Finding the right branding style for your business is essential. It is the first thing people notice about your company, and often the last thing they forget.
As they say, there are no second chances at a first impression. So, let's jump right into it. How do you find the right branding style for your business?
Take stock of your competitors
First of all, it is helpful to look around you at what others are doing.
If you're in an industry that has a very particular 'look' (for example, the established, corporate look-and-feel of the financial sector), it can be a smart move to go for something completely different.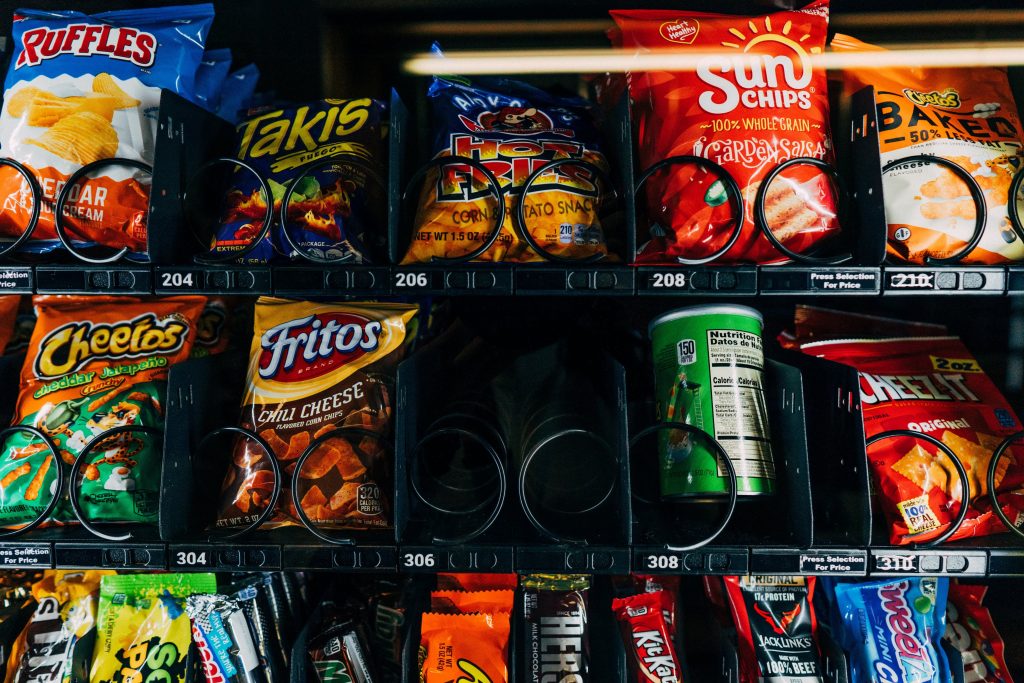 Perhaps you see a lot of muted colour palettes around you, and you think a bold choice would give you a recognisable edge. This could differentiate your brand effectively.
Or, it might work the other way. By adopting a similar style to successful competitors, your audience may view you as a brand that looks familiar to them, and brand loyalty could be easier to establish.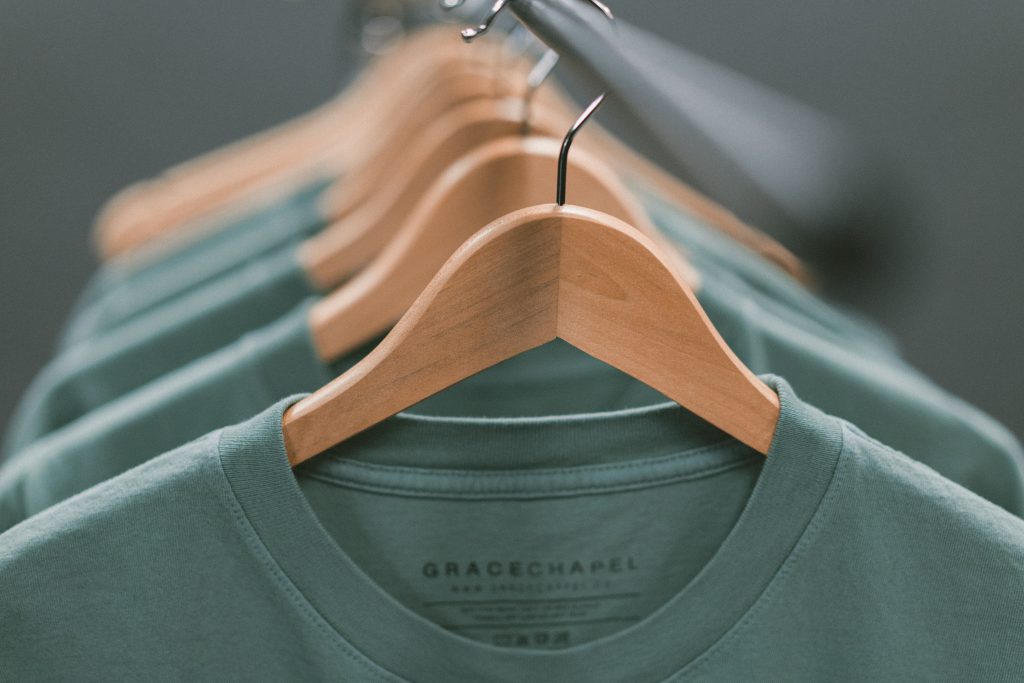 Your branding isn't for you
This may sound wrong at first glance. Surely your brand needs to reflect you as much as possible?
Let me explain. Your branding needs to reflect your business. But not you, as an individual.
I think it helps to remember that your brand choices shouldn't be purely based on your personal style and preference.
At the end of the day, your branding needs to capture your target audience. It needs to be all about them.
Every branding decision you make needs to come back to the key question: will my target audience respond positively to this?

That's why it can be helpful to distance yourself a little when choosing your branding style.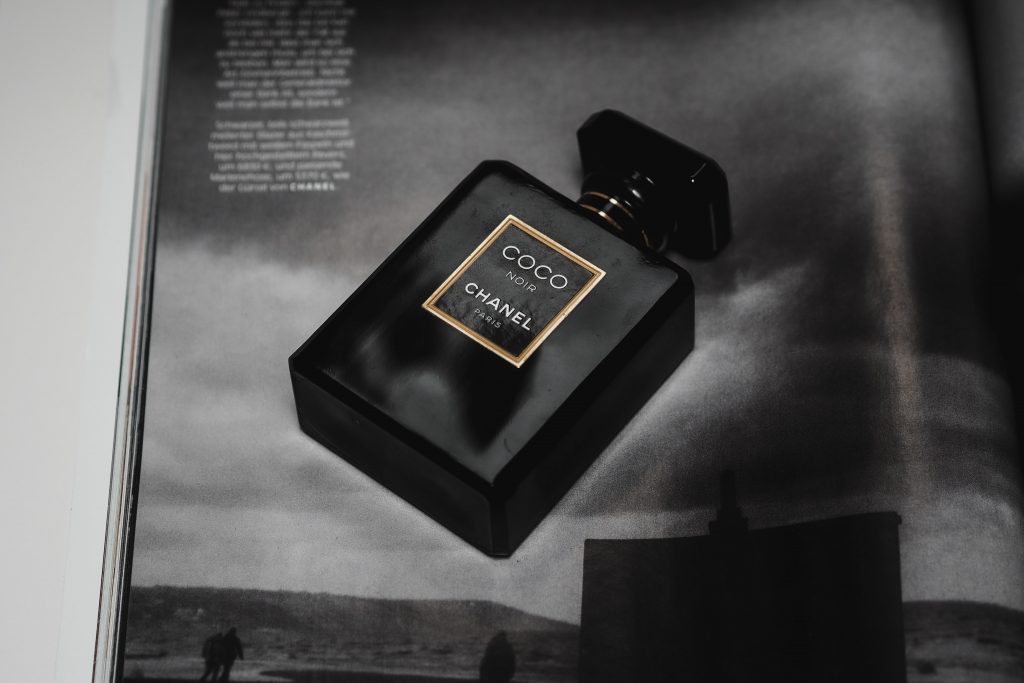 Your absolute favourite colour combination might be neon pink and mustard yellow, but is that a choice that fully aligns with your business values and audience?
Shop around
If you're struggling to decide on the brand style for you, it can be helpful to take inspiration from other sectors.
What brands draw you in - and why?
Think about your first responses to certain websites, marketing campaigns, imagery and social media. And then think about what you want people's first impressions of your brand to be.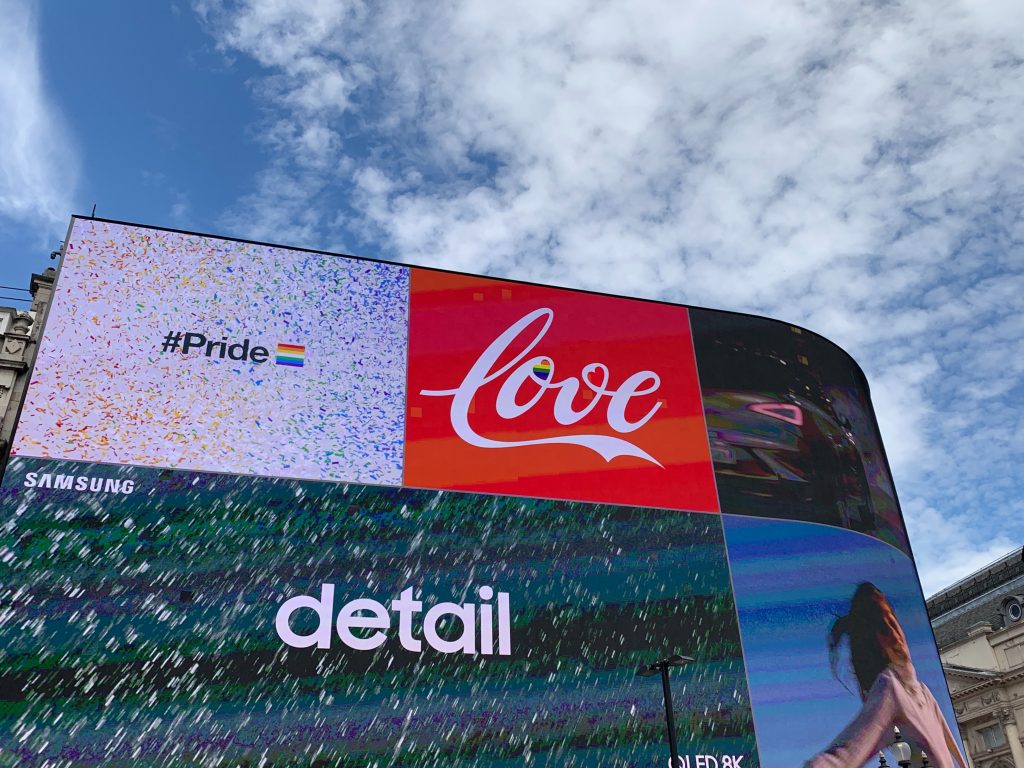 Should they feel at ease when they encounter your brand? Or excited by how different it is? Do you want to look conformist and professional? Or offbeat and quirky?
Establish the type of brands that evoke similar feelings and then really analyse how they're achieving that. Is it through their tone of voice, or maybe their colour palette?
If you're looking for some guidance or need help settling on the right branding style, give us a call on 0333 242 3990 to chat to a branding expert.