Have you been hearing "Landing pages are great" or "You should be using landing pages"? If you're not in the digital industry, it's probably a foreign term to you. 
So, what is a landing page?
A landing page is a standalone web page that a consumer can land on by clicking a link. It is designed to convert visitors into leads.
It's common for a landing page to have no navigation bar, it ensures the visitor is not distracted and led elsewhere. Along with no navigation bar, there is typically a form to capture the visitor's information.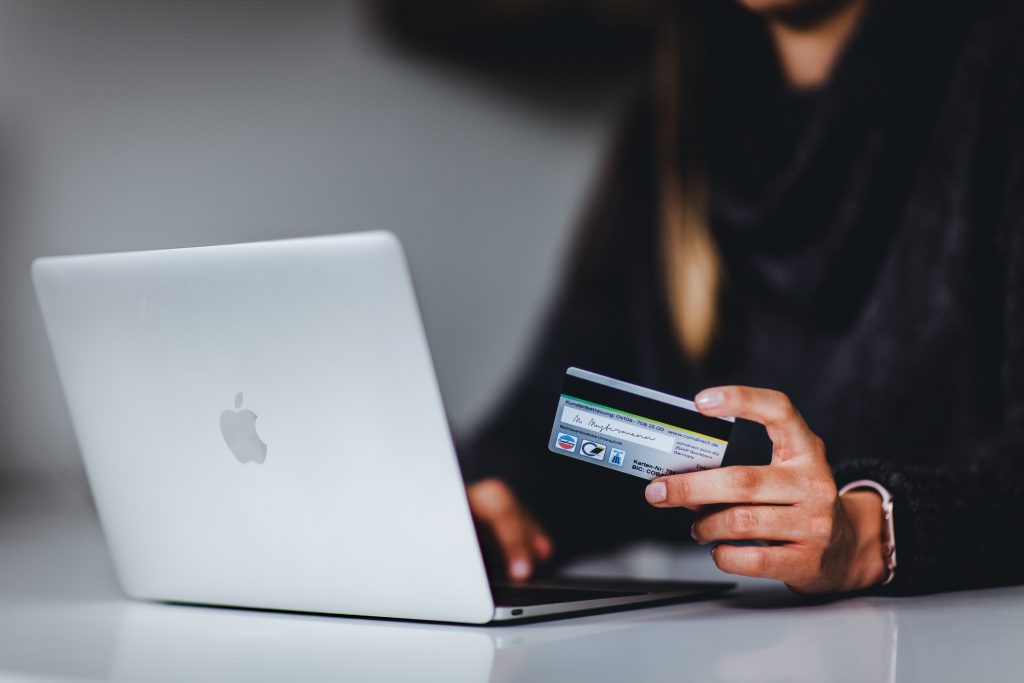 How do landing pages work?
A user sees a call to action, clicks it and ends up on a landing page with a form.

The user fills out the form and becomes a lead. 

You receive the information the user filled out and have it in your database.

You can now market to the lead. 
Once they have filled out the form, they should be redirected to a 'thank you' page.
What should be on a landing page?
Start with a compelling heading to keep your visitor on the page and then a brief description of what is being offered.
The content on the landing page should be concise and encourage the visitor to fill in their information - identify their problems and mention how you can solve them while benefitting them.
As well as the informative content, you may opt to have trust building elements like testimonials or professional industry logos.
It's important to keep the consistency of the content so that it matches the visitor's previous source. If the message is not the same, it can confuse the visitor and they'll most likely hit the back button thinking they're in the wrong place.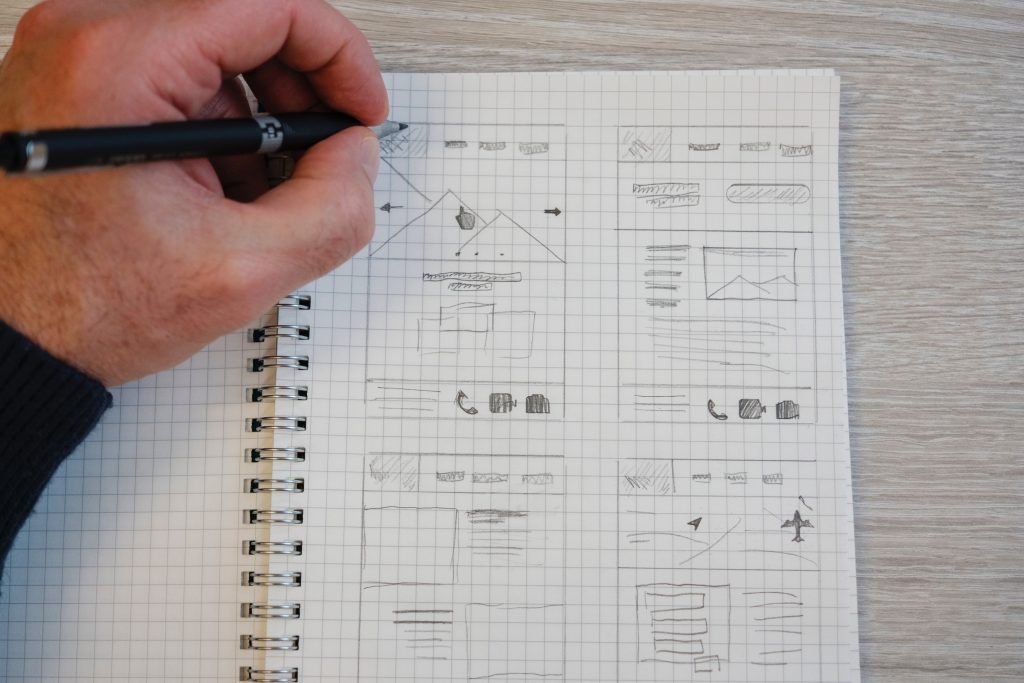 Why use a landing page?
Now you know what a landing page is, these are the reasons why you should use them:
By having concise, straightforward information you're enticing visitors to your landing page and encouraging conversions.
When creating a landing page, using targeted keywords and SEO best practices will help drive organic traffic to your website.
The dedicated content will target what your potential customer is looking for and quickly meet their needs, leading to a conversion.
By having content for a specific audience, that touches on their pain points and offers a solution unique to them, they will first find your content more interesting and secondly, they'll be able to relate more.
Generate leads and conversions

Landing pages help to generate qualified leads. You can bet the person who has just clicked through to your landing page and filled in your form is legitimately interested and ready to have a chat.
Landing pages are designed to be free from distractions with no navigation bar and a focused message, this increases the chances of conversions.
Are you interested in landing pages for your business?
At 22Group, we are a team of talented web developers, branding experts and marketing pros. We can help you create a landing page, design it in line with your branding and write captivating copy.
We'd be happy to help answer any questions or discuss further - get in touch.