Nowadays it's easy to think of a website as a product that can be created for a budget price.
Template website builders are everywhere. At the end of a quick Google search are millions of budget websites - you're a few taps away from getting yourself a website at a bargain price. What could be easier?
And surely, it makes good business sense?
A cheaper website is a shrewd investment, right? It saves a huge amount of money. It does the job. It at least gives you an online presence.
Unfortunately, the dangers of budget websites can be so far-reaching that they undermine any benefits from their initial low-cost.
At best, you'll have a cheap-looking, basic website that will do little in the way of generating leads or revenue.
At worst you could have a website that will actively drive users away from your brand, lower your Google rankings, and damage your reputation.
The pitfalls of budget websites are not always immediately obvious. The allure of the bargain price will appear to outweigh every other factor.
But some serious problems can occur with these cheap sites that can have sinister and extensive effects.
Here are some of the dangers of cost-cutting, budget websites…
You won't own your website or any of the content
With a template website builder, you'll often find that the company will own your site and all the data on it.
This means when it comes to making changes or updates to your site, you will have little creative freedom. Moreover, transferring your site's data can be a huge headache. Your data could be locked down, leaving you unable to access it, transfer it, or update it.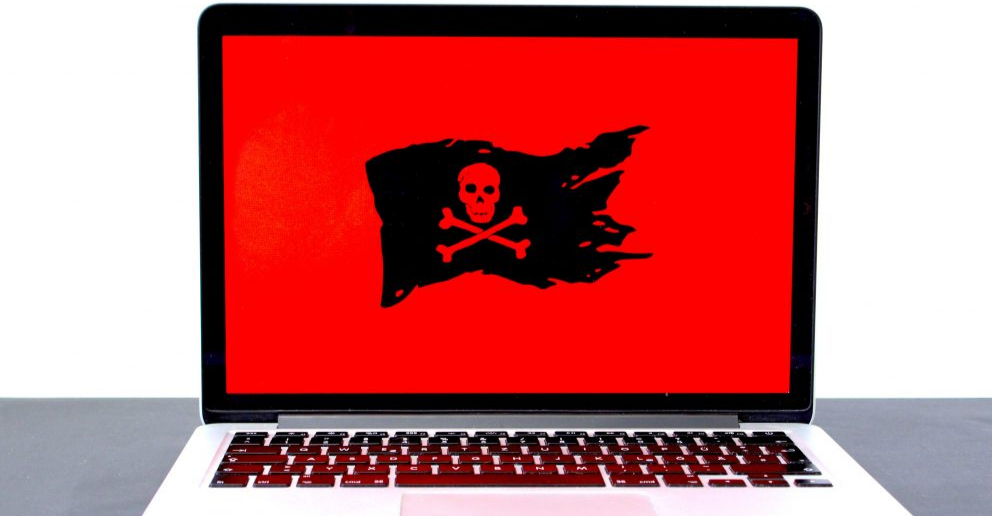 Template websites can be shut-down at any moment
A lot of budget website builders make their money from selling customers' personal details on to advertising companies. Due to this, these companies have a habit of shutting themselves down rapidly when they need to.
These faceless companies are under no legal obligation to inform users who have a website with them that they are shutting down. Your site could literally disappear at the drop of a hat, leaving you with an error notice instead of a homepage.
You could be locking down your data with an unknown company that can legally shut down their servers without acknowledging you, leaving you high and dry without a site or the data to transfer elsewhere.
You won't get support
If your template website has issues, who will be on hand to help you sort them out?
Often, companies who create cheap websites won't offer on-going support, meaning when issues inevitably occur, you will get burned for it. This is how they are able to make their money.
Basic necessary services such as email accounts, image hosting and website transfer could cost you - and companies will often charge through the roof for them.
You'll get a slow site and low rankings
If you're using a budget template builder, chances are you'll be sharing a server with many others.
Additionally, your template website could have malignant or unnecessary code. These factors can really slow down a site and cause loading issues.
A slow loading site will cause huge issues for your Google rankings. If users bounce from your site, frustrated with their slow experience, Google will penalise you accordingly. In today's age, users are ruthless. They are used to experiencing a good online experience and can tell instantly when their needs are not being met.
If you're not ranking well on Google, you're missing out on new inquiries, plain and simple. It can take extensive time and money to get your SEO back on the right track.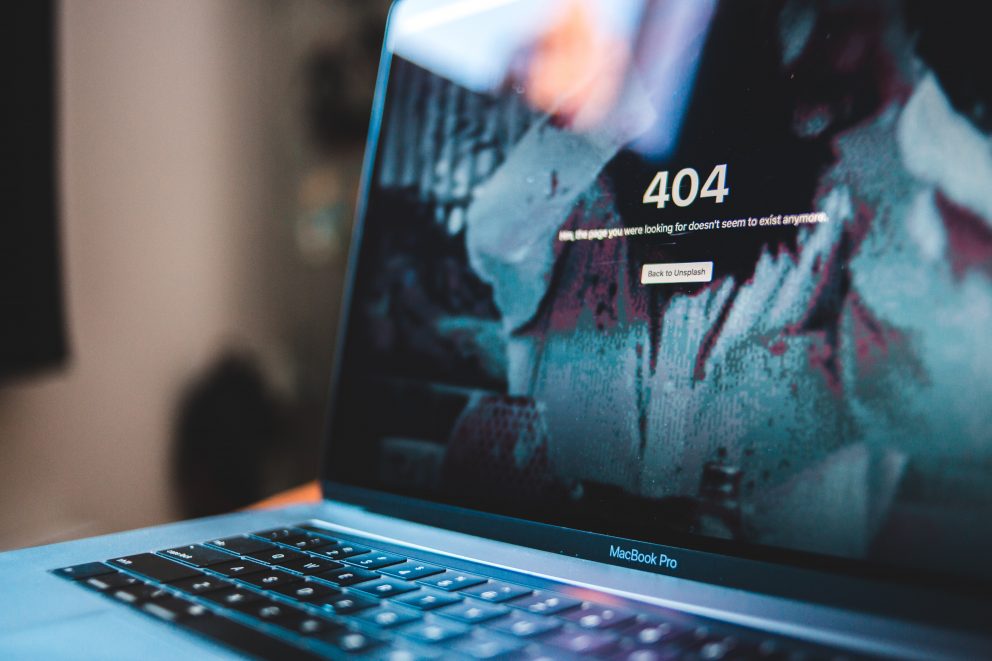 Cheap websites are hackable
Cheap template designs are often poorly coded, leading to security issues.
Owning a cheap website is the online version of leaving your shop door open all night.
Nowadays users are savvy enough to spot a cheap site and won't feel as secure leaving their details with you. if your website is hacked and goes offline, your credibility is seriously damaged.
---
In web development, it is really a case of you get what you put into it. If you want a better performing website, with a greater return on investment, it is worth spending more on it. When it comes to websites, you do get what you pay for.
Essentially, buying a cheap website could not only be a waste of time and money, but a poor business move. The damage that a bad website can bring about can take a substantial amount more money and time to put right.
Treating a website like an online brochure or a flyer can be a catastrophic oversight and one that is really outdated. The idea that a website should just 'look the part' is backward, to say the least.
A website can be your business' most significant commercial tool if created properly.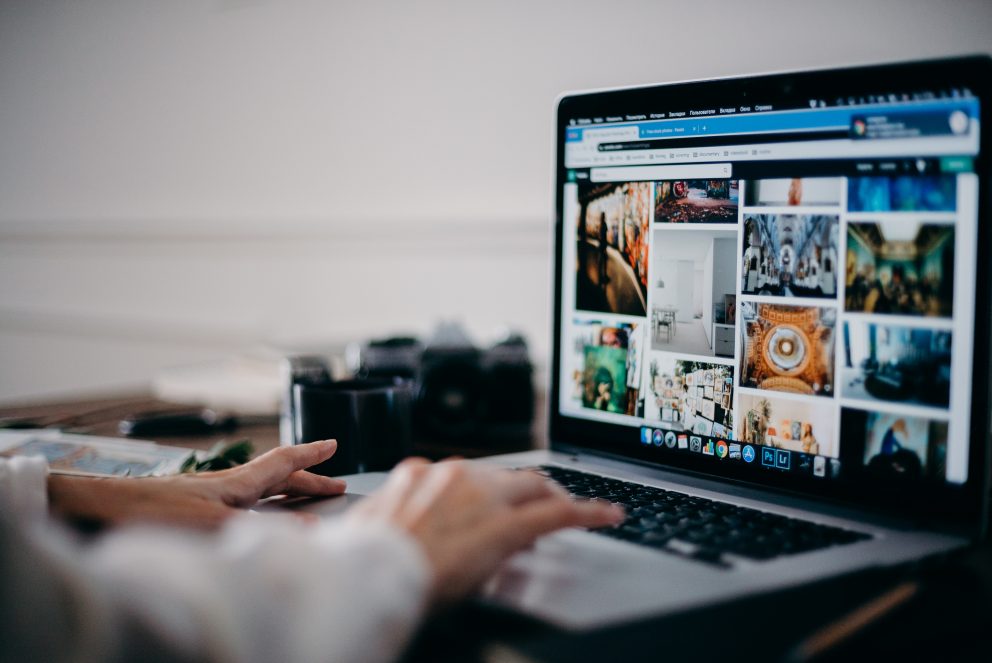 We can set up a website that won't just sit dead in the water, but will actually begin working itself. Our optimised websites are designed to capture lead information for you and grow organically. Check out more here.