When you search on Google "web design agency", you're hit with millions of results. So, how do you decide which one is right for you and your business?
The first question to ask yourself is, are you looking for a website re-design or are you looking for your website to be built from scratch.
A website is a big project and requires attention to detail and effective management. It's also not a cheap task in terms of cost and other resources. If you think it's cheap and you're being told it can be done very quickly, you should question it.
Reviews of a web design agency are a great starting point but shouldn't be the only way you decide on the right one.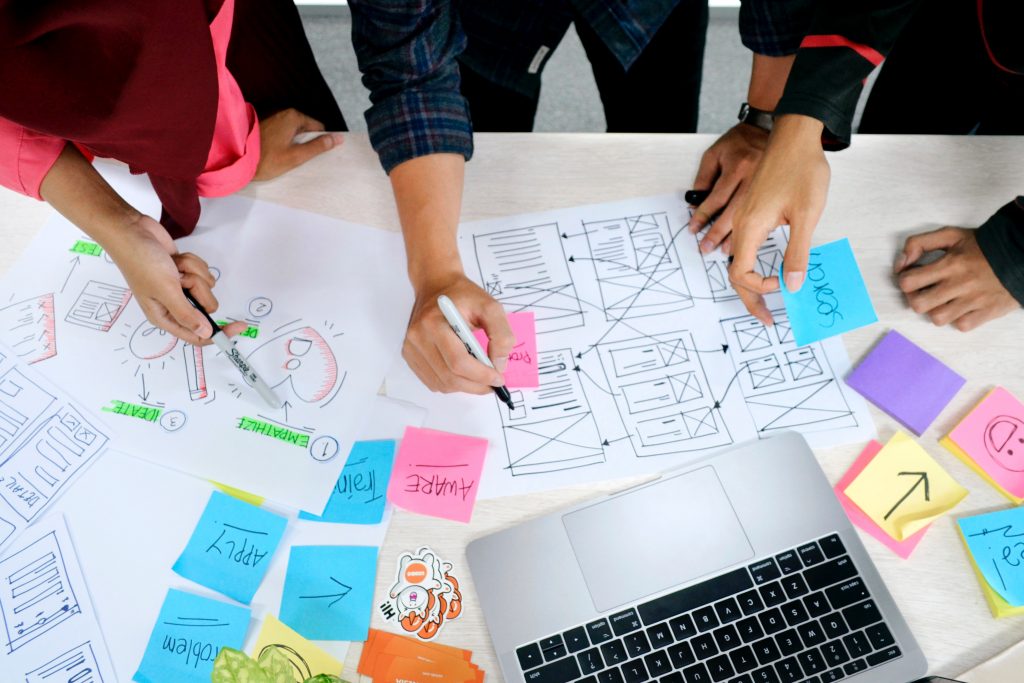 Other factors to consider when picking a web design agency:
Learn and receive the best advice and service from an agency that has experience. Experience is how you find out what works, what doesn't and what kind of service is needed.
If a design agency is very tailored to one industry, that isn't yours, it could be difficult to deliver a service you expect. Understanding an industry and what they will need in regards to their website will help make the process more efficient.
Do they have a track record of converting visitors to customers? That's ultimately what you want your website to do and what it should be designed to do.
Find out their methods or if they offer an optimisation service for your website.
It's a skill to be able to design a website that looks fantastic and is also optimised to convert visitors into customers.
Keep track of this by monitoring and tracking. If you're unsure of how to do this, your web design agency should be able to talk you through it.
Who have they previously designed a website for? Working together with a design agency that has similar values or a way of working is important in building a compatible working relationship. It will help ensure the process is as smooth as possible.
Are you aware of longstanding client relationships with the web design agency? Any alterations, redesigns or upgrades will provide a great indication that they are a trustworthy agency to deal with.
A good design agency should be able to offer a comprehensive service to their customers. Aside from design, look out for development and marketing services.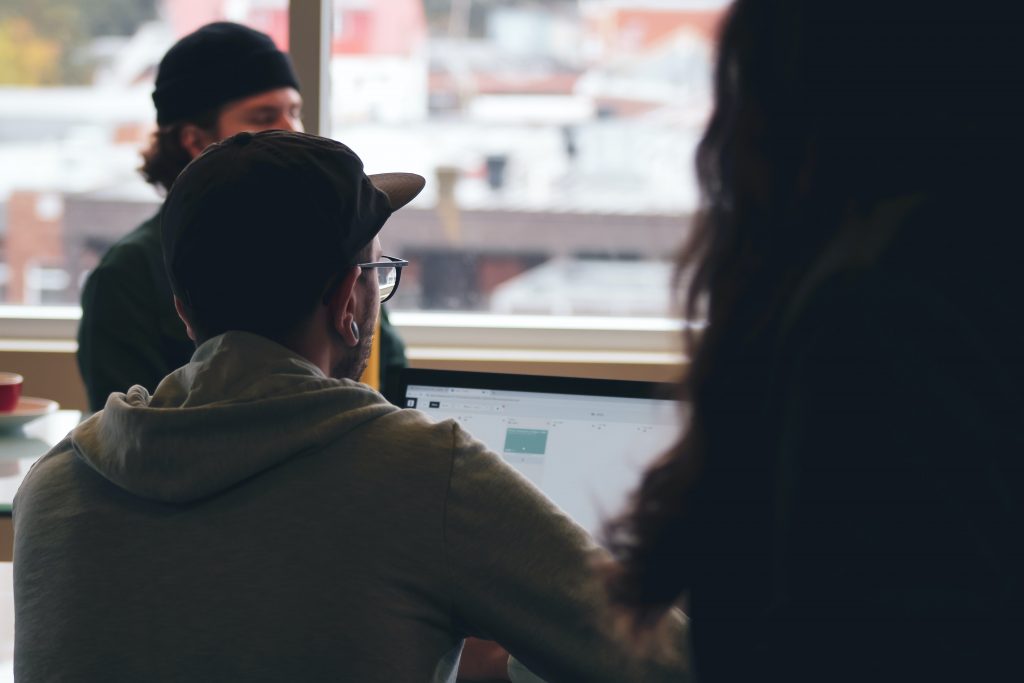 Website design and build with 22Group
We are a Manchester-based digital agency covering all things website, branding and marketing. If you're looking to have your website created, our team of experienced designers, developers and copywriters are ready to help.
We're proud to be a digital agency with vast experience, we have worked with different industries from finance to the healthy drinks industry. If you're interested in our work, we have produced several case studies for clients we have worked with.
Let us know if you have any questions or would like to have a chat about how we can help you - get in touch today.