"email" : "enquiries@22group.co.uk", "address": { "@type": "PostalAddress", "streetAddress": "26 Dale Street", "addressLocality": "Manchester", "addressRegion": "Manchester Metropolitan", "postalCode": "M1 1FY", "addressCountry": "United Kingdom", "id": "https://www.22group.co.uk/#53.481693-2.234453" }, "geo": { "@type": "GeoCoordinates", "latitude": "53.481693", "longitude": "-2.234453" }, "url": "https://www.22group.co.uk/what-we-do/website-design-and-build", "hasMap": "https://www.google.com/maps/place/22+Group/@53.4815777,-2.2361627,17z/data=!3m1!4b1!4m5!3m4!1s0x0:0xc3237b66e965a33!8m2!3d53.4815777!4d-2.233974", "openingHours": "Mo 09:00-17:30 Tu 09:00-17:30 We 09:00-17:30 Th 09:00-17:30 Fr 09:00-17:30", "contactPoint": [ { "areaServed": "https://en.wikipedia.org/wiki/Manchester", "@type": "ContactPoint", "telephone": "0161 672 7822", "contactType": "Sales", "id": "https://www.22group.co.uk/what-we-do/website-design-and-build#Manchester-Sales" }, { "areaServed": "https://en.wikipedia.org/wiki/London", "@type": "ContactPoint", "telephone": "0333 242 3990", "contactType": "Sales", "id": "https://www.22group.co.uk/what-we-do/website-design-and-build#London-Sales" }, { "@type": "Service", "name": "https://en.wikipedia.org/wiki/Web_design", "description": "Web design encompasses many different skills and disciplines in the production and maintenance of websites.", "provider": { "@type": "Organization", "name": "22 Group" }, "isSimilarTo": { "@type": "Service", "name": "https://en.wikipedia.org/wiki/Web_design" }, "isRelatedTo": { "@type": "Service", "name": "https://en.wikipedia.org/wiki/Website" } }], "brand": [ { "name": "Property Stream", "url": "https://www.propertystream.co/" }, { "name": "Finance Stream", "url": "https://www.financestream.co/" }], "memberOf": [ { "name": "The Pride", "url": "https://www.the-pride.co.uk/" } ] }
Website design & build
We are a talented group of web designers and developers.

We want to create powerful websites for brands with ambition.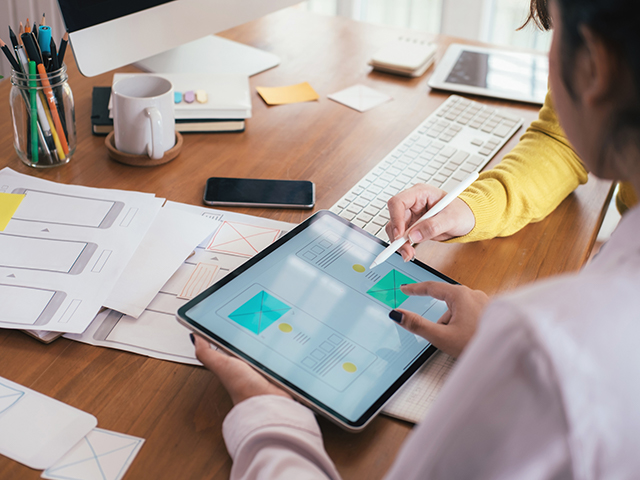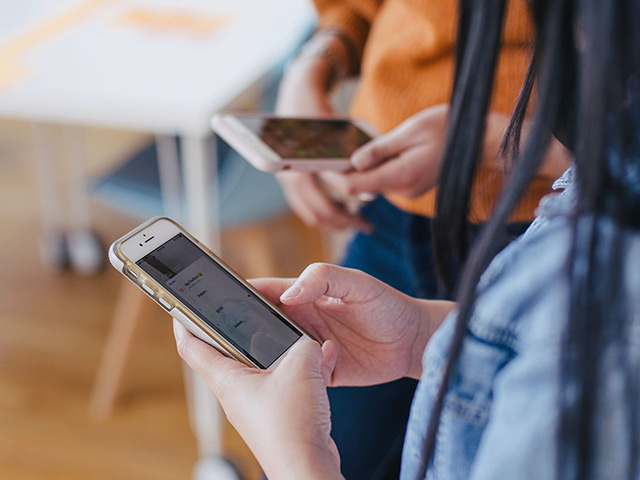 The user journey is always at the forefront of our minds. Our websites are designed to be clear, intuitive and natural to use. We want your users to enjoy every experience they have on your website.
We design immaculate websites that are visually engaging. We understand the principles behind flawless design and create everything with a deep appreciation of balance and symmetry.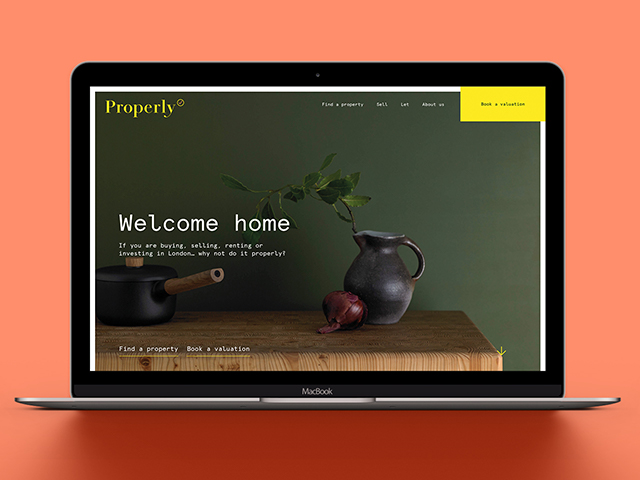 Alongside beautiful design, we also pride ourselves on building websites that are powerful lead generators, crafted to drive organic traffic to your site and generate ROI.
10 top tips to creating a successful website!
Want to discover how to get a successful, lead-generating website? Download our FREE guide.

Our web design & build process
We stick to a thorough 4-stage plan when designing and building our websites.
Research & planning
User experience (UX design), wireframes, prototyping
We meticulously research and plan the websites we are asked to design. Through competitor benchmarking, we analyse your sector and position in the market and decide how best to differentiate your site from competitors.
Our planning strategy is thorough. We create skeleton versions of your website (wireframes) so we can visualise the overall layout. We test the usability of the site before the design phase, ensuring that everything is working effectively.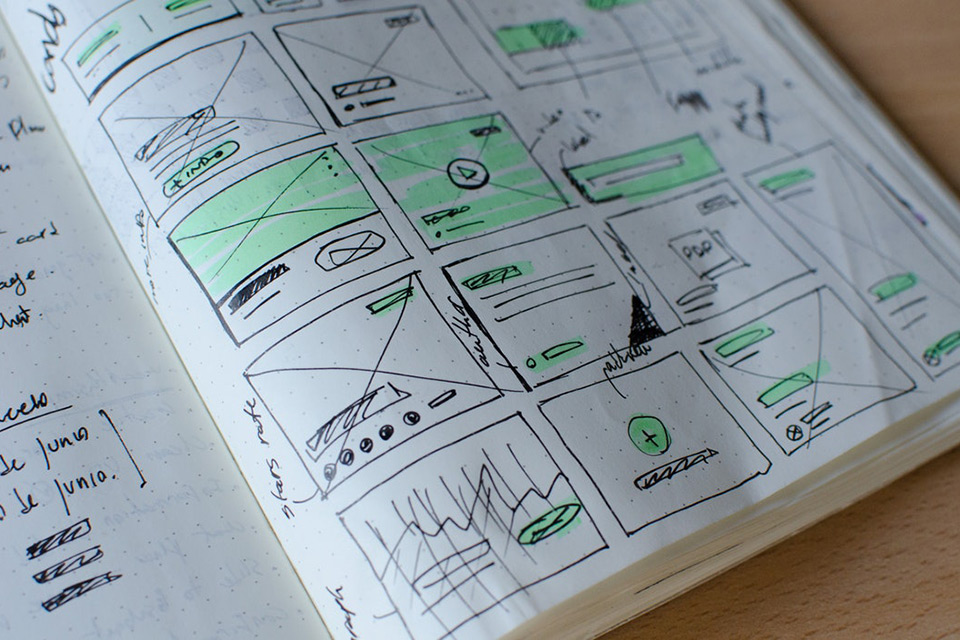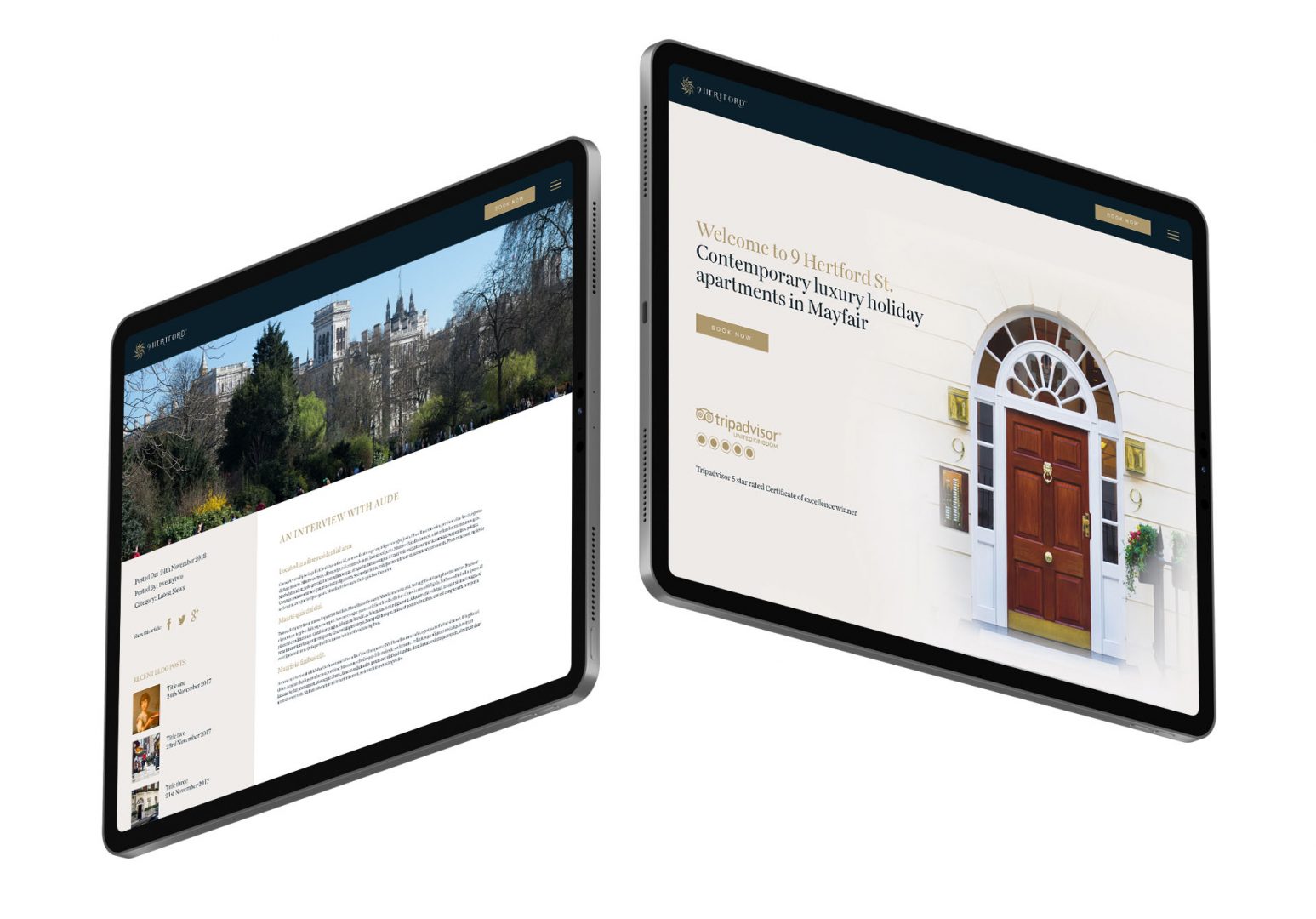 Visual design
User interface (UI design), responsive design and visuals

The design phase is the exciting part. We get creative. Using the stripped-back wireframes, we begin to add the colour and images that will showcase your brand. Consistency is really important here, as we want your brand to be as impactful as possible - right across the board.
We'll ensure the website we design for you is completely responsive. Our websites are created to be used across all mediums. We can guarantee your font will look pixel-perfect at every screen size, from desktop to mobile. Our designs are intuitive, efficient, and convenient - and always designed with the user in mind.
Build & development
CMS, WordPress, plug-ins
Now our development team step in. They set up the CMS (often WordPress) and begin to build the pages needed for your website. Here, they begin to code any custom functionality and install the necessary plug-ins.
Our developers have decades of experience between them. We build your website according to industry standards - and our own high expectations. We make sure we have robust mobile responsive layouts in place for smooth user experience.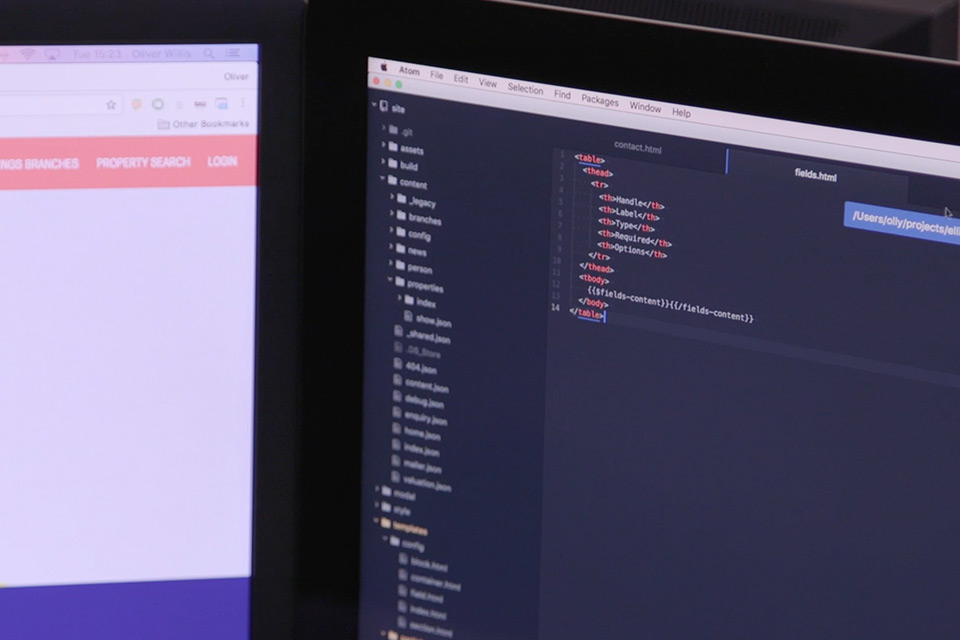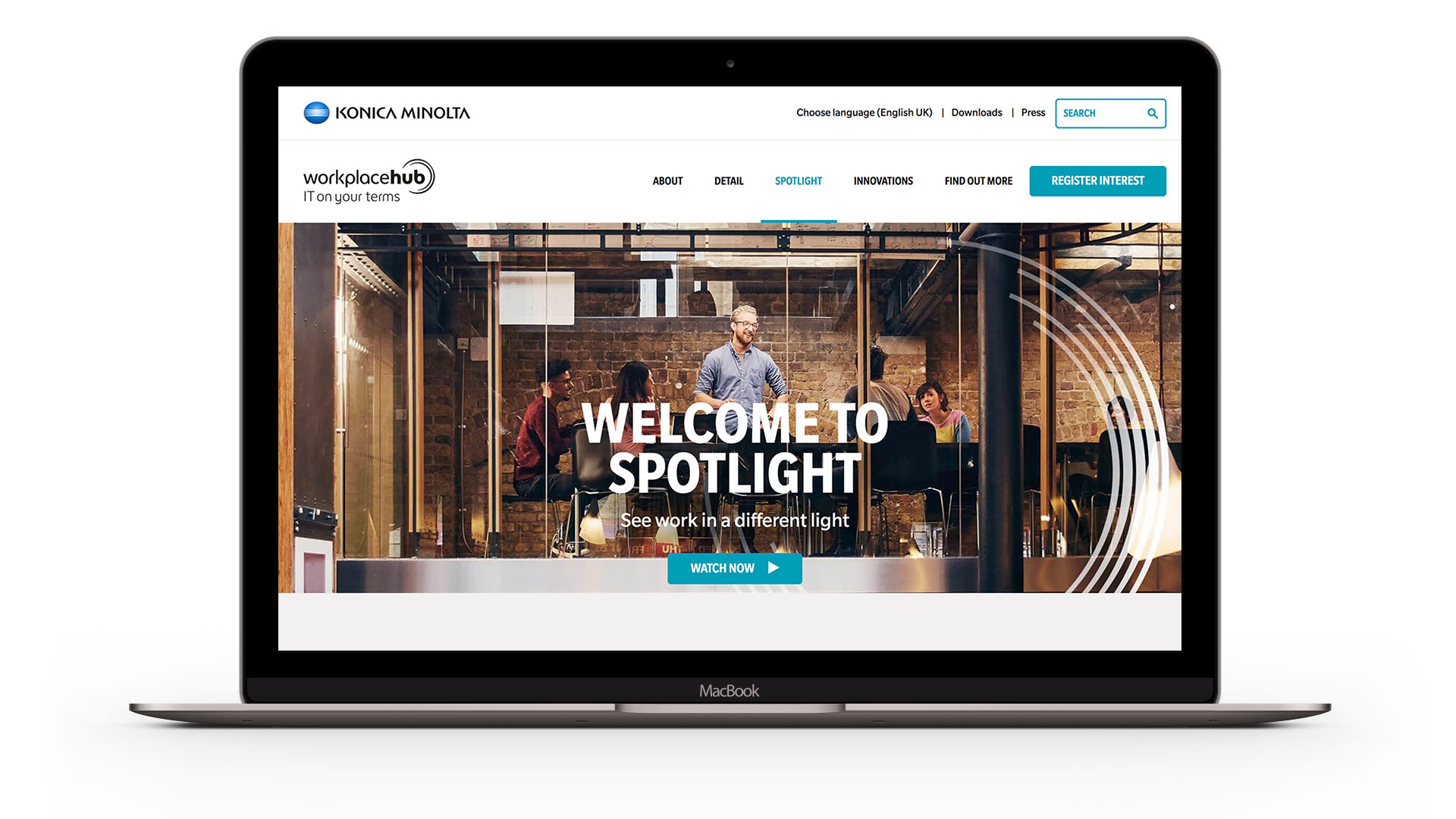 Testing, launch & support
The testing phase involves checking performance on various devices, as well as tracking and correcting any bugs. Through our thorough testing process, we always consider the journey of the user, and adjust to guarantee they have a positive, intuitive experience.
We have a careful procedure for handling site launches to make sure we get your website seen when it needs to be. Post-launch, we can continue to support you with industry-leading hosting. We have a wide range of support options, including website maintenance, design & development/feature updates, SEO and digital marketing.
"Our goal here at 22 Group, is to build a website for you that delivers maximum value and return, with minimum fuss. A dynamic website can automate many areas of business and make day-to-day operations far smoother for you and your team."
Eddy Bennett,

Digital Director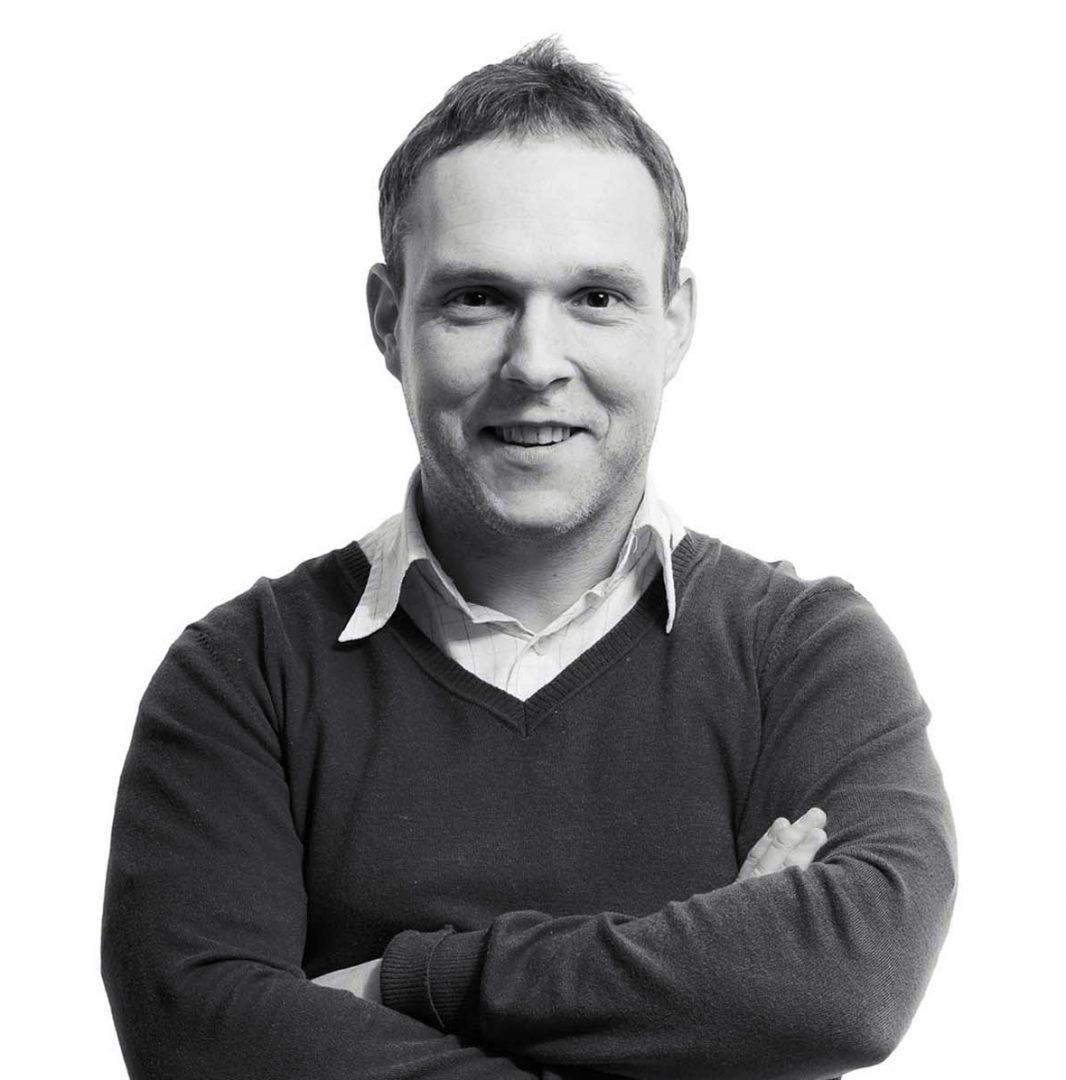 We'd love to work with you.
We can help ambitious brands stand out and earn more with our websites and branding. Discuss a project with one of our specialists today!