We're nearing the end of the year and as the classic saying goes "out with the old, in with the new". Along with kicking bad habits, we want to remind you it's important to update your website content and keep it fresh.
When was the last time you updated the content on your website? Didn't even realise it was something you should be doing?
Website content includes everything from blogs to testimonials. It's not just the content on your contact page or pricing page, the more obvious ones, that need updating.
Updating website content isn't something you should just do at the end of the year, it's important to keep your content updated often. Not only for the practical reasons for a customer or user browsing your website but it also affects search engines.
You want to be doing everything you can to ensure you're ranking well, right?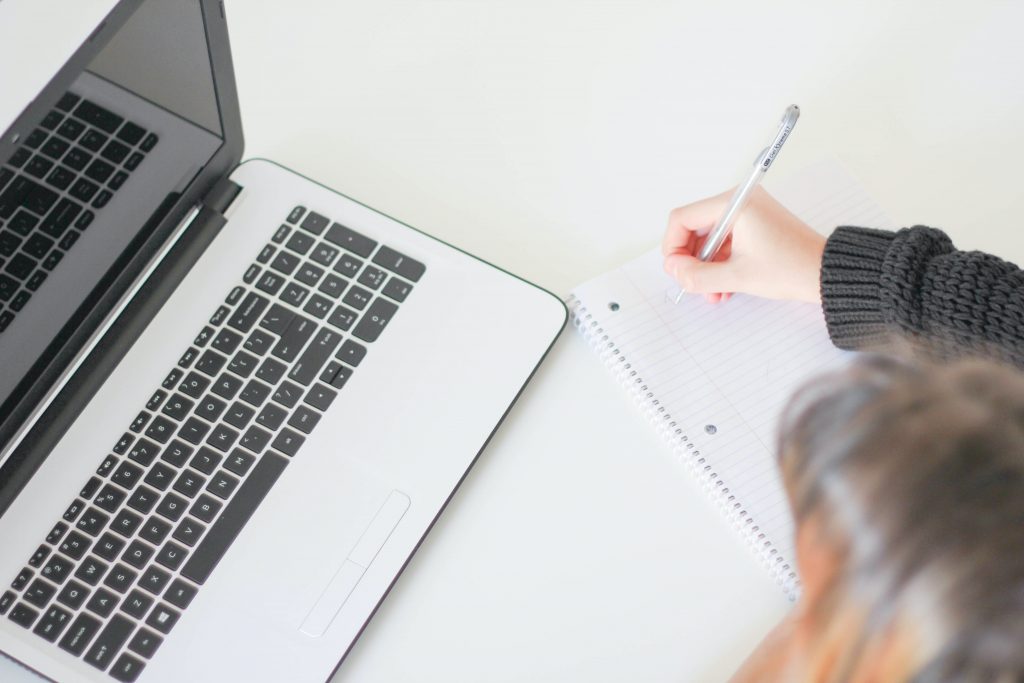 Benefits of updating website content:
Search engines take note when you are regularly updating your website. They can tell if you're consistently doing this and it all helps towards proving you are a valuable website; worth being shown in a search result.
Writing for search engines is an important factor when updating your website content but don't forget to keep your audience engaged with it. Provide value to your customers and ensure the content is easily digestible and relevant.
Your website is the main platform to establish your brand personality, it's where your customers can visit and refer back to 24/7. Keeping your content up to date will help portray this personality, especially if there has been a change in the business direction.
Reputation for quality content
By frequently updating your website with quality, useful content you're being viewed as a valuable source of information and will more likely be seen as a reputable website.
Use it as a proof-reading session
Any mistakes spotted on your website whether that be spelling or spacing can cause a user to lose trust. If you frequently update your content you reduce this issue as you'll be checking on it.
We hope this has helped you understand why updating website content is seen as an important task and not something you only do every few years or at the end of the year.
When you're updating your content, it's not just the text you should keep up to date on your website. Other areas to keep updated include the tech side and website design.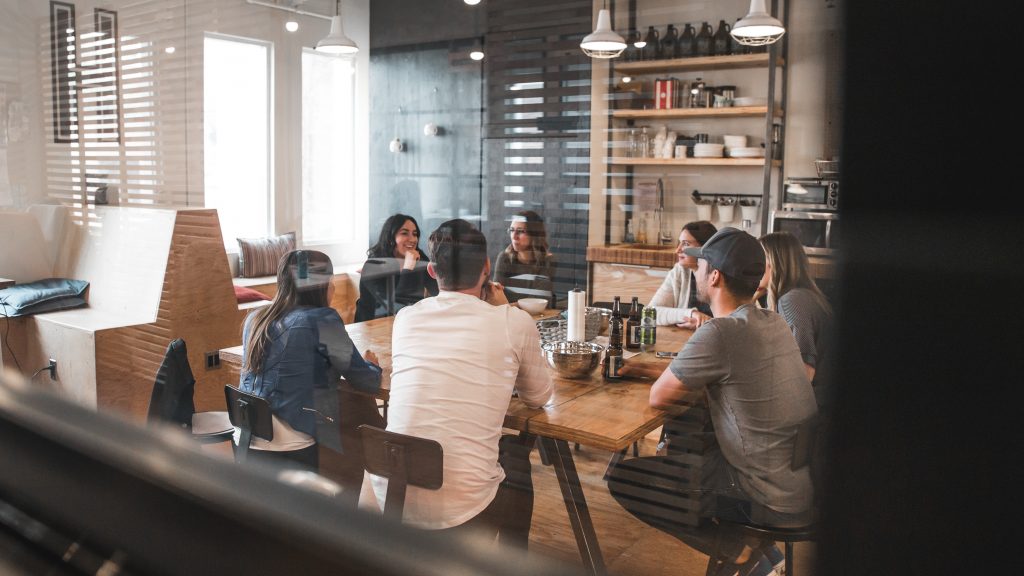 22Group
At 22Group we have a great team of copywriters who are experienced in writing website copy. Getting the tone of voice right and incorporating good SEO practices as well as bringing through your brand values is something we're well versed in.
Our fantastic team can help you with your branding, website and marketing. Whether you're looking to refresh or start from scratch we'd love to have a chat.
Find out more or ask us any questions - get in touch.