Have you started spring cleaning? The season is associated with starting fresh and cleaning out the old. We don't think this should just apply to your home.
Famously said before, your website promotes you 24/7, no employee will do that. So don't neglect it!
Wondering what to spring clean on your existing website?
We've created a list of crucial areas to look at:
Is the information up to date? Is it easily digestible? Make sure your content is in the right tone of voice, delivers valuable information and gets your message across in a simple way.
Trends change and not all designs can withstand the test of time. Design for a website incorporates the user experience as well as functionality, you want to ensure these are all up to date and suitable for your visitors.
Improving your website to include relevant or up to date functionality can really impact a user's experience. Is there something new on the market your website should have or has your business changed direction and needs new functionality?
Reevaluating and testing out your website's user journey is a good place to start. In today's world, people want immediacy. Fast loading pages, quick ways to get information and easy navigation.
When was the last time you checked all the links on your website worked? Are there links that go to a third party website? Is it still relevant or should that link be going elsewhere?
It's key to have the right call-to-actions to convert visitors to customers. Throughout your website, you should have strategically placed CTAs which will direct your visitors.
Is your website optimised for search engines? Ranking highly on search engines will do wonders for your website so why wouldn't you want to optimise your chances of that? Working alongside other sections, an SEO specialist will be able to put in place a plan to help your website gain authority.
We hope our list has made you think about your current website and any parts which could be improved.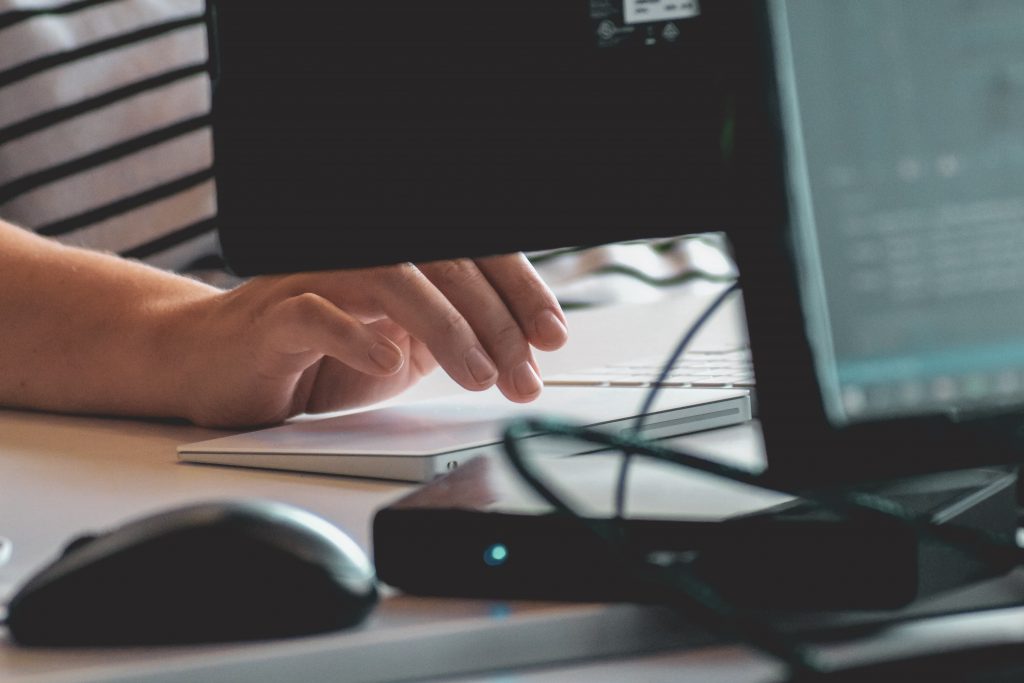 Need some expert help to spring clean your website?
We're a talented, friendly bunch helping all businesses from all industries with not only their website but their branding and marketing too.
If you're looking to up ate your website or start one from scratch, we can help from design to development to even a marketing launch campaign.
We'd love to have a chat and let you know what we could do - please get in touch.