UX design is a term that you might begin to hear if you're in the process of getting a new website.
But what does it mean? Really?
If you're new to the web design and development process, it can be disorientating hearing lots of tech jargon.
As designers and developers, we can sometimes be guilty of 'tech talk.' But we also really determined to explain things clearly and simply to our clients.
After all, Albert Einstein said it best: 'If you can't explain it simply, you don't understand it well enough!'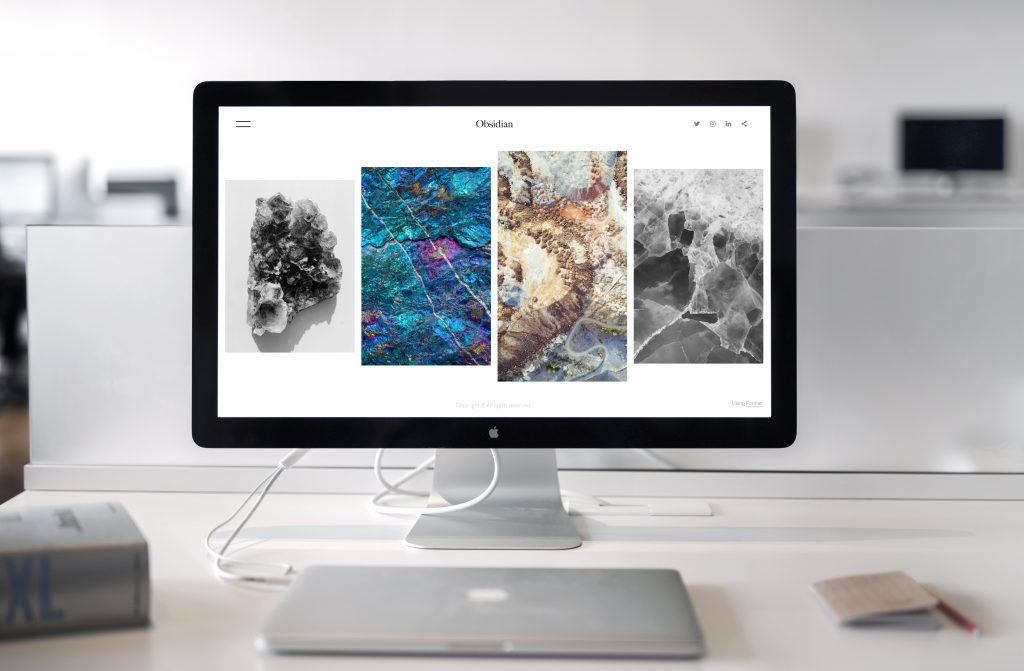 What exactly is UX design?
So we're going to explore UX design here. And for starters, let's unpack the acronym.
UX design stands for 'user experience design.' It's a small term that covers a lot of ground.
UX design is the web design discipline of designing with the user in mind. UX design involves always thinking about user interaction and usability of a site.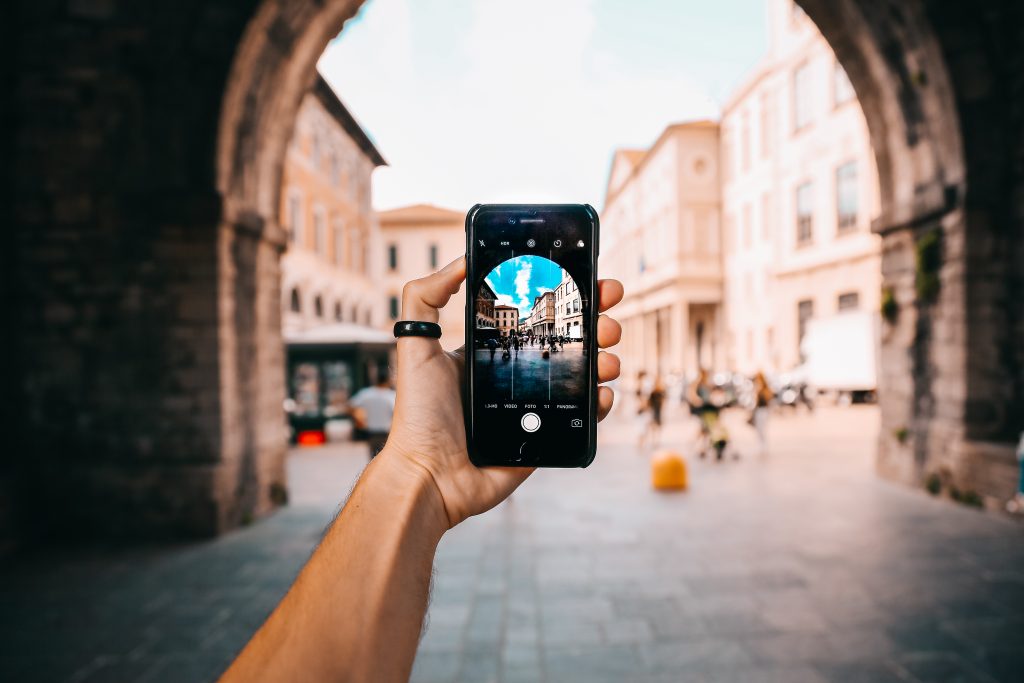 A significant part of UX design is the research phase. This involves a study of your audience, your customers.
A UX designer will want to know as much as possible about the users of your site. How old do they tend to be? Are they working professionals? Do they engage well with your current site?
What does UX design achieve?
UX design is something we have all experienced - without even knowing it.
Everyone knows the feeling of being on a website where everything just sort of clicks. Information is easy to find. You can navigate around the site smoothly. You find what you were looking for straight away.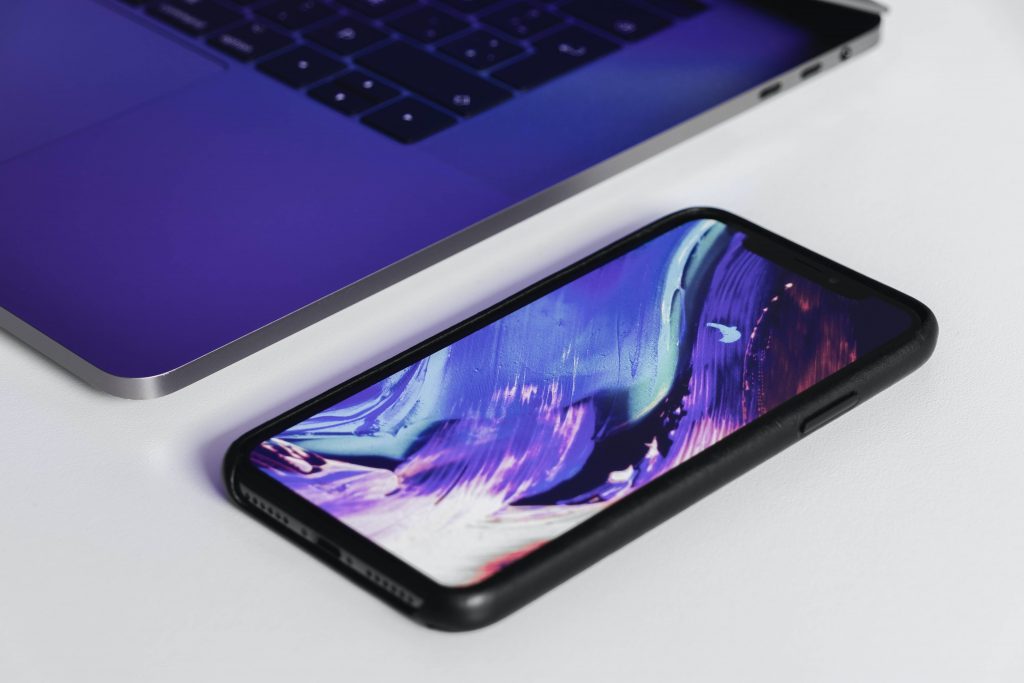 Of course, everyone has also experienced the opposite of UX design. A slow loading site with lots of pop-ups and a crowded layout that gives you a headache.
We've all been in the situation where we've clicked away from a bad site within the first few seconds!
These are the kinds of sites that didn't prioritise UX design. And they tend to have a high bounce rate and poor user satisfaction levels.
This can have a huge impact on your google rankings - so it's not something to brush off or take lightly.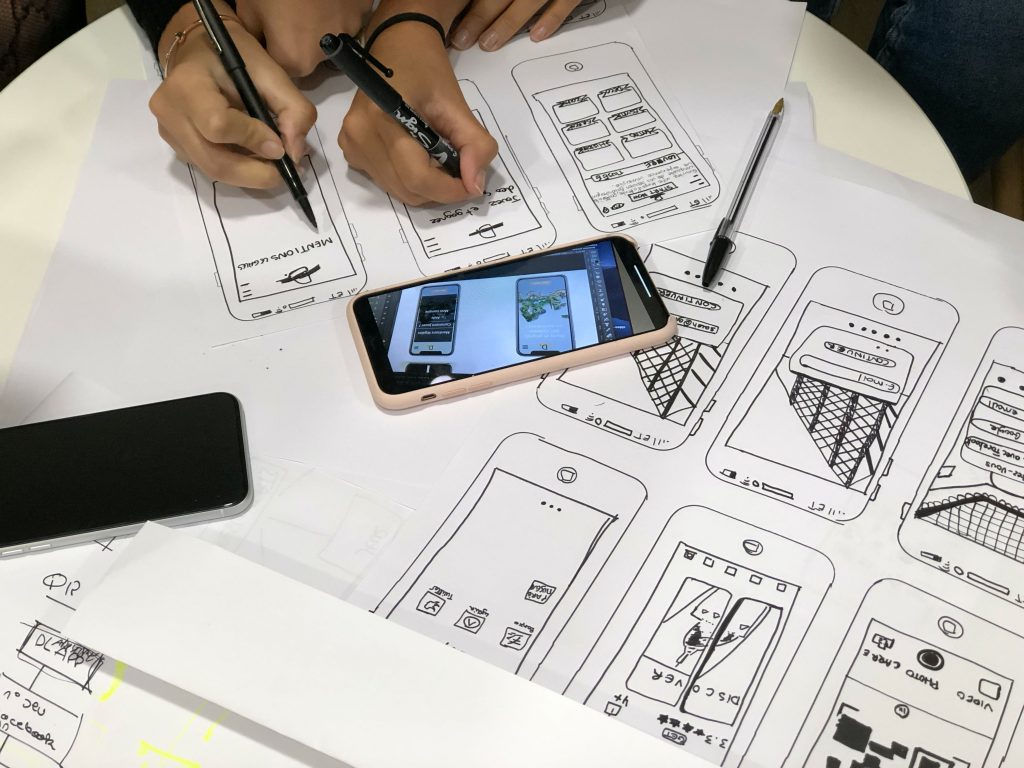 What do UX designers do?
UX design, or user experience design, covers a broad range of practices. It tends to include user research, wireframes, visual designs and prototypes.
UX designers create concepts based around user journeys and flow - meaning how the user travels from one part of the site to the other.
Wireframes are like the skeleton of a website. They show the architecture of a site before colour, graphic and designs are added. This helps designers see how the site will function, and how the user will interact with it.
A UX designer's job is to see the online experience through the eyes of the user. They will identify any possible pain points. They can spot which pathway through the site feels clunky and can register which call to action engages them.
So where is UX design heading?
It seems like the future of UX design is heading towards more simple designs. Users tend to react the most favourably to easy-to-use sites with simple functions.
Amazon's one swipe buying process, for example, is UX design at its most simple and accessible.
We are expecting our tech to do more and more, and make our lives increasingly easier. UX design will have to do more for us, whilst seeming as simple and effortless as possible. No mean feat!
---
If you're in the process of building a site and would like some advice on UX design, we'd be happy to chat. Or, if you already have a site but this your UX design needs improvements, don't be afraid to pick up the phone and ask for a bit of advice.