Whatever social media platform you're browsing, you're bound to come by a video. Especially with the introduction of TikTok and the lockdowns we had when staying in was the new going out, more and more video content became available.
Have you noticed or maybe you're already familiar with the button at the bottom of your screen when you're on the Facebook app where it says 'Watch' or on Instagram where you can go straight to watching Reels.
Have you found yourself scrolling on TikTok for hours or watching YouTube video after YouTube video? It's been a long time since social media was just text or images.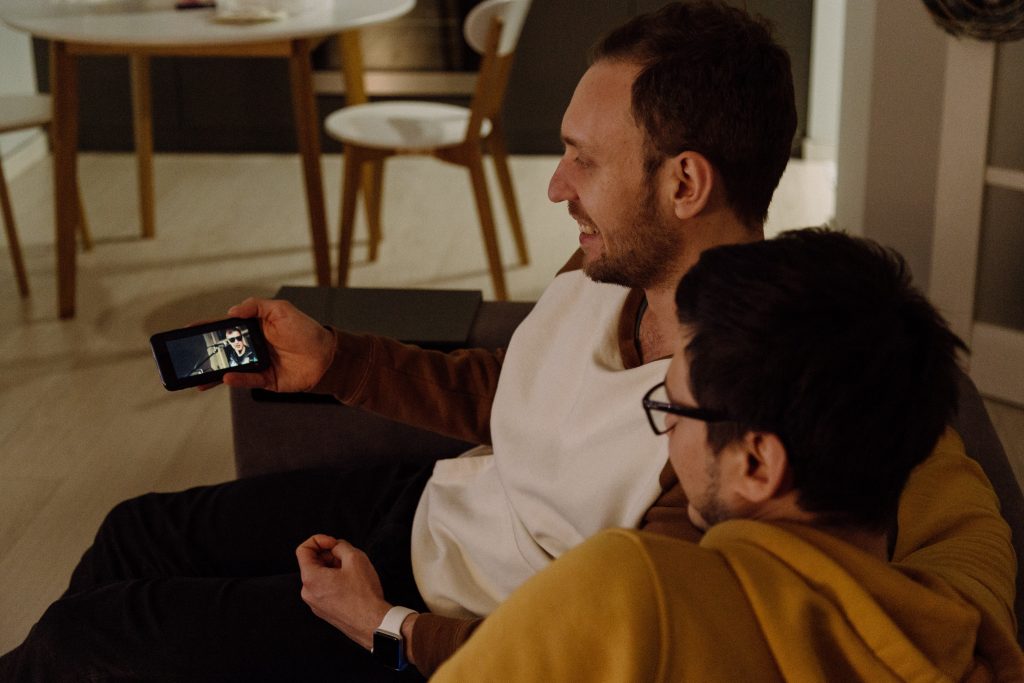 Even out of the lockdowns, video content is still a big hit and there are several reasons why businesses are jumping on the bandwagon and producing more and more of it.
Importance of videos:
Grab your audience's attention
Videos are great for capturing attention. The start of your video should indicate what it's about and leave the viewer wanting more.
Also, video content on social media is great for turning your information into digestible content - easier for the audience to consume.
They encourage conversation
When you provide content that is on-trend or about a popular topic you're encouraging conversation, opinions and people to engage with your video.
By personifying your brand and showing your audience the people and processes behind your business, you're gaining trust.
Even pre-pandemic, videos were gaining popularity across all social media platforms. Video is one of the most effective ways to deliver engaging and entertaining content.
Appeal to the Gen Z audience
Gen Z has very much been connected to the internet compared to others and use it for not only entertainment purposes but education as well.
The introduction and growth of TikTok has become incredibly popular due to this. The user-generated short videos have a great appeal and it's why many businesses are hopping onto this platform as well.
Quality videos may be more of an investment in terms of time and money but they can be used across all social media platforms, shortened to be put onto Instagram or Facebook stories.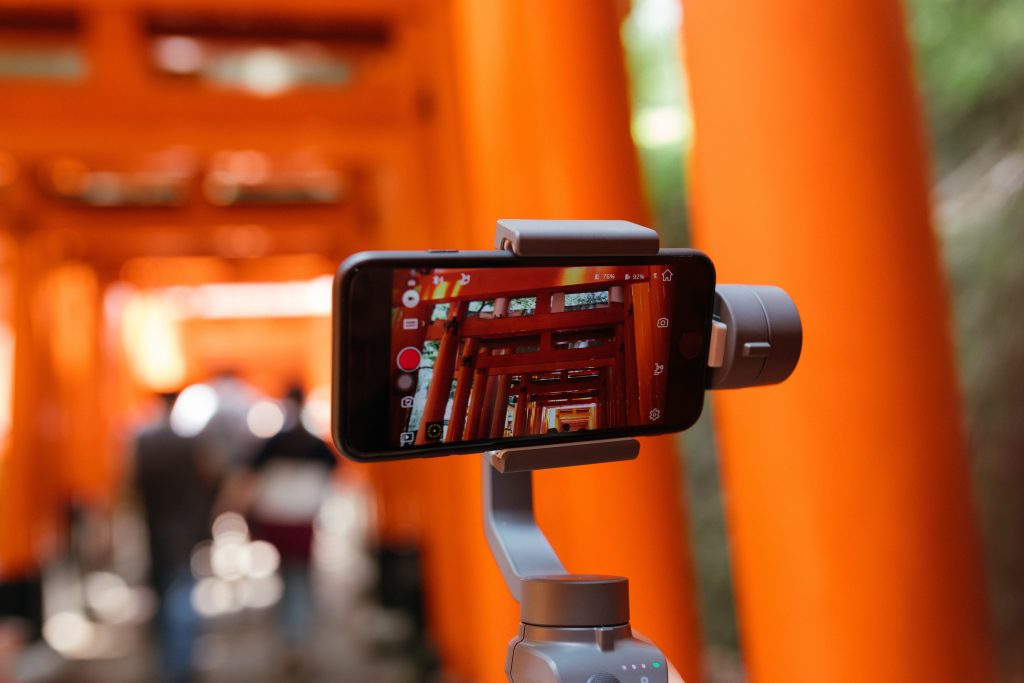 If you haven't started creating video content, it's time to start planning now. It's a great storytelling tool so share your brand, product or service, industry knowledge and provide entertainment.
There are some category ideas you can use!
About 22Group
22Group are a digital agency providing all your website, branding and marketing needs under one roof.
Our fantastic team of experts are on hand to help you deliver successful results. We're happy to answer any questions or have a chat about any projects - get in touch.