Do you manage your business online presence across Google? That's exactly what a Google My Business (GMB) profile lets you do.
The dashboard is user friendly and you want to make sure your profile is set up and optimised with the latest details.
While your customers can view reviews and see photos on your GMB, they can also see your public posts. You can publish posts about your brand, offers, events, products and services.
These posts appear in two places: Google Maps and in a search under your business's information section in the sidebar.
When creating a social media plan or posting on your social media channels you should include your GMB. The only difference compared to social media posts is that your audience cannot share, comment or react to the post.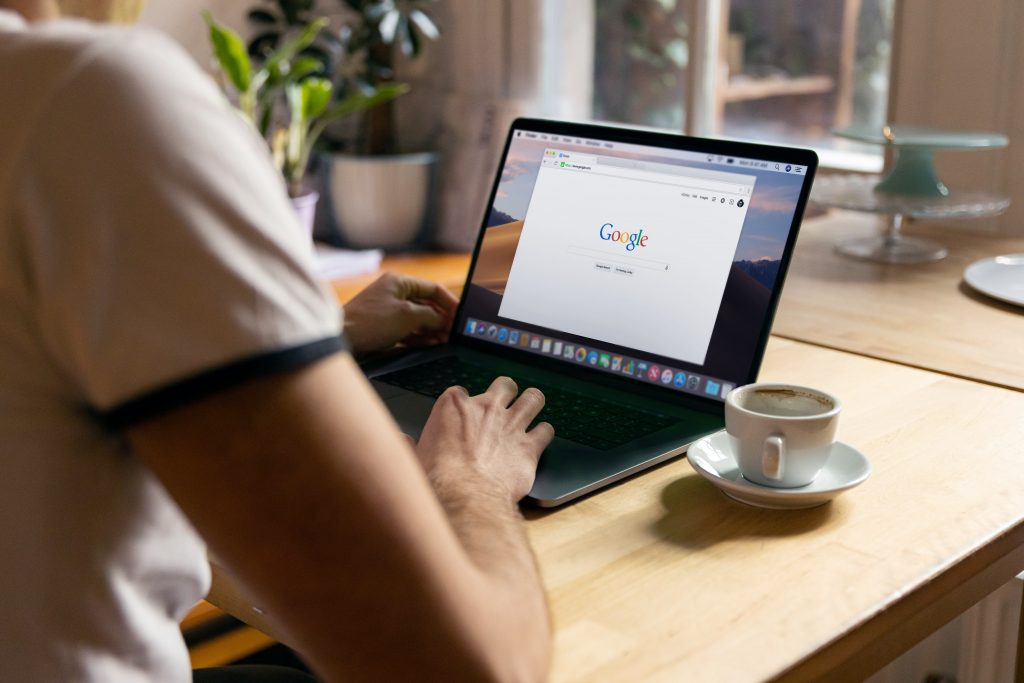 Why you should post on GMB:
Just like social media, your posts on GMB are great for communicating directly to your audience. They'll be able to get a feel for your company and what you're about with the content you post.
When you post on your GMB it increases your visibility which means more people will find you. Posting on GMB is another method to market your business on Google - take advantage of it!
Provide easy access to your business information including opening times, address and updates through GMB posts, this will help strengthen your local SEO. Also, since GMB is tied to search and Google Maps, you'll rank better for local keywords.
Creating and setting up a GMB account is free for businesses. It allows your audience to quickly view your business information and other details.
Posing on GMB doesn't cost and is quick and easy. A lot of scheduling tools also allow you to connect your account to their platform making posting across all your channels more efficient.
REMEMBER: post regularly and keep your GMB details up to date.
Every business should be utilising GMB. It helps you build authority online and is another outlet in which you can reach more people who can potentially become customers.
Make sure the posts you publish are high quality and remember to use their CTAs to give people direction on your posts. With all content, it's also important that your posts add value and make sure the posts are succinct (they're not blogs!).
Bear in mind to attend to the other features on GMB including replying to reviews, posting answers to frequently asked questions and uploading images.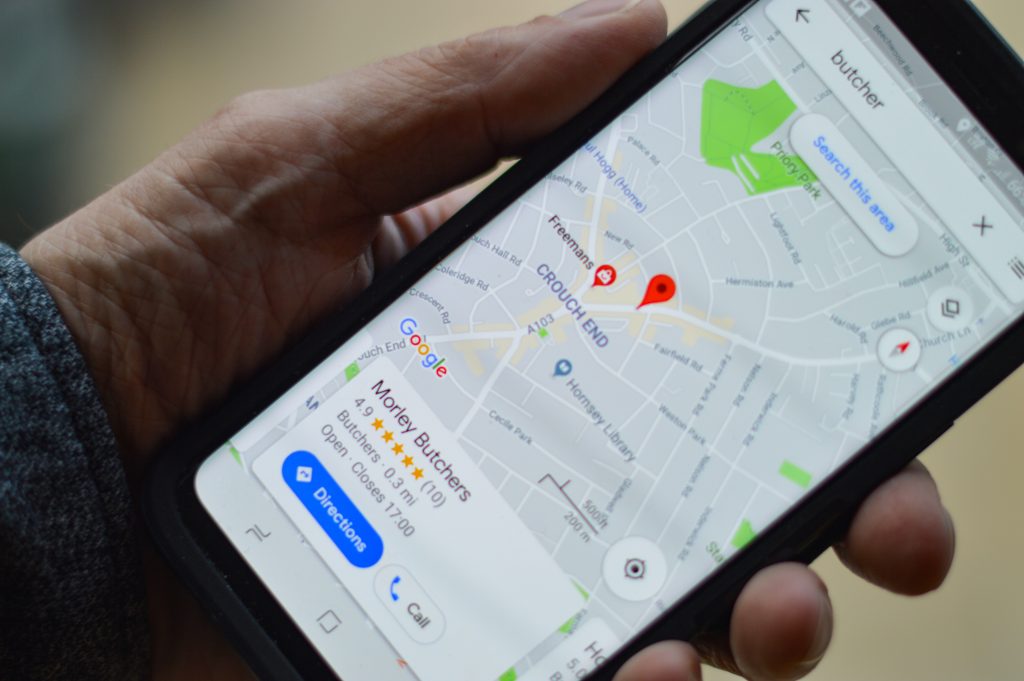 22Group
If you're looking for help with your SEO or social media posting, we have an experienced team to help you achieve your goals.
22Group specialise in branding, website design & development and marketing for every industry. Whether you are starting out for the first time or looking to update, we can help.
To find out more about our services or ask any questions, we'd love to have a chat with you - get in touch.