Some people think email marketing is dying out, but how many times do you check your emails? How many times have you clicked on an email that offered a promotion? Or opened an email because it contained some useful information about new store policies due to COVID-19?
With an abundance of devices at our disposal - smartphones, tablets, laptops - we're checking our emails daily.
A major benefit of email marketing is that it's an incredibly cost-effective method of marketing. It really is still one of the most valuable and powerful marketing tools a company can have.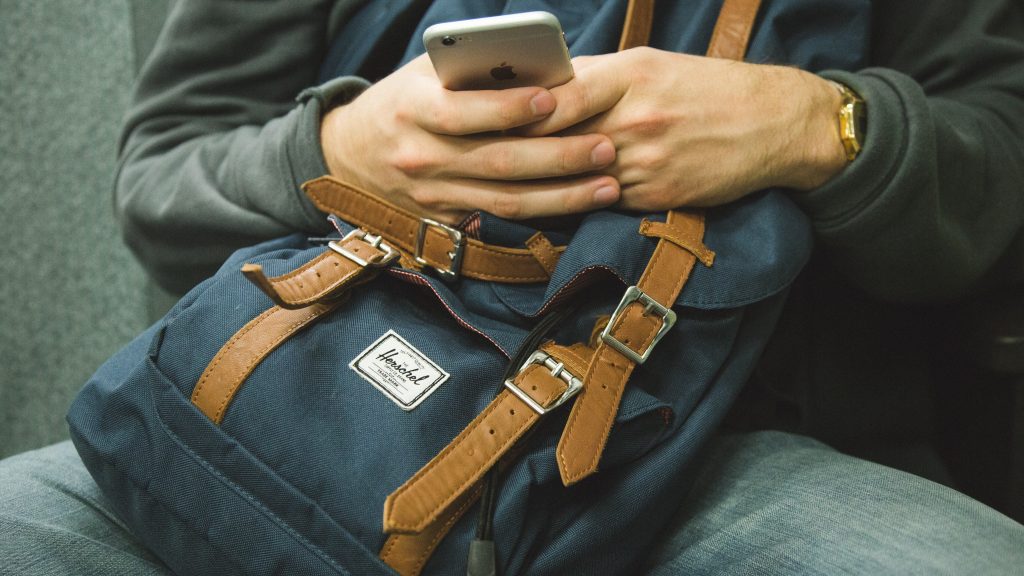 So, what are the benefits of email marketing:
The content you put in your emails can be very specific and relate to the targeted audience. For example, if you have a promotion for UK Mother's Day that would not apply to your US customers as their Mother's Day date is another month.
Email marketing allows you to build up a relationship and share information with the customers that are sitting on the fence. By keeping in touch with them you'll hopefully, one day, turn them into your loyal customers.
Keep your audience up to date through email marketing or share a new marketing campaign to build interest. Do you have new opening times? Or are you going to be sponsoring a charity that means a lot to your business? Let your audience know.
Email marketing allows you to build your brand image as you're sharing content. While you share relevant and valuable information, trust increases amongst your audience. This trust is so important for turning them from leads to customers.
Increase traffic to your website
Lead customers from your email marketing to your website by CTAs, this increases traffic and improves SEO. Maybe you ended up reading this blog because you opened one of our emails!
Reaching people at the right time
Your email marketing allows you to reach people at the right time. You'll be able to learn a lot about your audience through your email marketing, including the optimum time they will open and click on their emails. This is great to know for specific marketing campaigns, like a new product launch.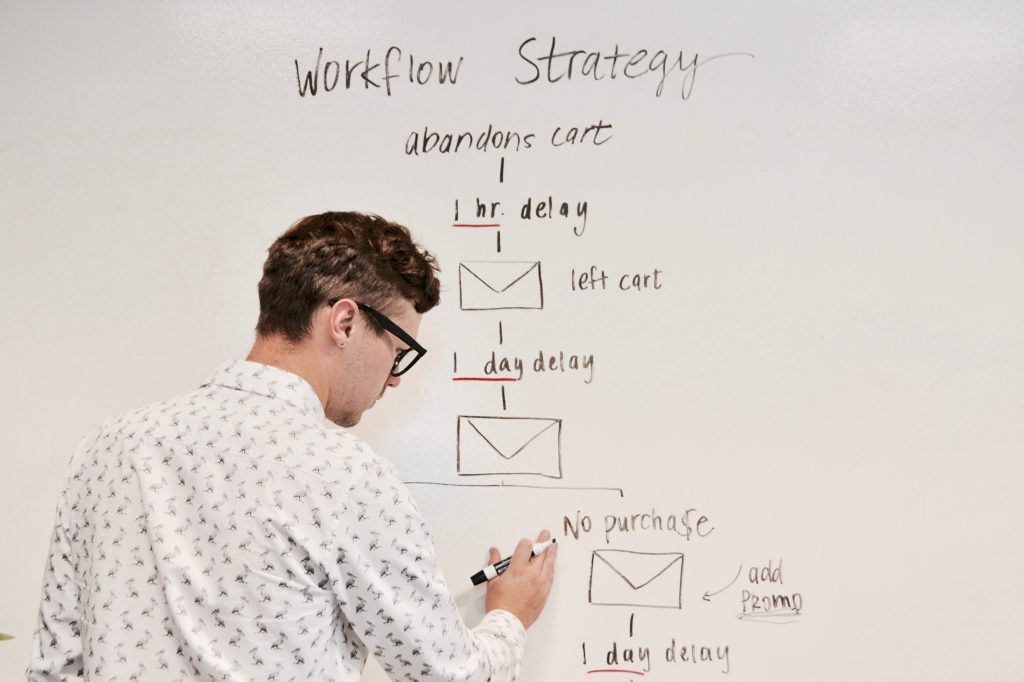 By providing valuable content to your audience, you'll keep them coming back. Even those who aren't actively your customer will see the value and pay attention to you.
Hopefully, you found the above benefits of email marketing useful and understand why it's important to utilise it as part of your marketing.
If you need help or simply don't have the time, 22Group can help. We'd love to have a chat with you. We're a Manchester based web design company that also offers branding and marketing all under one roof.