Don't wake up screaming in the night because you've made a haunting marketing mistake that could cost you.
When you market your business, service or product you want to stand out and be seen. Taking risks is all part of marketing but making sure they're the right ones can be challenging.
To help you avoid any haunting mistakes, here are 10 marketing mistakes often made by businesses:
1.Not using social media
Whatever industry you are in, you should be using social media. Not necessarily every single platform out there but definitely have an online presence. It's expected and standard these days.
2. Making it about yourself
You want customers to buy your product or service, right? Then you need to listen to them and sell them what they need, don't make it all about you and what you can do. This goes for your marketing content too, provide valuable content.
3. Not shouting about your USP
Your USP is what makes you different to your competitors, make sure you're shouting about this through your marketing.
4. Not willing to invest
With any investment, you put money in to receive more back. It's the same with your marketing, if you don't put any money into it you can't always expect high returns.
5. Targeting everyone and anyone
Not defining your target audience could mean your marketing is all over the place and you're sending mixed messages to your audience.
6. Not publishing blog content
There's no doubt blogs should be in your marketing plan, blogs are useful in so many ways. From SEO to content for your social media, make sure you're writing them.
7. Forgetting videos
Video content is on the rise due to popularity. They don't need to be long, they can be short and snappy but it is important to include videos in your marketing plan.
8. Not utilising email marketing
Email marketing is an incredibly cost-effective method of marketing and to this day is still a valuable marketing tool. Don't underestimate it.
9. No call to action
Your goal is to achieve more sales, if your marketing activity doesn't have a call to action how will your customers know what to do?
10. Unwilling to adapt
Change is inevitable, if you're unwilling to adapt or change when something happens you're going to be left behind and seen as outdated. Take the pandemic, for example, a lot of companies had to reevaluate their online presence.
After reading through that list, we hope you've managed to identify that you don't do any of them or you realise this is somewhere that needs improvement - mistakes happen.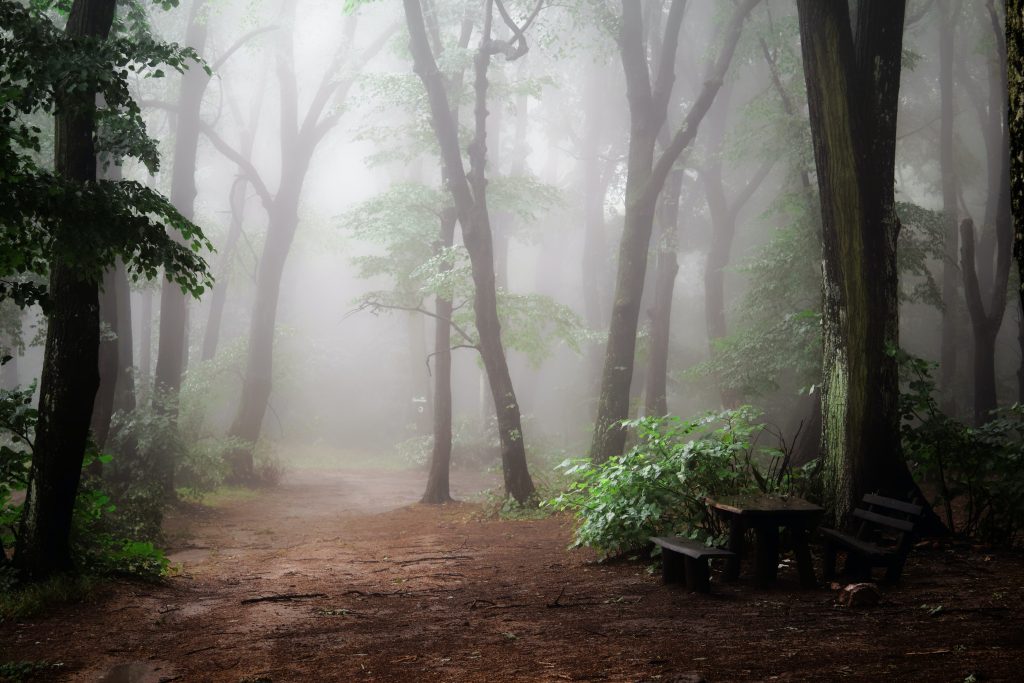 22Group are a team of talented web designers, branding experts and marketers. We offer bespoke solutions and can help you achieve success. We'd love to help and have a chat with you - get in touch.