The Olympics are in full swing and with more events coming back after the lockdowns (albeit still different) we're taking a look at what the 5 rings of the Olympics mean. 
This large scale sports event which gathers the best athletes and attracts viewers from all around the world has an instantly recognisable logo but do you know the thinking behind it?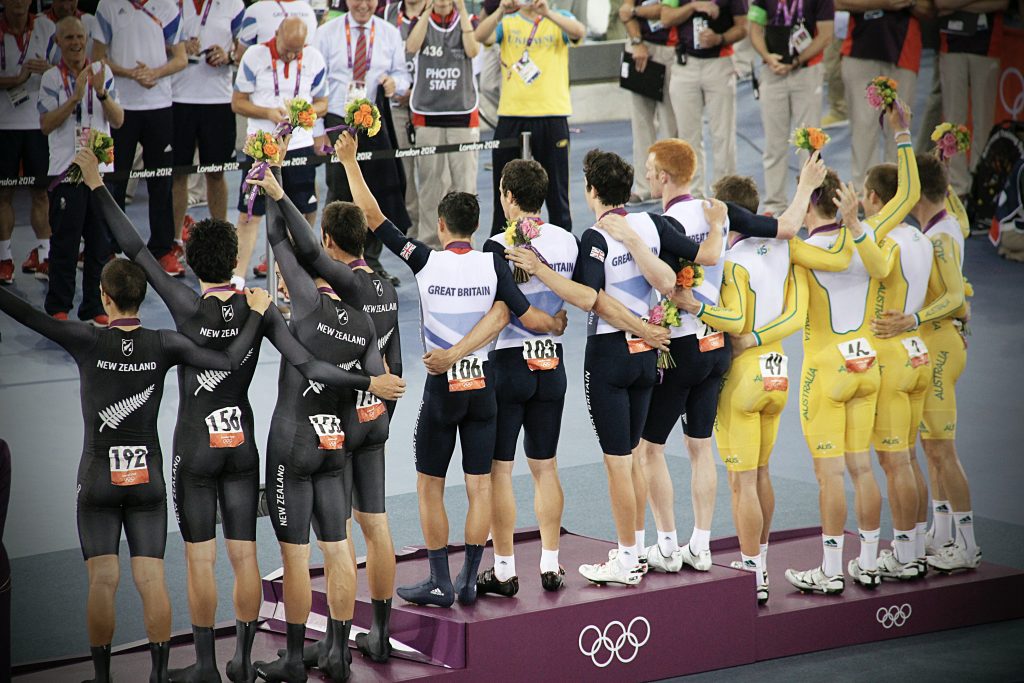 How did it start?
Baron Pierre de Coubertin first created the design and is also the founder of the modern Olympic Games. The Olympic rings which have global representation is all thanks to him.
But it's not quite original, he 'borrowed' it from another sporting body that he chaired, the Union des Sociétés Françaises de Sports Athlétiques (USFSA), which had 2 interlacing rings - he adapted it to incorporate 5 rings.
The rings were first publicly used in 1913 and today there are 7 official versions of the Olympic rings.
Definition of the Olympics rings
"The Olympic symbol consists of five interlaced rings of equal dimensions (the Olympic rings), used alone, in one or in five different colours. When used in its five-colour version, these colours shall be, from left to right, blue, yellow, black, green and red. The rings are interlaced from left to right; the blue, black and red rings are situated at the top, the yellow and green rings at the bottom in accordance with the following graphic reproduction." (Olympic Charter, Rule 8).
What do the rings mean?
"The Olympic symbol expresses the activity of the Olympic Movement and represents the union of the five continents and the meeting of athletes from throughout the world at the Olympic Games." (Olympic Charter, Rule 8).
The 5 rings originally represented the five participating continents at the time, these were Africa, Asia, America, Europe and Oceania. Also, the colours of the five rings, together with the white background of the flag could compose the colours of every nation's flag at the time.
Circles are a strong symbol, it represents unity, inclusivity and infinity. It could be said it symbolises bringing together all the countries and finest athletes in the world.
Like other brands, the Olympics have gone through variations of the 5 rings. Still keeping the original colours but ever so slight tweaks here and there.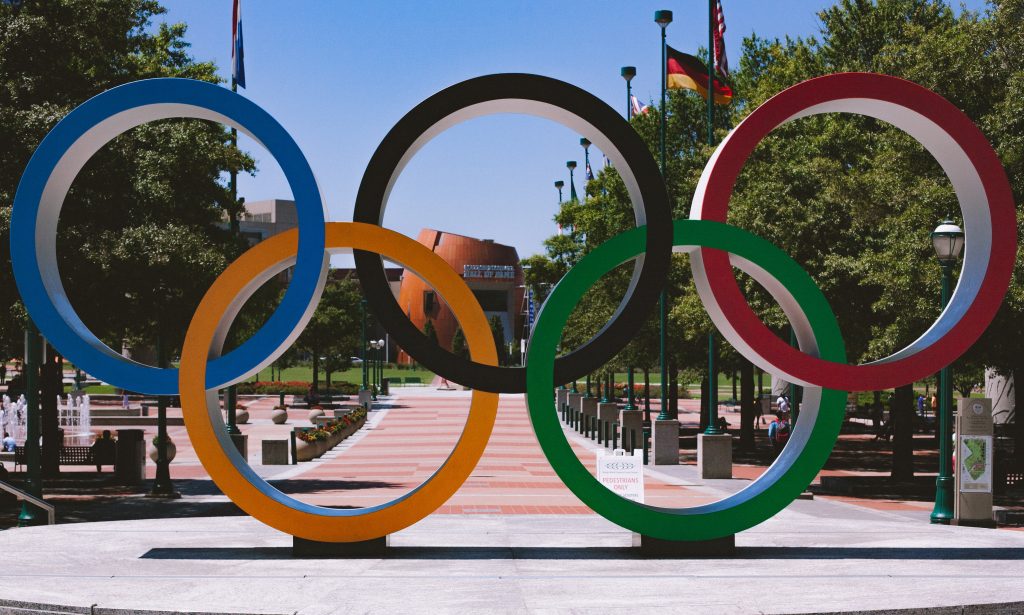 How's your brand? Is it winning gold?
22Group have a team filled with talented designers who can advise, guide and create a brand identity that will get you seen, be on-trend and represent you and your business.
Take a look at our previous work here.
Ready to get started or have some questions? Get in touch and we'll be happy to have a chat.