Is your social media content accessible?
While social media continues to expand with new features, so do its users. By having inclusive content, that is accessible, you can reach a larger audience.
Especially with the last year and a half, people have been relying on social media and online platforms to interact and keep in touch with people throughout the many lockdowns. For people who are blind, visually impaired, deaf or hard of hearing, these small, easy changes make a huge difference in their social media experience.
It's good to take note that smartphones already have some built-in tools to make their device more accessible, including text to speech, enlarging the text and in addition, lots of apps that can do all sorts.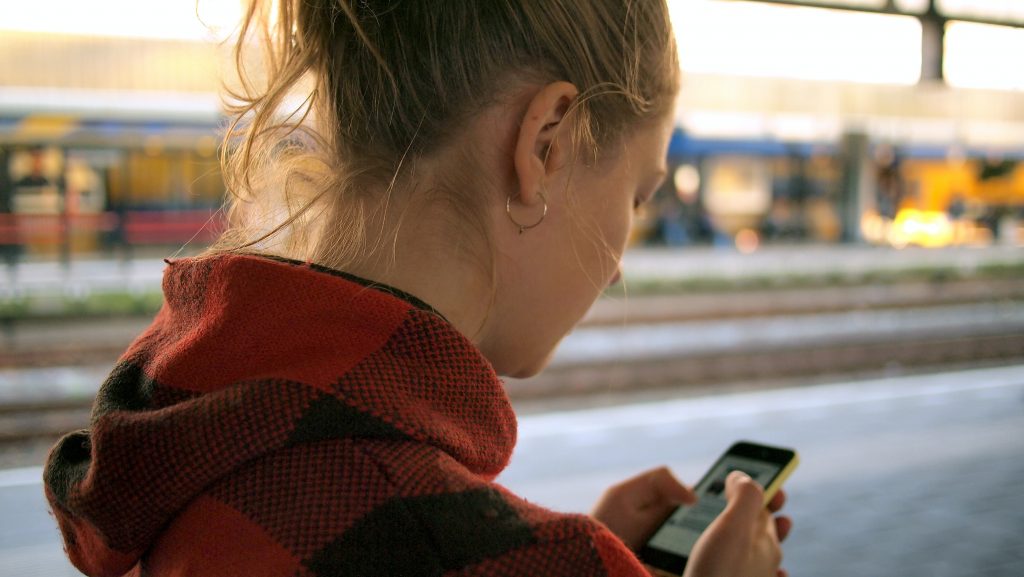 Tips to make your social media content more accessible:
Sometimes known as alternative text (alt text), an image description allows a screen reader to describe an image out loud. A lot of content on social media platforms are visual and the image descriptions really allow them to imagine the post.
Tip: keep it short and concise, the key features will help paint a picture.
Where possible for video content, create subtitles for them. There are many apps which can help do this for you or if you are posting on Facebook, it does have the functionality to automatically create subtitles, however, it may not be 100% accurate.
By capitalising the first word in a hashtag, it makes it easier to read not only for screen readers when they read aloud but also for everyone else.
#MakeSocialMediaAccessible
If a screen reader is being used they will pick up on the emojis, so if you use a lot in one go it could go something like "Hugging face. Hugging face. Hugging face. Hugging face. Hugging face.". Now, that's pretty annoying!
All of these are simple yet effective ways to make social media more accessible.
While technology develops, keep an eye out for new accessibility tools being revealed on platforms.
Need help with your social media?
At 22Group, we can slot right in where you need help whether that's creating impactful social media assets or doing the leg work and posting on your platforms. Our flexible, experienced marketing team are happy to listen to your needs and work with you to achieve your goals.
Ready to have a chat? Get in touch with us today.