When was the last time you looked online for reviews before purchasing a product or service?
It was probably quite recently. With the increase of online businesses, the importance of online reviews has never been greater.
But it doesn't mean if you are not primarily online, it doesn't matter. Think about going to a new restaurant, so many of us check on Google what their rating is or what people said about them.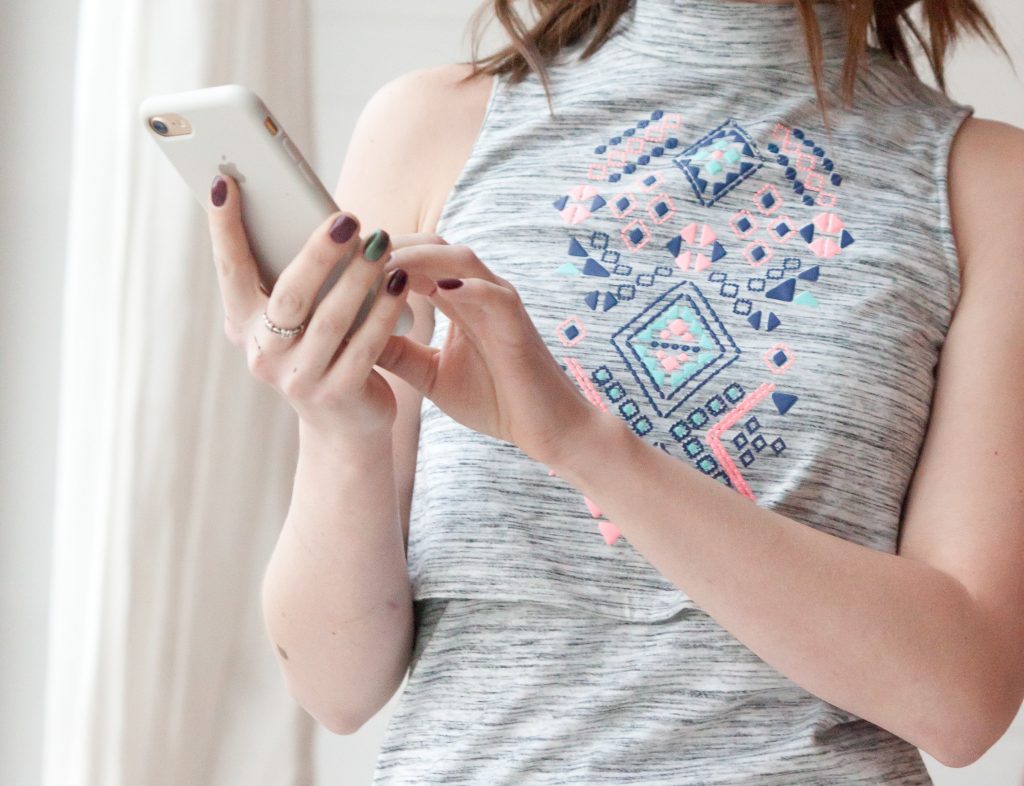 Industries most affected by online reviews are: 
Buying online can be a risk. You don't get to touch and feel a product so is it really like how it is pictured?
This is when you would turn to online reviews to check if the eCommerce website was legit and that the product lives up to expectations.
As previously mentioned, you're probably going to look up a new restaurant and see what others think to make sure you enjoy your meal.
With so many places to eat out there, having your customer reviews along with good word of mouth are going to be one of your most important marketing tools.
This encompasses a lot of businesses, including beauty salons, estate agents and even web design companies like ourselves. These customer-focused, tailored services often rely on positive reviews.
Customers will often check if there are any negative reviews and the response made by that business. It says a lot about them. 
Going away to a new place and with the variety of places to stay, travellers want to get their money's worth and ensure where they stay will be what they expect. After all, it's going to be their home away from home.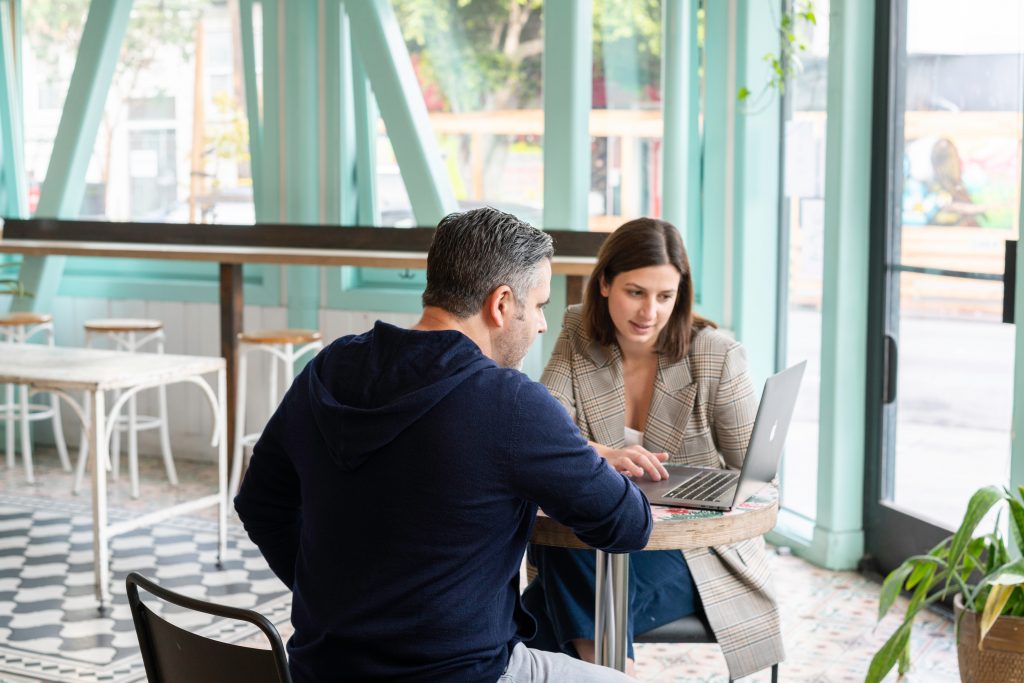 Negative reviews can really impact consumer decisions. It's important to monitor any mentions or reviews and respond to show you care and protect your brand.
It's never a good idea to just ignore negative reviews, your brand image is on the line. It will say more about your business so you want to come across as professional and respectful.
From your Facebook reviews to Trustpilot, acknowledging and responding to all reviews are recommended, it's part of reputation management.
At 22Group, we know the importance of reviews and the impact they can have on your business. We can incorporate it into your website or help you shout about the great reviews as part of your marketing.
Ready to get started or want to learn more? Get in touch.