Trying to reach more people or promote your Facebook posts? Heard about Facebook Ads and using the boost feature but not sure what the difference is? Or how to choose which one?
Both boosting and creating a Facebook Ad are advertisements since they both require a budget to reach a wider audience.
Let's bring it back to basics and break them down. We're going to explore the difference, benefits and learn when best to use which one.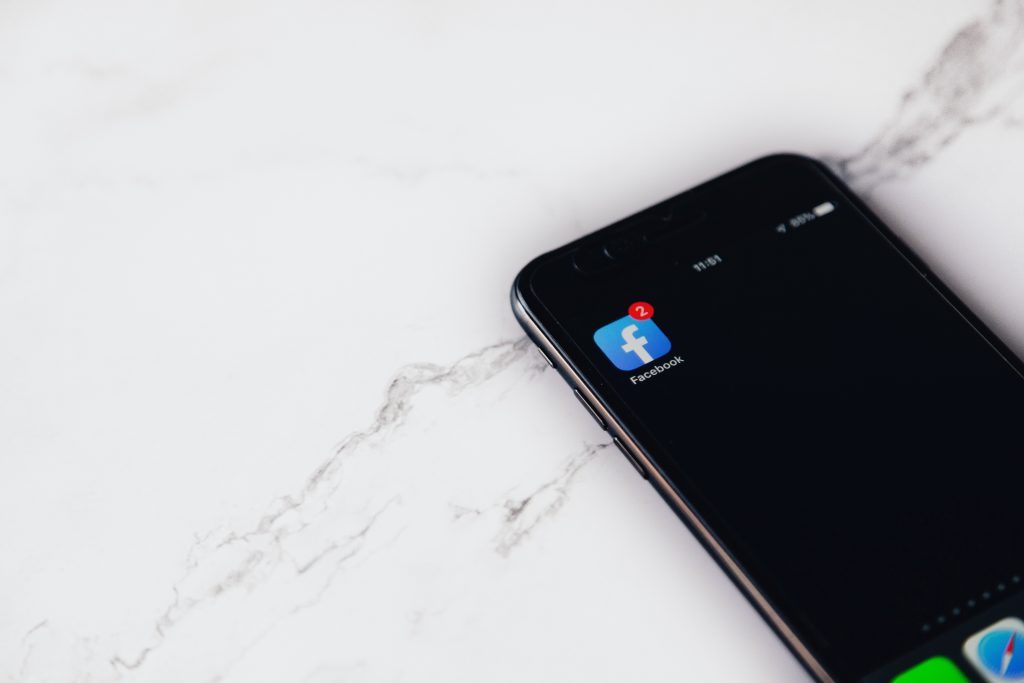 What does it mean to boost?
To boost on Facebook is putting money behind an organic post. This is the easiest and fastest way to advertise on Facebook. Choose the target audience, the amount of money to put behind the ad and how long you want it to run.
When you have boosted a post it appears on your audience's newsfeed as an advert mentioning 'Sponsored'. Additionally, you can choose to advertise that post on Instagram.
What is a Facebook Ad?
A Facebook Ad is created through Ads Manager and has advanced customised options for a user to choose from.
When creating an ad there are many campaign objectives to choose from. The three main categories are awareness, consideration and conversion. Match your objective to your business goals and target specific audiences.
So, what's the main difference?
Boosting a Facebook post allows you to improve page likes, comments, shares and overall brand awareness whereas a Facebook Ad allows you to do more, optimise website conversions, shop orders, video views and more.
Benefits of using the boost feature
It's quick - the option to boost is prevalent and you can choose the options of your ad in a few clicks.
Easy to use - boosting a post only takes a few steps and all options are completed on one page.
Targeting - choose a specific audience or where you would like to target. Pick their interest, age and gender.
Benefits of using Facebook Ads
Choose your ad placement - boosting gives you the option to advertise on Instagram but when creating a Facebook Ad, you can select from multiple different placements including Messenger ads, Instagram stories, Instant articles and more.
Specify ad objectives - by defining your ad objective early on you can align it to your business goals.
Creative control - when creating an ad there are more features than boosting, you can add specific descriptions and choose how you want your post to be shown.
Advanced targeting - with additional options like selecting Lookalike Audiences, you have more options and control over who will see your advertised post.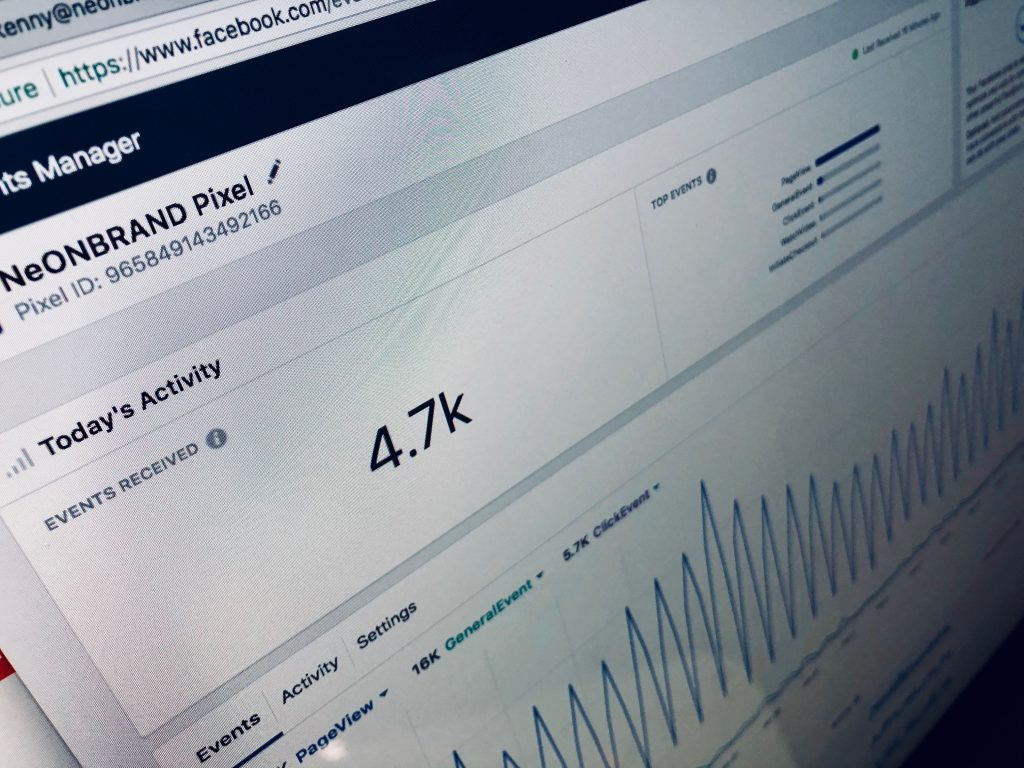 Which one should I use?
Deciding on what you want to achieve with your advertisement is how you'll decide which one to use. If you're looking to maximise visibility and grow your audience then boosting a post is suited but if you're wanting more control and advanced ad features creating a Facebook Ad is the way to go.
It's always worth noting that Facebook regularly updates and changes the way they let people advertise on their platform, or even just the layout of creating ads. Keep an eye out!
How 22Group can help you
Our team is filled with talented people who can help you take care of your Facebook Ads and look after your social media. From creating assets to reporting on how an ad performed, we're here to help. 

Ready to get started or want to learn more? Get in touch.