Wimbledon is back this year and it got us thinking, is the ball in your court? Social media marketing can be a handful when you're on several platforms. Keeping up with social media dates as well as trending topics and conversations is constant. Do you use a social media scheduler?
Planning in advance is a great way to get on top. There are certain dates in the year that don't change like Christmas and there are also social media calendar dates too like National Siblings Day.
It's great if you're able to get ahead with creating assets or even what the caption for a post will be, but where can you put it to ensure you don't forget when the time comes?
That's where social media schedulers step in. They're there to make your life easier, help with planning and even execute the posting so if you're busy elsewhere or don't have the time on the day, the post is done for you.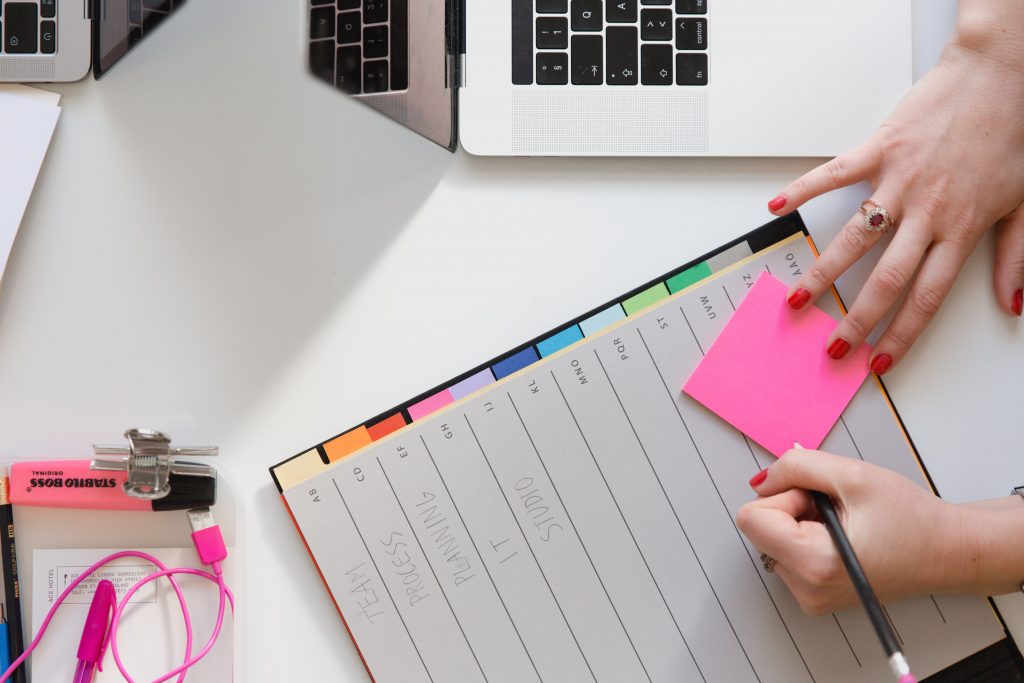 Why use one?
Instead of logging in and out of different social media accounts, manage them in one place. Login once and see all your accounts from there.
As well as logging into one place, if you're doing the same post across all channels, many will allow you to select those accounts instead of individually posting.
Visually see your schedule
If you've been planning ahead and already put posts in your schedule, check and visually see all your posts on a calendar or similar format. You'll be able to see if you already have posts going out that day or see how many are planned to go out that week or month.
A lot of the social media schedulers go beyond scheduling. To help with engagement or other parts of your digital marketing there can be other tools like a keyword researcher to help with SEO.
Want to find ways to improve your digital marketing? You'll be able to monitor and see results and after some time you can then see what might need to change or what is working.
How to choose one?
There are many social media scheduler platforms out there so you're probably asking yourself "How do I choose one?".
They're not all the same so there are some questions to ask yourself to help choose:
What is your budget?
Which social media platforms do you use the most?
How many people will need access to it?
Most of the scheduling tools will have a USP and that might be that they specifically tailor more to one platform than another.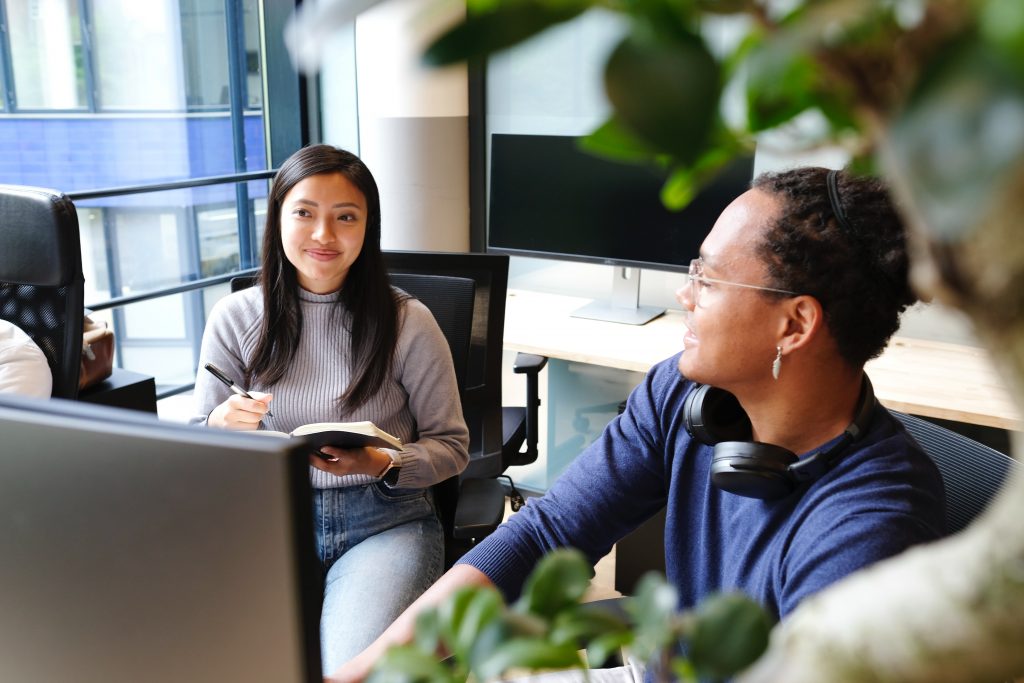 Downsides of schedulers?
Although they sound great, like most things there are downsides:
A popular platform that is very app focused. There is restricted functionality outside of the app for scheduling posts on the grid, IGTVs and Instagram stories. 
Stories have become increasingly popular with many saying they prefer to watch stories than scroll their home feed. Do thoroughly check when a scheduling tool mentions you can schedule Instagram stories because there might be an asterisk mentioning it doesn't publish it but reminds you to do so.
When looking at the pricing plans for different social media scheduling platforms, you most likely just look at their price per month. If you have a few people that need to use the platform, check the number of users allowed. On a lot of plans, they just allow 1 user on the platform at a time and anymore incurs extra charges.
Social media platforms are advanced and constantly changing making them complex. Unfortunately, the scheduling tools might not be able to do absolutely everything you're looking for. Whether that be posting videos on some platforms or creating Facebook carousel posts.
Most of the scheduling tools offer free trials or demos, we highly recommend making use of these so you can see what it's like using the platform.
Limitation with the free option
You may be a small business owner or just need a little help. A few of the scheduling tools offer a free option however, it is very limited in what you can do. This could simply be the number of social media accounts you can have on the platform or how many posts you can schedule.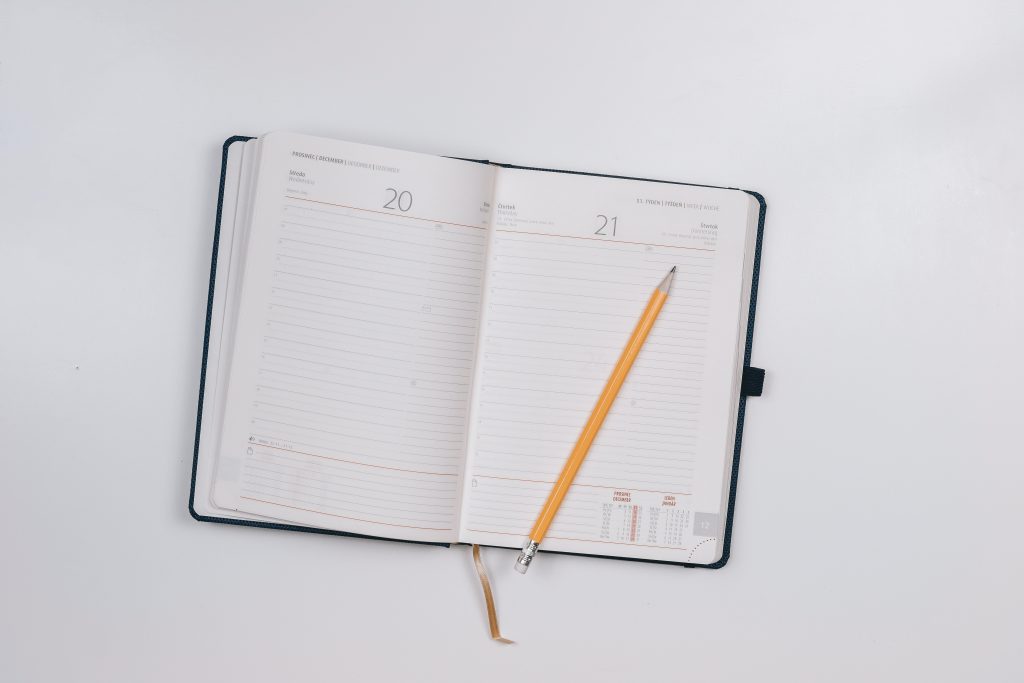 What can 22Group help with?
If you are struggling with your social media marketing, whether that be keeping on top of it, generating content or creating visuals, we can help!
Our talented and experienced marketing team are passionate and proactive when it comes to social media marketing.
Ready to get started or want to learn more? Get in touch.