Social media doesn't just keep us connected with friends and family, but it also keeps us connected to all walks of businesses and brands.
The top brands on social media have a powerful impact, authentic engagement from their followers and clearly showcase their brand identity.
Going onto a brand's social media, whether that's Instagram, Facebook or the other platforms, has become part of the shopping experience. People look for validation through pictures, posts, videos and even comments from other customers.
With social media being a necessity for any business these days, getting some strategy inspiration from the brands that are doing it right is always a good place to start.
Let's take a look at the top brands on social media: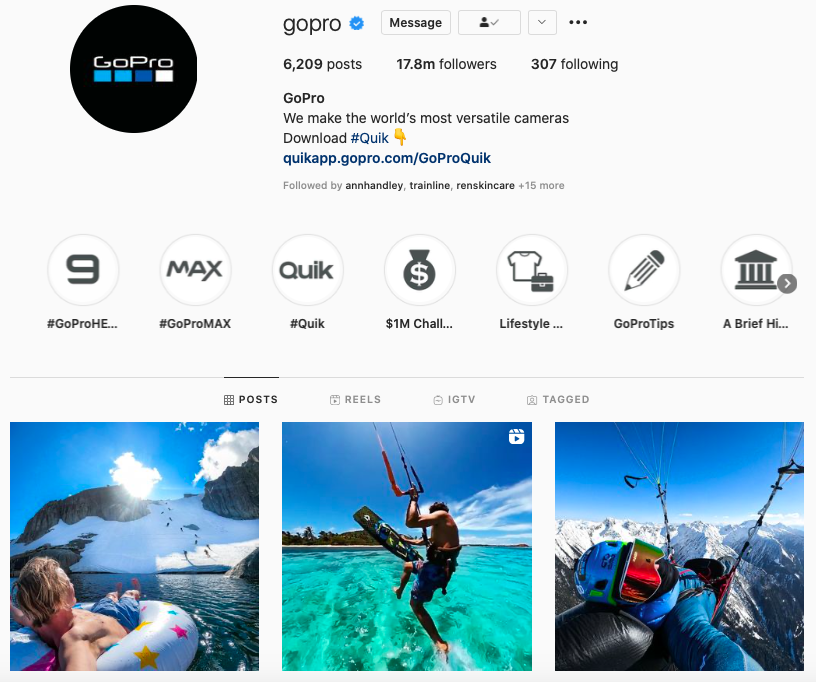 Making the world's most versatile cameras, GoPro not only showcases their products and how great their cameras are, but they also interact a lot with their followers. They use user-generated content to show the quality of their cameras, it acts as a review for potential customers.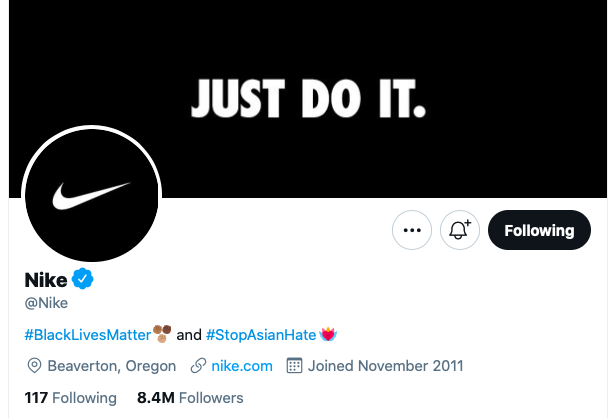 Nike focuses a lot on people and athletes on their social media channels. They have attracted the audience's attention by showing the people who make the brand rather than constantly plugging their products. Nike is also very good at jumping on current affairs and sharing their thoughts, from Black Lives Matter to recognising frontline healthcare workers during the pandemic.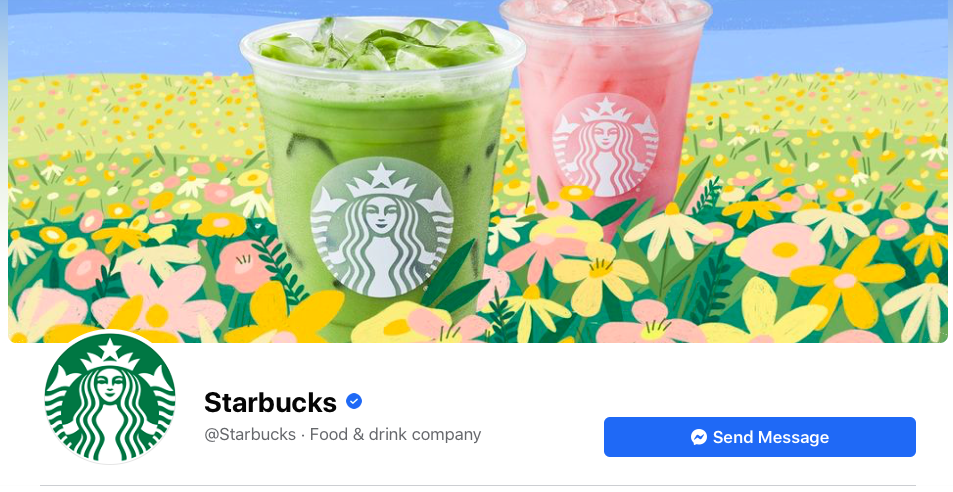 Starbucks has managed to grab the attention of its audience by using engaging and colourful visual imagery. Another great brand for voicing and creating campaigns around current topics, they create a lot of relevant content and create products in line with trends.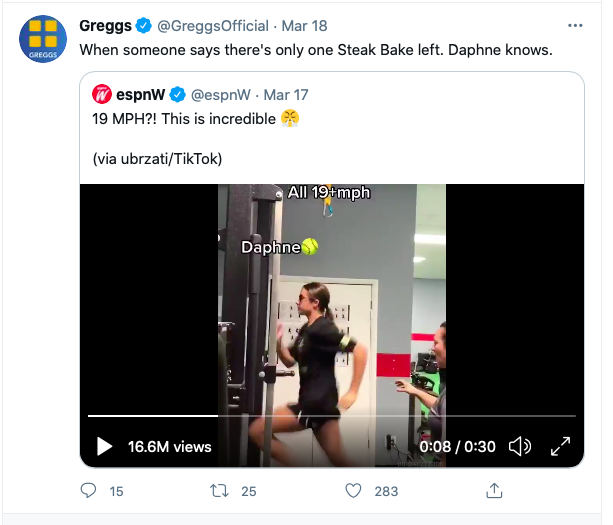 Greggs is a well-established brand and often uses humour through its social media. Whether retweeting with a witty comment or using a punny one-liner, Greggs has managed to maintain their image and actively engage with their audience.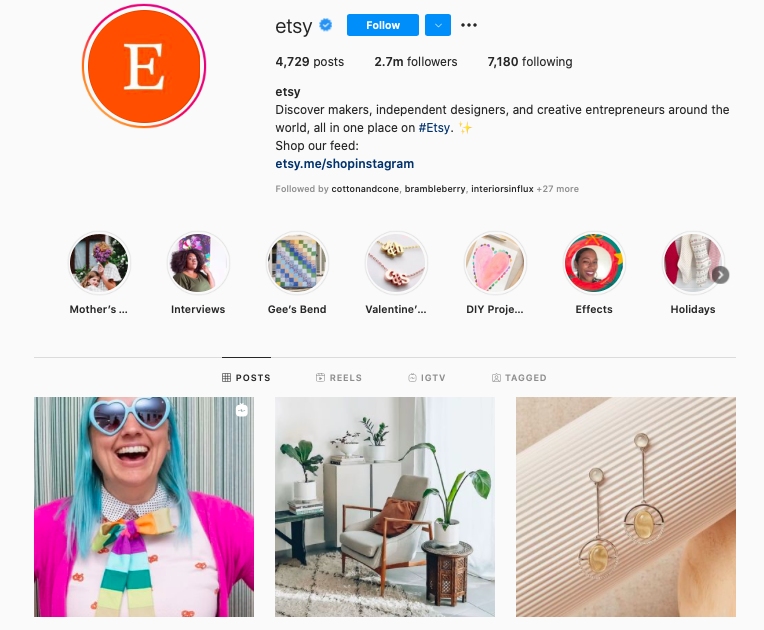 Selling a variety of handmade and unique items, Etsy uses its social media to display the work by independent, creative designers. The pandemic increased the message to support small businesses and local independent shops, Etsy's platform allows customers to do exactly this. The visuals and content posted shows off Etsy's very warm, welcoming and authentic branding.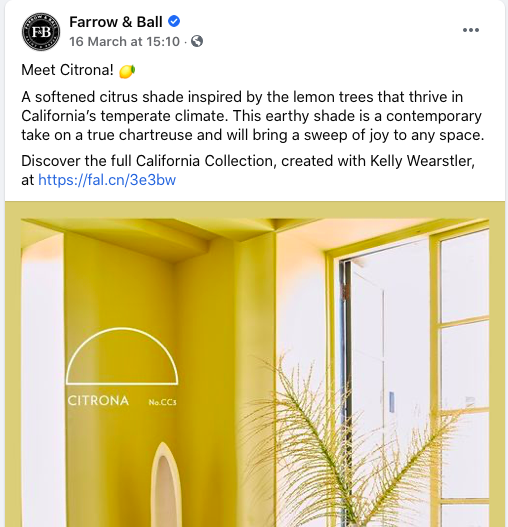 A brand inspiring people to use eco-friendly water based paint and handcrafted wallpaper, Farrow & Ball have become well-known. They create a lot of content that is useful, inspiring and gives their individual paint colours personality.
Did having a look at these top brands help inspire some new and unique content for yourself?
Adding value is very important through social media, don't just push products and promotions. Give them information that is useful and relevant - connect with your audience, relate to them and create relationships. You want to create a lasting impression.
Are you using your social media to showcase and build up your brand image?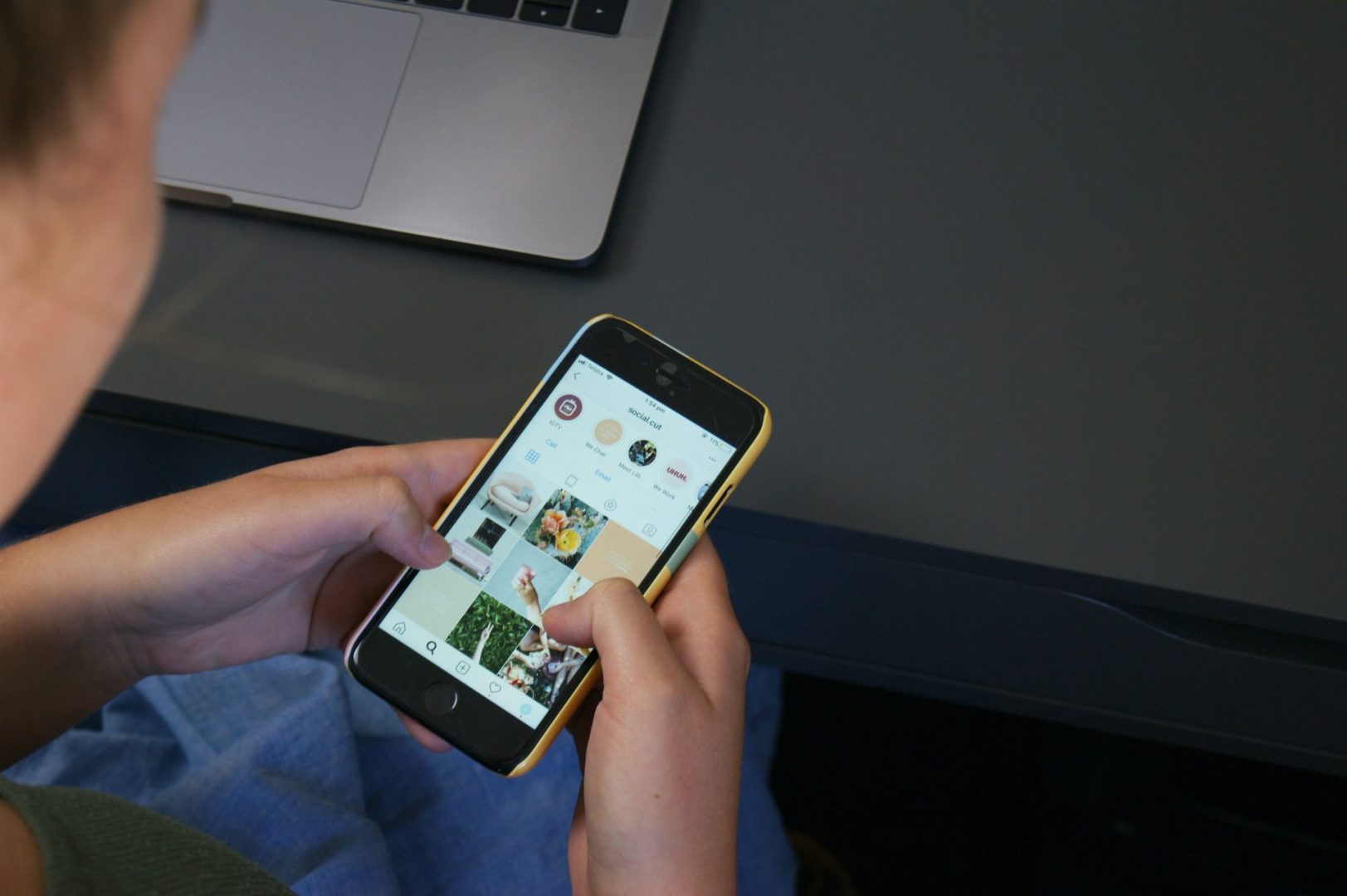 22Group can help if you're looking for branding, marketing or web design services. Make a splash! Get in touch, we'd love to help.