With algorithms on Instagram making it increasingly harder to reach your organic audience, have you been thinking about putting money behind your Instagram post? The promote feature on Instagram allows you to do this.
This can be done directly on the app - along with anything else Instagram related, it is generally easiest done through the app. 
In the past few years, Instagram has seen a big increase in users and the app itself has developed to compete and improve its offerings.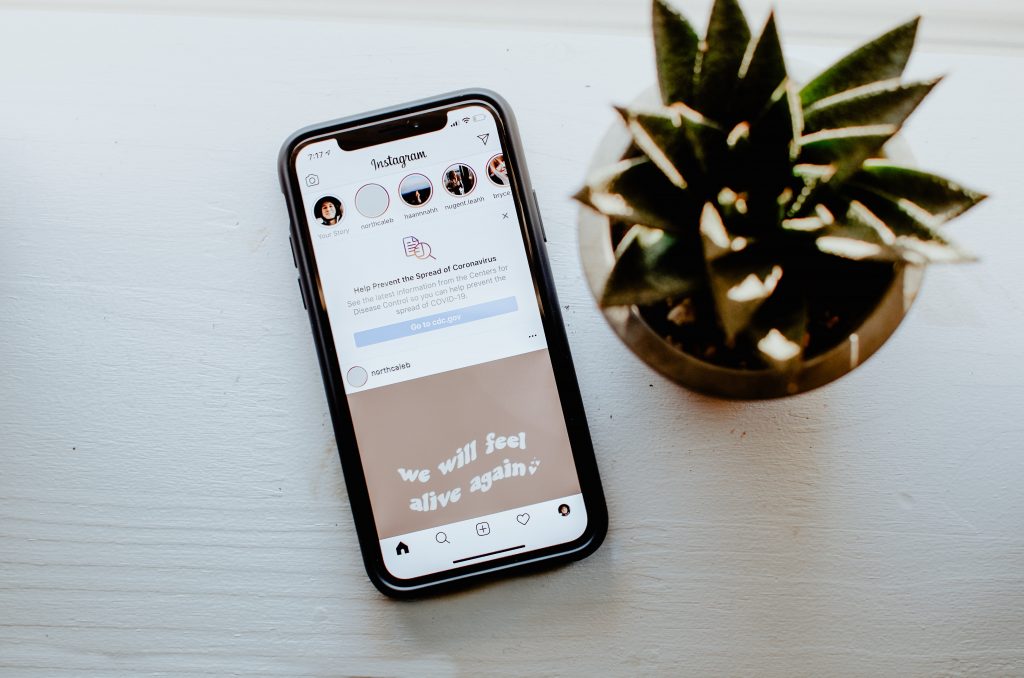 How do I create a promotion on Instagram?
The first thing to check is that your Instagram profile is set up as a business profile.
Click 'Promotions' on your profile and from there you can select a post to promote. Another way to do it is if you have already created the post, there is a button on the bottom right of the image that says 'Promote' and when you click on it you'll see the following steps:
Step 1: Set a goal

What do you want to achieve from your promotion? There are three options to choose from: more profile visits, more website visits or more messages.
Step 2: Define your audience

You have a choice between 'Automatic' or 'Create your own', an automatic audience means Instagram will target people similar to your followers. If you choose to create your own, you just need to choose locations, interests, age and gender.  
Step 3: Choose your budget and duration

Once you select how much you want to spend and for how long, you can see your estimated reach.
When reviewing your promotion choices at the last stage, you can preview your ad on Feeds, Stories or the Explore page.
Then just click 'Create Promotion'.
Pretty simple right? It's similar to boosting a post on Facebook. On Facebook, you actually get the choice when you boost your post if you want it displayed on Instagram too.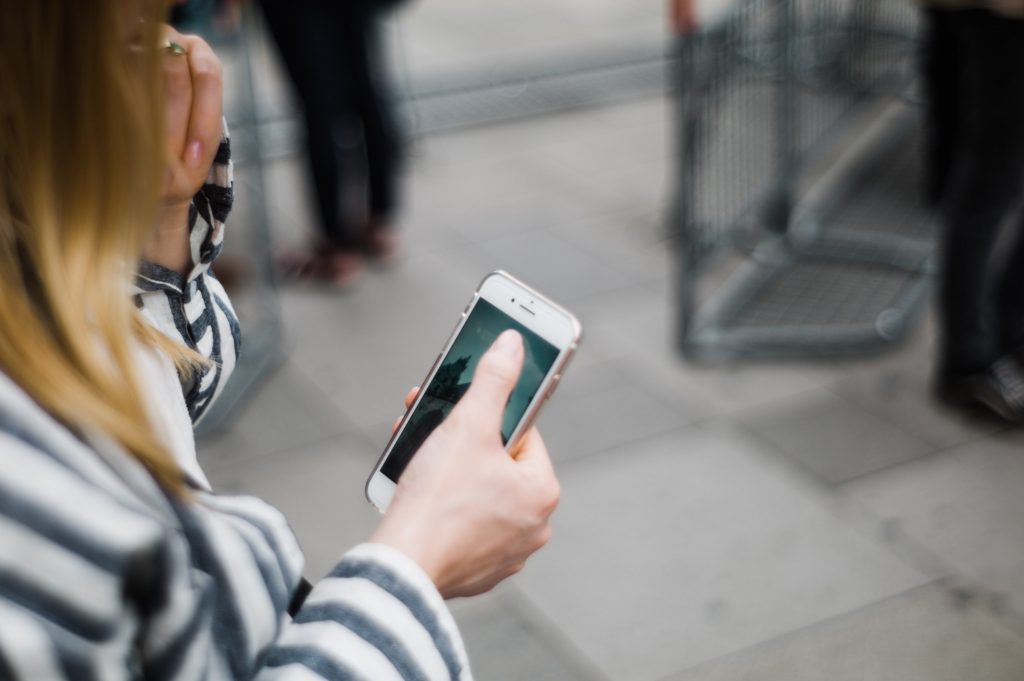 Is it worth promoting on Instagram?
If you are looking to improve your reach and brand awareness, then yes, promoting is definitely an option you should be looking at. Promoting on Instagram will help improve your vanity metrics - increase your likes and follower count.
Additionally, promoting on Instagram only takes a few clicks and is easy to use. Compared to creating a Facebook Ad, there are a lot fewer steps to advertising.
What's the drawback?
We mentioned there were more steps in creating a Facebook Ad, this is because there are more sophisticated advertising options.
From selecting your goal to targeting your audience, you can be very specific about it whereas promoting on Instagram is vaguer. In addition, when creating a Facebook Ad you can reach more than one audience at once. If you want to see if your post does better with men or women, this testing can be conducted but not with promoting on Instagram.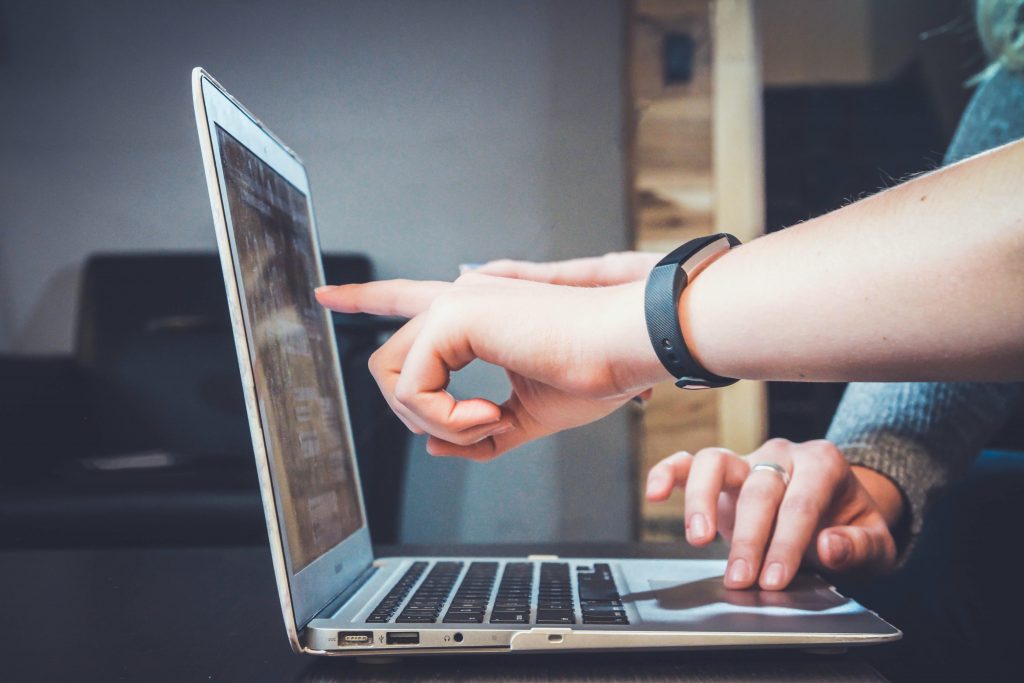 If you didn't know much about promoting on Instagram or didn't even realise it was possible we hope this has helped you to understand it.
If you're interested in advertising on Facebook, read our Facebook Ads vs. Boost blog where we explore the differences, benefits and when to use which one. 
What can 22Group help with?
We have a talented and experienced marketing team who can help you create social media adverts. From creating the assets, writing the content to reporting on how it performed, we're here to help. 
Ready to get started or want to learn more? Get in touch.