In recognition of International Women's Day we're exploring the women who have influenced and shaped the branding, marketing and web industry. 
There's no doubt future generations will influence and change the way we market products and services, use the web or create brands. Here are only a handful of influential women who have made a major impact: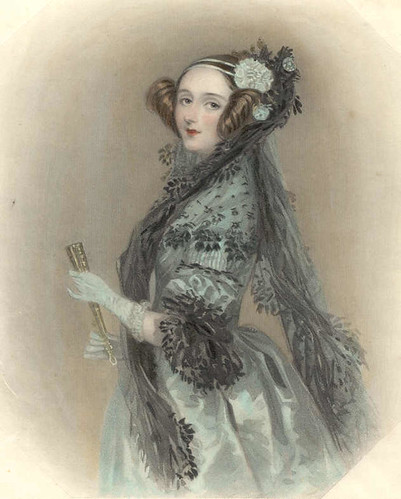 "Ada Lovelace, 1838" by Nefi is licensed under CC BY-NC-SA 2.0
Back in the middle of the 1800s Ada invented computer programming when she wrote the algorithm for the first computer machine. Her contribution has made the internet and today's web possible, thanks Ada!
What brand do you associate a tick with? Carolyn Davidson, graphic designer, created the all so famous Nike Swoosh logo and originally contracted it for just $35 back then.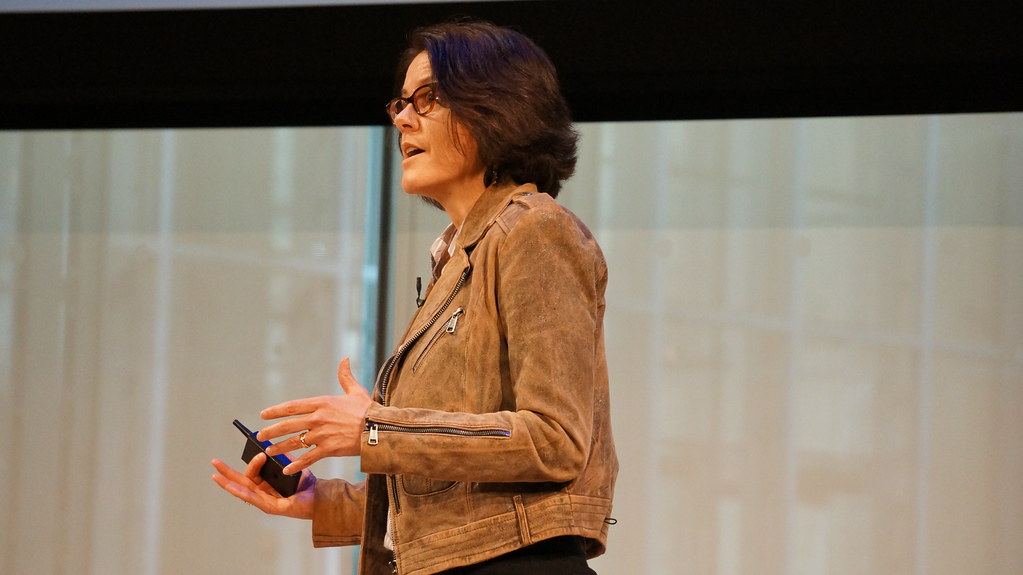 A digital marketing pioneer, she's an inspiration to create better marketing that delivers results. ClickZ, her previous company, is one of the first sources of digital marketing information in the world and IBM named her as one of the 7 people shaping modern marketing with a mention by Forbes as being a top thought leader.
Susan Kare is a very influential computer iconographer, she has designed thousands of software icons which are recognisible to anyone who uses a computer. Her most notable icons are Apple, Microsoft and PayPal.
In 1998 Kim founded Cre8siteForums.org which is a forum for SEO, UX and web design. It's a great place for advice and talking with other SEOs on different topics. Kim, from the start of SEO, provided guidance on balancing usability with SEO.
Creator of many famous advertising campaigns, Carol has worked with several big companies and one of the most memorable is The Walt Disney Company where she created the groundbreaking "Imagination" campaign.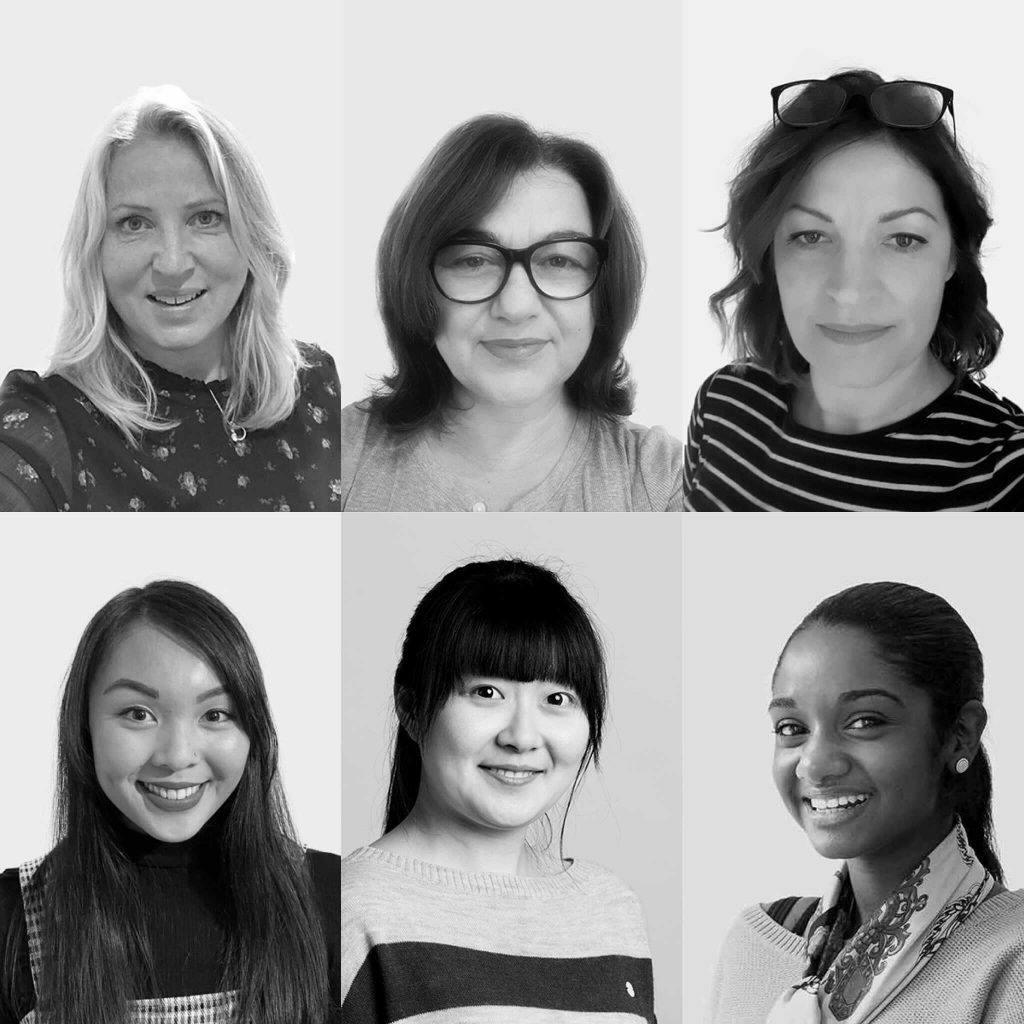 Here at 22 Group, we're really pleased to have welcomed a number of women to our team over the last 6 months, and we couldn't be more proud to have a balanced, talented team.

But let's be clear, when recruiting we of course search for the best person for the job, irrespective of gender. Running a small to medium-sized agency with a wide range of clients and industries, we find real value in having a balanced team to work on branding, design, web-build and marketing.