We are growing our Manchester web design and marketing service. The digital world didn't stop in 2020. In fact it grew and so did our team, specifically the marketing side of the business. And that's not only with people, we're working on something really exciting so keep your eyes peeled!
Being a digital agency, we strongly believe that web design goes hand in hand with the branding and marketing. If you're having a website created or refreshed, why leave the other aspects behind?
Have a think about your current brand and marketing tactics, are they going to fit in with the new look you're about to get? Is it up to your new standards or does it seem a bit out of place now? You should be thinking about your business as a whole so everything is on the same page.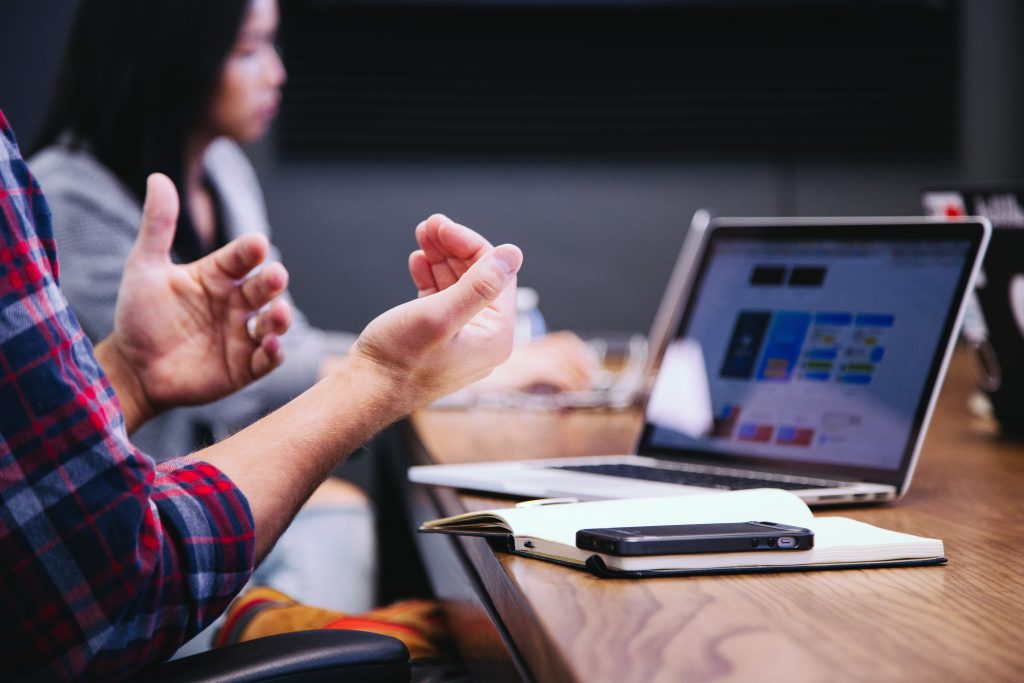 That similar idea applied to us, we wanted to offer our clients more and encourage the expansion of 22 Group. This means we had to think about the valuable resources we wanted to update or have in the business.
Diversifying what we can offer clients has always been something we wanted to tap into and with growing projects, it was a great opportunity to delve deeper into this.
Here at 22 Group we gained a new valuable member in the second half of 2020: Pernilla Tweddle, our Marketing Director. She brings extensive knowledge and experience in brand strategy, marketing, copywriting and PR as well as an abundance of estate agency marketing experience, making her a great asset to our team. 
Alongside Pernilla, Monica Fong also joined 22 Group in December as the Marketing and Copywriting Executive. Working closely together with Pernilla, Monica is at hand to help and execute day to day tasks. Copywriting and social media management is part of Monica's many talents and she brings great energy to the team.
With an increasing number of projects coming our way, we also invested in our project management with the addition of Paula Greenwood in 2020, Senior Project Manager. She's here to keep us all on track and make sure projects run smoothly. Paula joined us with a wealth of digital project management behind her, having worked in many sectors on large digital deliverables. Communication and organisational skills are key, and that's exactly what Paula has.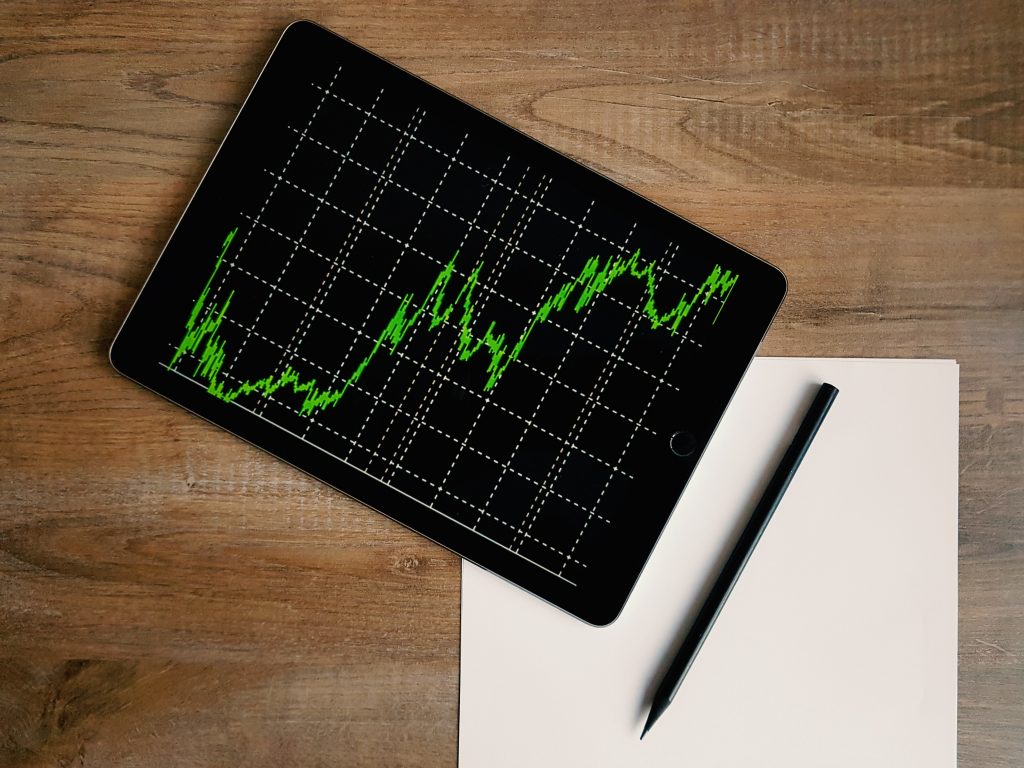 We don't plan to stop there. 2021 is looking bright and we're currently recruiting for two other roles: Digital Project Manager and a WordPress Developer.
It's really exciting for us and for our clients to be expanding. The benefits are reaped by all. Our ambition is to continue to grow and progress to always improve the work we produce for our clients
If you want to have a chat about your website, branding, marketing or all three. We'd love to hear from you.