Lead magnets are a fantastic way to get sales leads. They are used as a marketing tool where something free is exchanged for contact details, it could be a free item or service.
An email list that consists of leads is undeniably very useful. You know they are qualified and more likely to be interested in your product or service. 
People don't just give their details away for anything so your lead magnet needs to be something that provides value to the customer and is of interest to them - it also helps to drive awareness of your brand and business.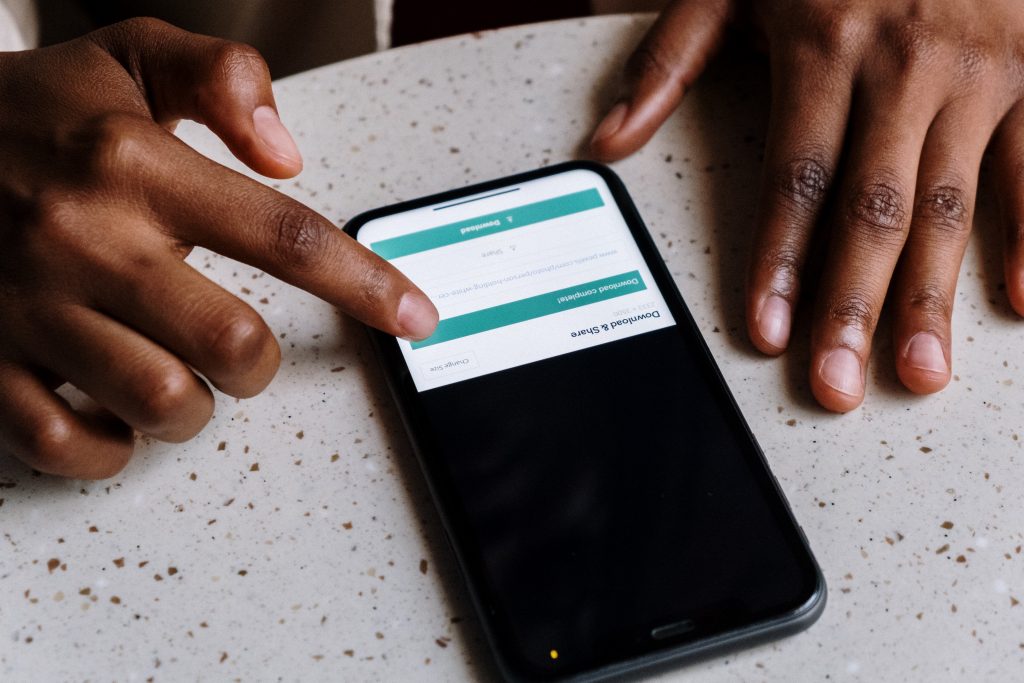 Here are some examples of lead magnets:
Create a guide that helps your customers learn more about what goes on, it could be a how-to or step-by-step guide.
Help your customer understand a topic, service or product with a useful digital book. 
Webinars are great for reaching far and wide. They're engaging and if they involve a Q&A session they become incredibly useful for your audience.
Make your customers' lives easier with templates. It increases efficiency and means they don't have to start from scratch.
Entice your customers with a trial or sample of your product. They could be sitting on the fence about purchasing and your sample could seal the deal.
Is your product or service complex to use? Training videos allow your customers to understand you better and once they see it in action, it can help them make a decision. 
As a digital agency, we see lead magnets being of great value and recommend having them on your website.
Top Tip: make it relevant to the specific web page, it will ensure it resonates with your targeted audience.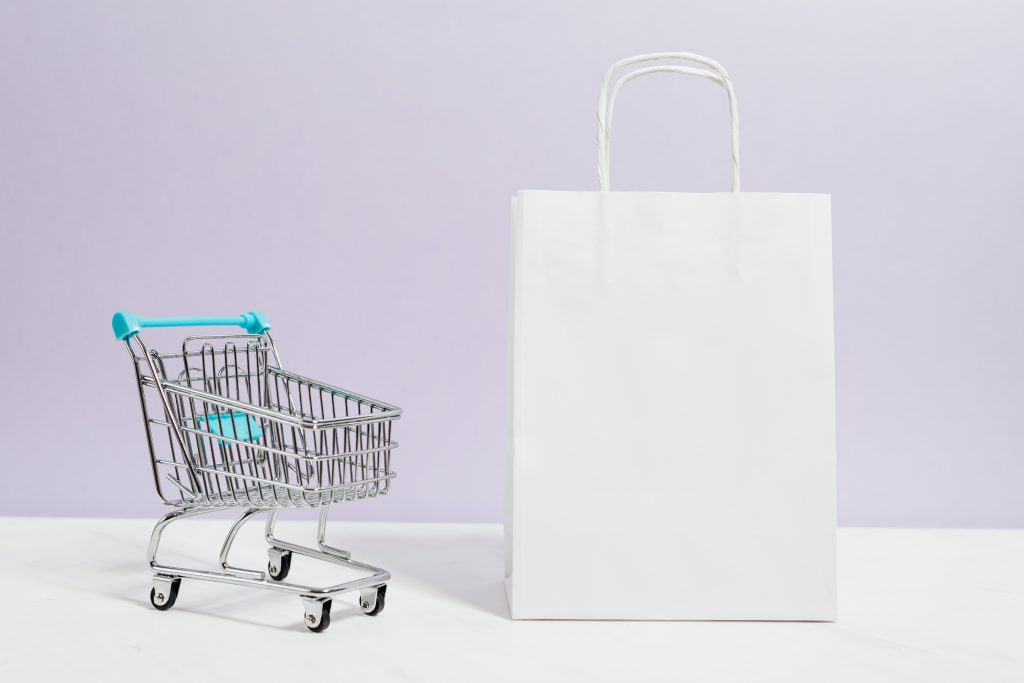 I've got their details, now what?
Once your customer has signed up or downloaded your lead magnet, you have established a relationship.
Your next steps should involve nurturing them to convert. Keep in mind that it's rare for it to happen overnight and that it can take some time.
Using email marketing and nurture campaigns are greatly recommended. With a nurture campaign, emails are sent out over time to remind and motivate your audience to buy or use your service. 
They might decide to take some form of action from the nurture campaign, which is what you want. It could be clicking on a link leading them to finish purchasing or it could be getting in touch and further enquiring about your product or service. 
Top Tip: Don't forget to update your lead magnets. No one is going to download something that is outdated and irrelevant. 
We are a Manchester based digital agency offering three vital services: branding, web design & development and marketing. 
Whether you are looking to have a website created with downloadable lead magnets, brochures designed or copy written for your lead magnet, we can help.
If you have any questions or would like to know more about our services and how we can help please get in touch.