With 2022 a few days away, we couldn't end this year without taking a look back at our highlights.
For many, 2021 was not the year expected. There were some aspects of life returning to normality and then some that weren't. After we spent the last festive period strictly over Zoom, we weren't sure when we'd be back in the office, be able to meet our colleagues or have in person meetings with clients.
Despite not knowing, we've managed to achieve a lot and hope 2022 will be the year we do even more.
22Group highlights:
We returned to the office
After lots of preparation, painting and cleaning, we were able to go back to the office. With several of us joining through lockdowns, it was nice for our team to get into the office and work alongside other colleagues for the first time.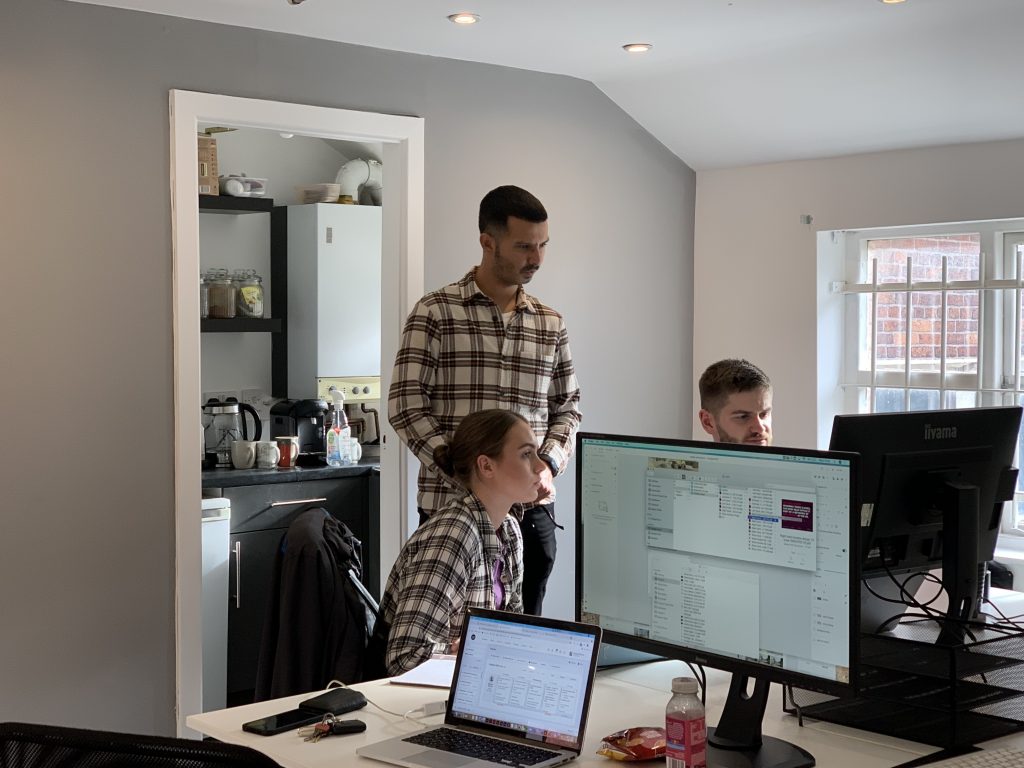 We had an in person social event
It's not easy getting to know your colleagues through a screen and we were all overdue a team building exercise. We all had a lot of competitive fun at Flight Club back in October.
Got to do a face-to-face workshop
Zoom is great and we're so thankful that we can still work with our fantastic clients remotely but, it's always nice to be able to actually spend time with them in person. In September a few of our team members got to carry out a workshop and hear ideas and thoughts in person.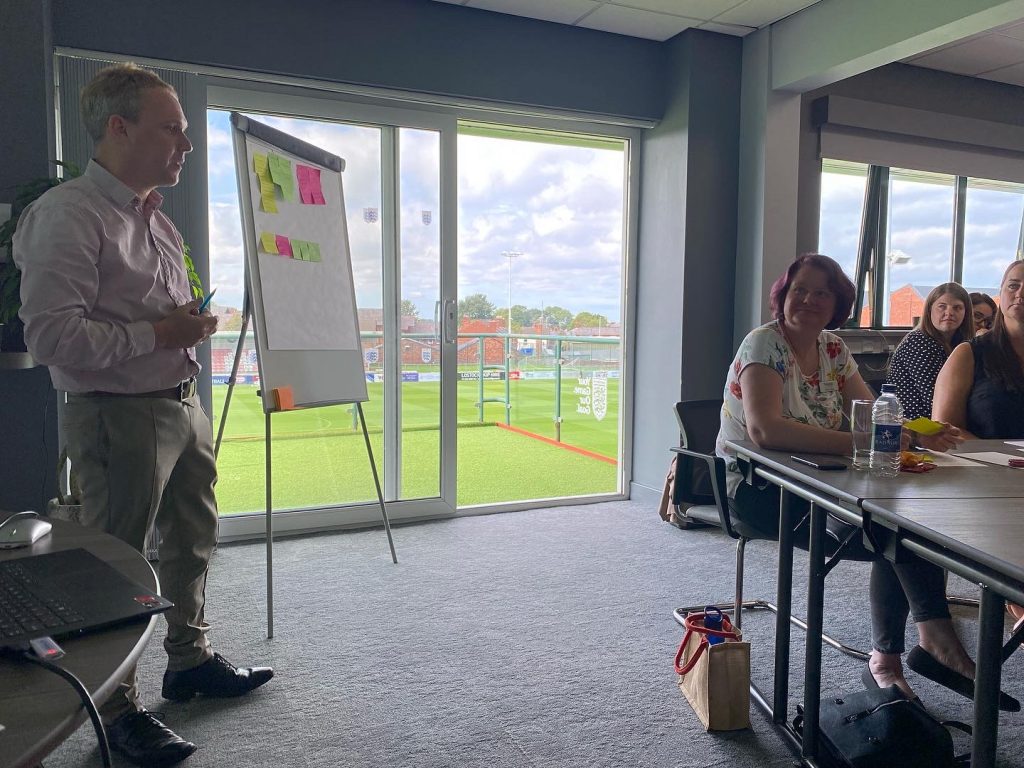 We got to work on some amazing projects and launch websites this year. We're proud to say they're user-friendly and visually attractive websites and if you are looking for a refresh or would like a website done from scratch, we'd be glad to be part of the process. Find out more about our approach to previous projects in our case studies.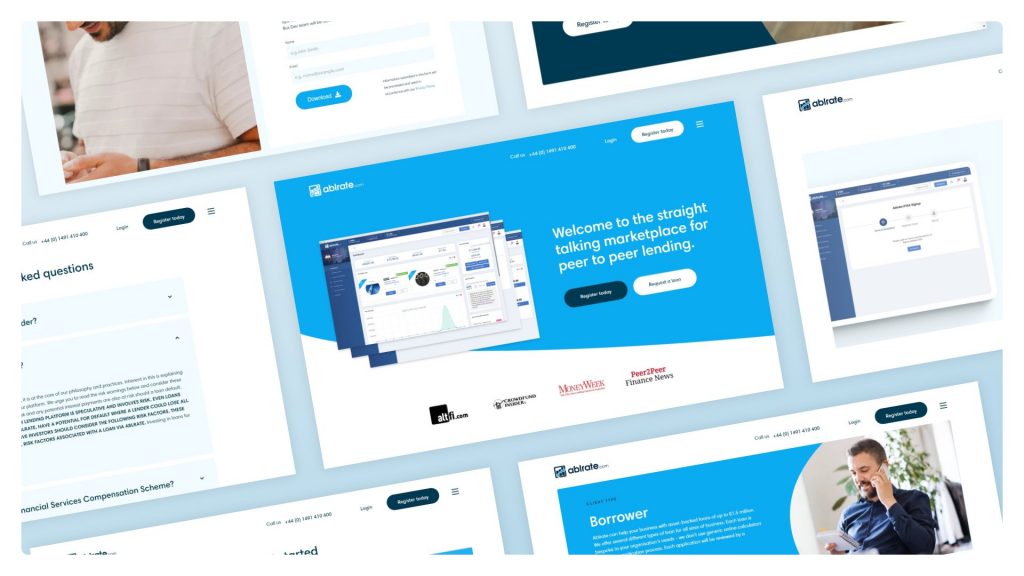 Keep an eye out for our work coming 2022. We're proud to be working with some amazing clients on some extraordinary projects.
Work with 22Group in 2022
We're looking forward to 2022 and can't wait to see what's in store. If you're thinking about a project, whether branding, website or marketing, we'd love to be a part of your journey.
Please don't hesitate to contact us if you have any questions or would like to know more about our services - get in touch.
From the whole team at 22group, we'd like to wish everyone all the best and every success for 2022.