I can hear you sighing already.
'More marketing buzzwords? Really?'
Of course, the idea of the 'brand story' isn't new. It's as old as marketing itself.
But never before have we been so submerged in misinformation, waffle and a daily drone of stuff.
In this landscape, authentic brands with a clean, clear message and honesty at their cores will stand out like a fresh breeze cutting through a sweaty summer day.
Storytelling connects. Always has, always will.
Here are 5 examples of Manchester businesses that harness the power of story-telling in their brands...
---

1. SpareRoom
Launched in Manchester in 2004, SpareRoom is the busiest flatshare website in the UK.
The founder of SpareRoom, Rupert Hunt, is a self-described 'unlikely entrepreneur.' He tells the story of moving to London to be in a band after completing a 'Mickey Mouse' degree called 'Pop Music.' In his spare time, he would make websites.
When he moved back to Manchester, he launched SpareRoom from a spider-ridden shed in his parents' back garden. He funded it on his credit card and worried about it later.
Told with perfect self-deprecation, Rupert's origin story humanised SpareRoom and made me see the business with different eyes. It's a story of humble origins and unexpected meteoric success. More importantly, it's funny.
Check out Rupert's brand story here: https://www.spareroom.co.uk/content/about-us/how-we-started/
---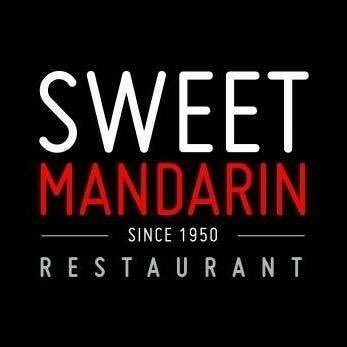 2. Sweet Mandarin
When I was researching various brands and businesses, the story of Sweet Mandarin, Manchester's well-known Chinese restaurant and cookery school, really stood out to me.
It's a classic tale of rags to riches.
The origins of this family-run business start with the CEO's grandmother, Lily Kwok, who worked as a maid for an affluent English family, the Woodmans.
She travelled with the Woodmans from Hong Kong to the UK. On this 30-day voyage, she began to practise and craft recipes in the kitchen of the ship.
The Woodmans treated Lily like part of the family. When Mrs Woodman died, it was revealed that she had left Lily a sum of money in her will. This became the seed capital Lily needed to kick-start her own restaurant.
Lily's business grew in popularity. She served the likes of Cliff Richard, The Shadows and even The Beatles. Her legacy is now carried on by her grand-daughter, who runs Sweet Mandarin today.
Read Sweet Mandarin's brand story here: http://sweetmandarin.com/our-story/
---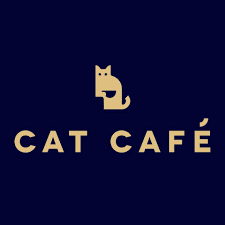 3. Cat Café
The brand story of Cat Café revolves around two sisters, Ellie and Sarah Close, who were inspired to start their business by the ubiquitous cat cafés of Japan.
They stress the importance of spending time with animals for our physical, mental and emotional health.
The concept of their café is offered as a solution: 'Cat Café can give you a new perspective, it can make you present, and it can refresh and heal an urban soul.'
Their brand story gains its strength from the powerful conviction of its mission. The sisters envision opening a Cat Café in every UK city. They just want all us urban folk to 'be more cat'!
Despite being a dog person, the strength of this brand and their commitment to their feline friends won me over. I'll be paying it a visit.
Read their mission statement here: https://catcafe.co.uk/mission-statement
---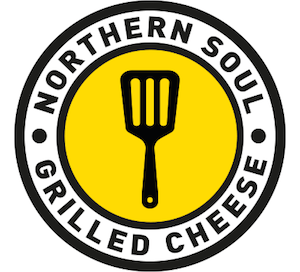 4. Northern Soul Grilled Cheese
Northern Soul Grilled Cheese, the UK's first grilled cheese business, has become something of a Mancunian institution.
Founded by Dan Place in 2015, the successful franchise started as a pop-up and has now expanded to a Northern Quarter site with a 70-cover unit and a smaller site in Piccadilly.
Dan's story is built on the adage 'do something you love and you won't go far wrong.' As a champion of Mancunian businesses, Dan was driven by the personal desire to give people secure, independent jobs in a vibrant area.
Location was certainly Dan's number one concern in the early days of his business. His original pop-up was a small site with basic electric, no running water, drainage and had no windows or doors.
But, what it did have was a lively location, right in the heart of the Northern Quarter.
From humble beginnings to local success, check out Dan meeting Man vs. Food's Adam Richman at Northern Soul Grilled Cheese here: https://www.northernsoulmcr.com/
---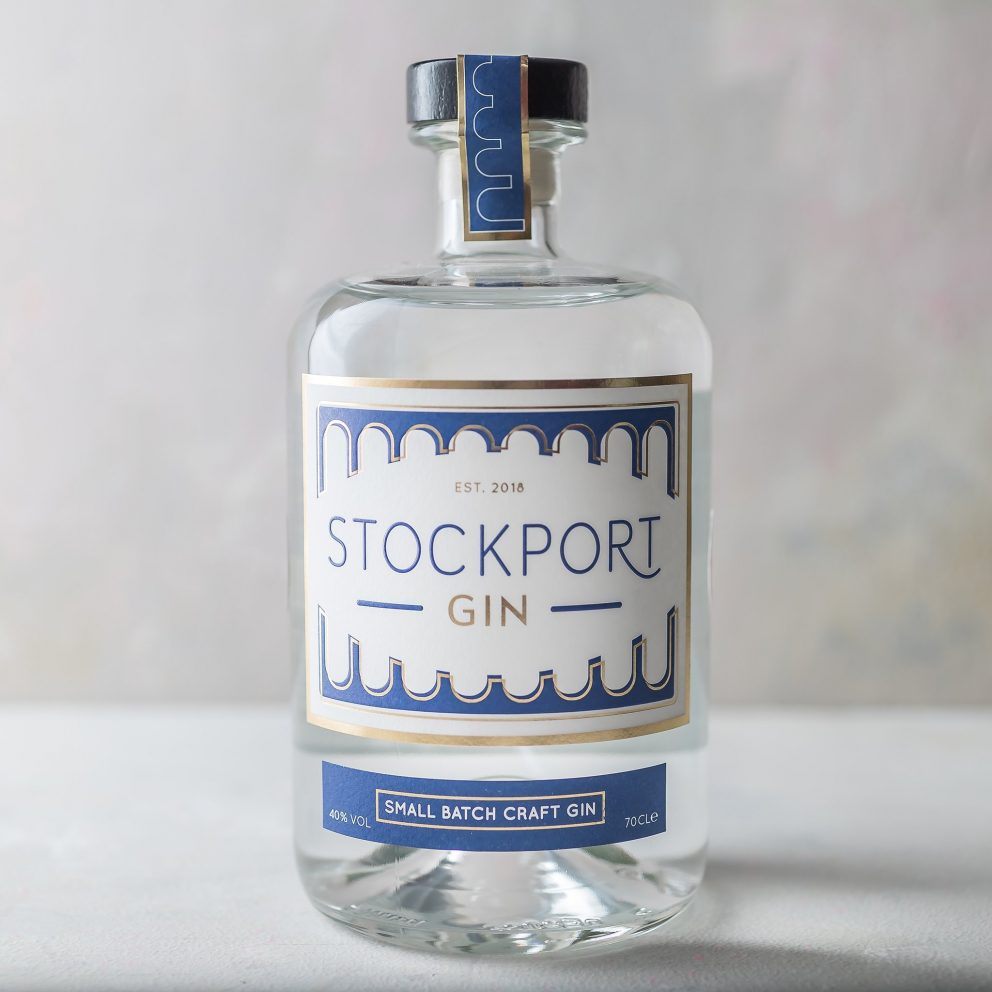 5. Stockport Gin
Stockport Gin is a family-run business, launched by husband and wife Cheryl and Paul Sharrock and run from their home distillery in the village of Compstall.
Their brand origins begin simply with their love of gin.
The couple's passion for gin led them to sample local gins from everywhere they visit. When they realised Stockport didn't have its own gin, they leapt on the chance to create something unique.
Almost by chance, they made a deal with Selfridges. They managed to find the right person to speak to, sparking a chain of events which, Cheryl admitted, 'sounded almost too easy.'
Since then, their business has rapidly expanded, leading to a real juggle of the work-life balance as their distillery happens to also be their family home!
Read more about the story of Stockport Gin here: https://www.stockport-gin.com/pages/our-story
---
How does your brand story compare?
Here at 22 Group, we can curate your bespoke brand story for you.
To find out how we can transform your brand, drop me an email at jess@22group.co.uk
Or give me a call on 0161 672 7822
We'd love to hear from you.