These quotes can inspire your team and boost ideas about where you want your marketing to go!
Just 15 great quotes about marketing…
1."Many companies have forgotten they sell to actual people. Humans care about the entire experience, not just the marketing or sales or service. To really win in the modern age, you must solve for humans." - Dharmesh Shah, CTO & Co-Founder, HubSpot
2. "Do you have a product or service that people want? If you don't have that, nothing else matters." - Noah Kagan, Founder of Sumo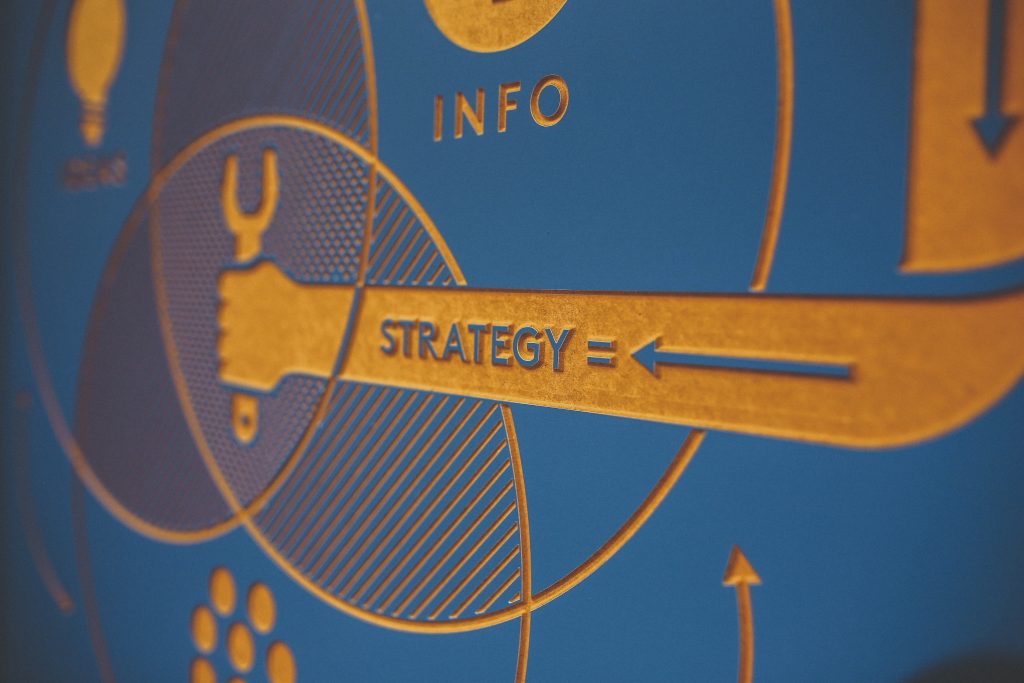 3. "Master the topic, the message, and the delivery." - Steve Jobs, Co-Founder, Apple
4. "Spending energy to understand the audience and carefully crafting a message that resonates with them means making a commitment of time and discipline to the process." - Nancy Duarte
5. "Whatever the status quo is, changing it gives you the opportunity to be remarkable." - Seth Godin
6. "The only way to outdo, to outperform the competition is to offer something unique and something better than they have." - Tim Soulo, Head of Marketing and Product Strategy at AHREFs
7. "The best marketing doesn't feel like marketing." - Tom Fishburne, Founder & CEO, Marketoonist
8. "Good marketers see consumers as complete human beings with all the dimensions real people have." - Jonah Sachs
9. "Where we always start is: What's the user's itch? What's their pain point that occurs frequently enough to build a habit around?" - Nir Eyal, Author of Hooked: How to Build Habit-Forming Products
10. "Marketing strategy will impact every piece of your business and it should be tied to every piece of your business." - Brandon Andersen, Chief Strategist of Ceralytics
11. "Build something 100 people love, not something 1 million people kind of like." - Brian Chesky, Co-Founder & CEO, Airbnb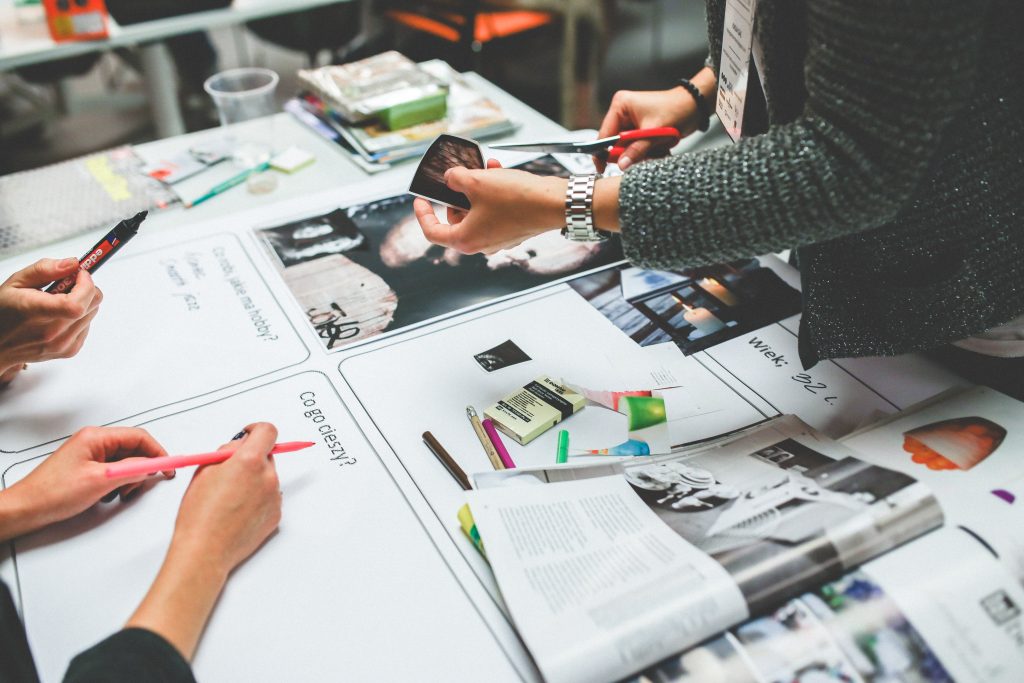 12. "Advertising brings in customers, but word-of-mouth brings in the best customers." - Jonah Berger
13. "We not only need to understand the demographics of our customers, but we need to make sure that we create content for each of these different stages of the buyer's journey." - Kyle Gray
14. "Consistency is key. Whenever you start, give your audience something to look forward to." - Julia McCoy, CEO at Express Writers
15. "Stopping advertising to save money is like stopping your watch to save time." - Henry Ford
After some marketing advice or guidance? We can help. Call 0333 242 3990 to chat with an expert.