Has your business managed to adapt in 2020?
With Christmas and the end of 2020 fast approaching it's time to slow down and reflect.
This was the year of Zoom quizzes, home workouts (or not!) and lots of online shopping.
It's been a year of change in so many ways. Suddenly, the need for excellent online profiling and fast, efficient tech platforms for businesses got pushed to the top of the priority list. The jobs and issues that previously sat idle on the 'pending' list.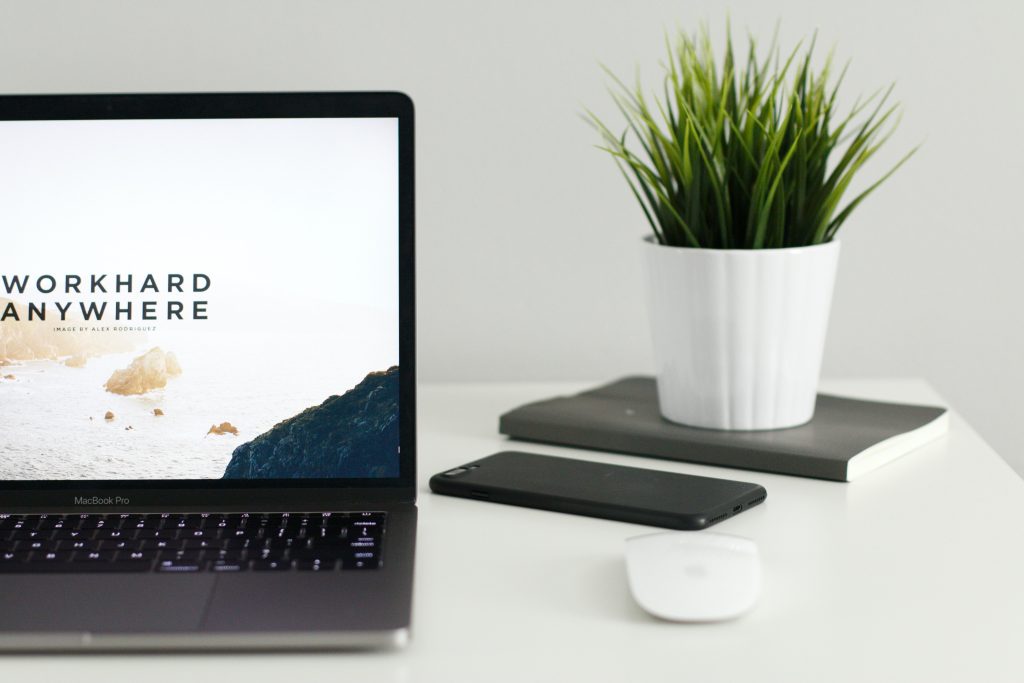 We've seen so many products and services become online friendly, even just mobile friendly, and new businesses forming to meet new demands.
We saw delivery services go through the roof with demand, due to lockdown, and more apps were discovered to help us keep in touch. Whether it be with your team or family and friends.
Additionally, if you relied on traditional marketing, 2020 forced many businesses to take the necessary and right steps into online marketing.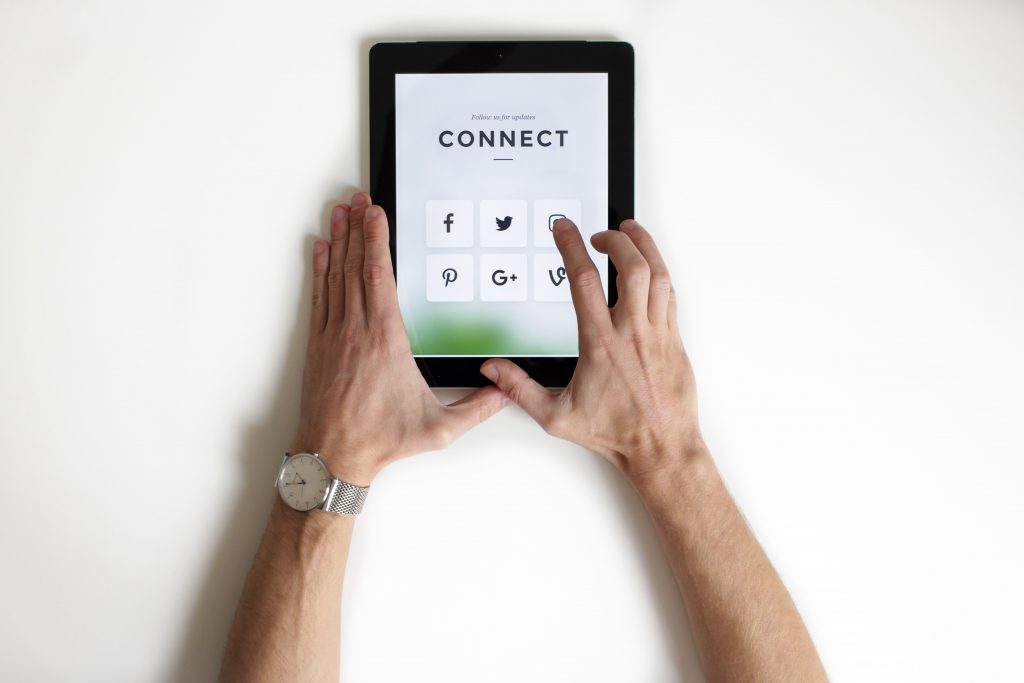 Let's not forget the HR side of a business. Myself and a few others were lucky to join 22 Group this year. The twist being that the whole process was digital.
Since the entire recruitment process was over Zoom, it was a new experience for sure. Definitely none of your traditional face-to-face interview with a handshake.
From meeting the team to training, it's all been done online. However, this is not to be seen as a negative. Having the right technology and software has made it as easy as learning in person. Arguably, there are several efficiency savings and many of us feel we are working even more productively from our homes.
From starting a new job, to leaving, here at 22 Group, we said farewell to our team member Jess, who is relocating to Holland with a leaving do over Zoom.
Who would have thought that saying good-bye over Zoom could become a thing, and most will agree that socially interacting in person is something we can't wait for once again.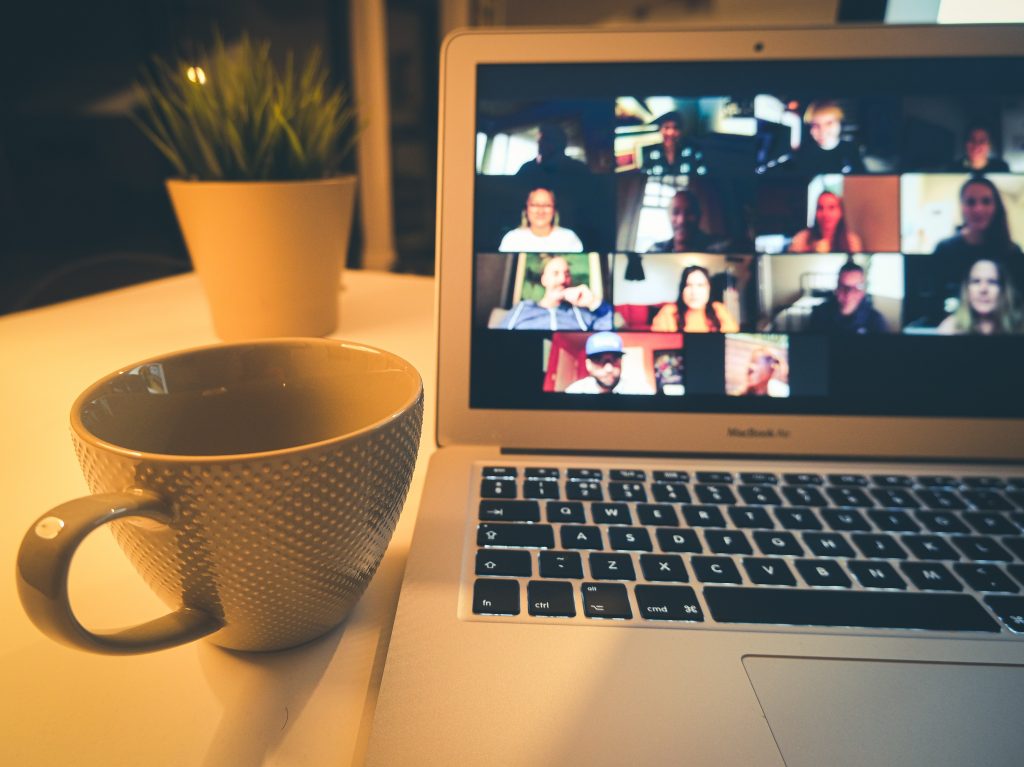 At 22 Group, more than ever we've seen a growth in website projects and the need for businesses to become digitally friendly, which resulted in an increased number of projects for ourselves. Anything from refreshing and updating a current site or brand to creating a new, more efficient and stand-out website. The need to make your business seen and heard online has never been greater.
However, we understand this wasn't the case for so many this year.
There's been loss and hardship for many organisations but with that came a sense of community. Everyone is chipping in and helping the best they can. There's been an increase in shouting about favourite local eateries and independent shops.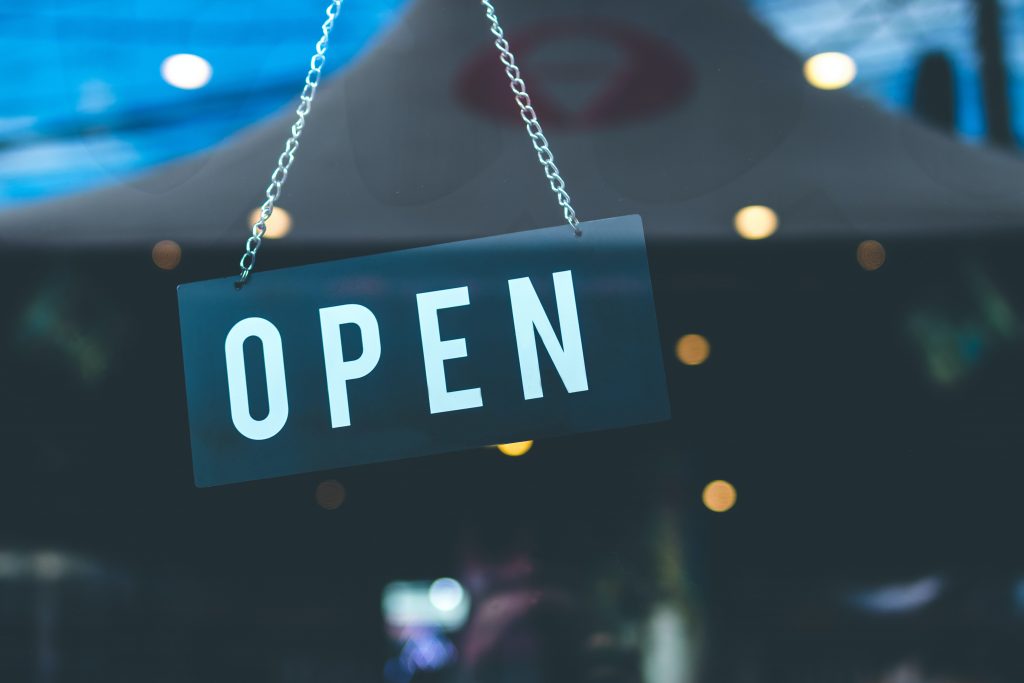 It's going to be a very different Christmas this year, for the majority of us it's going to be a digital one or a gathering that is a lot smaller than usual. Maybe you even had your Christmas work do online this year? We did, and the festive outfits certainly brightened up our screens and made for a welcome change.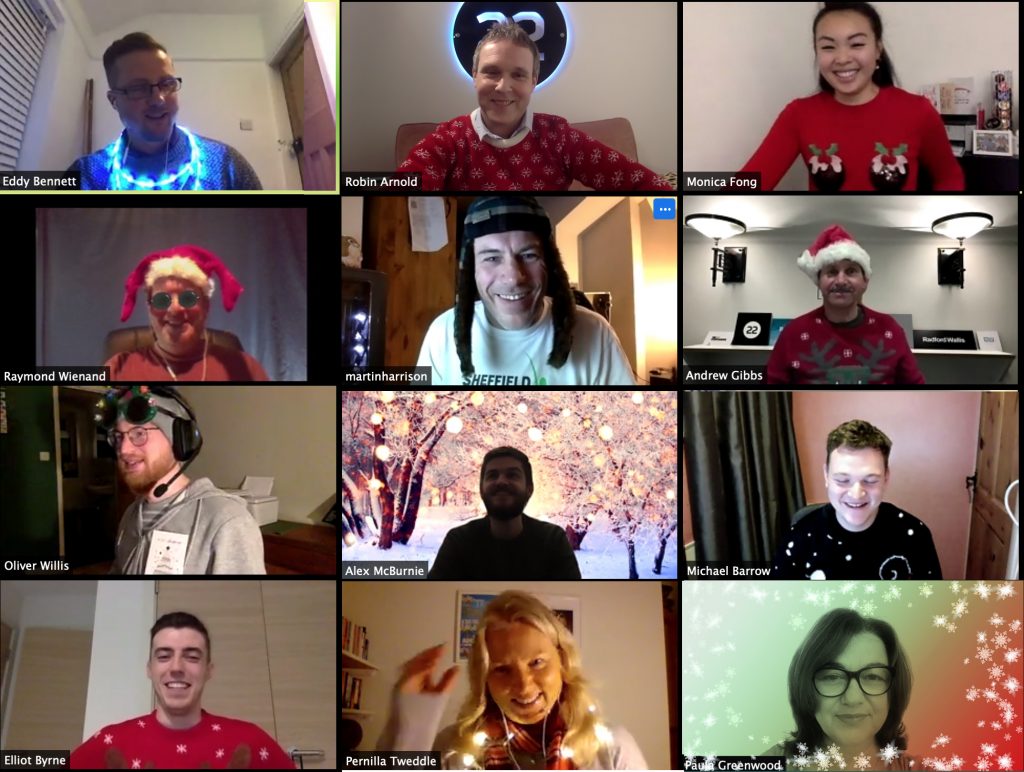 So, whether you're celebrating over Zoom or in person, at a distance, we would like to wish you all a Merry Christmas and a Happy New Year.
---
It can be hard, but change is good. Don't get stuck and left behind.
If you feel like it's time to do this, don't hesitate to get in touch for a chat. If you're just thinking about it, check out more information on what we do by clicking here.