At the end of 2021 were you reflecting on your business and thinking about upgrading, improving or altering your strategies?
Whether it's to do with your website, brand, marketing or all three, we can lend our expertise.
We know time can be a major factor or a struggle for your business, let us be an extension of your team. We'll provide expert advice and guidance while getting the work done.
What to think about…
Did you meet any goals in 2021? Do they need to be reset or are you still working towards them?
What do you want to achieve in the long run? Where do you want your business to be? 
How are you doing for resources? Funds, people, time, technology and more. They'll affect the outcome of your business goals.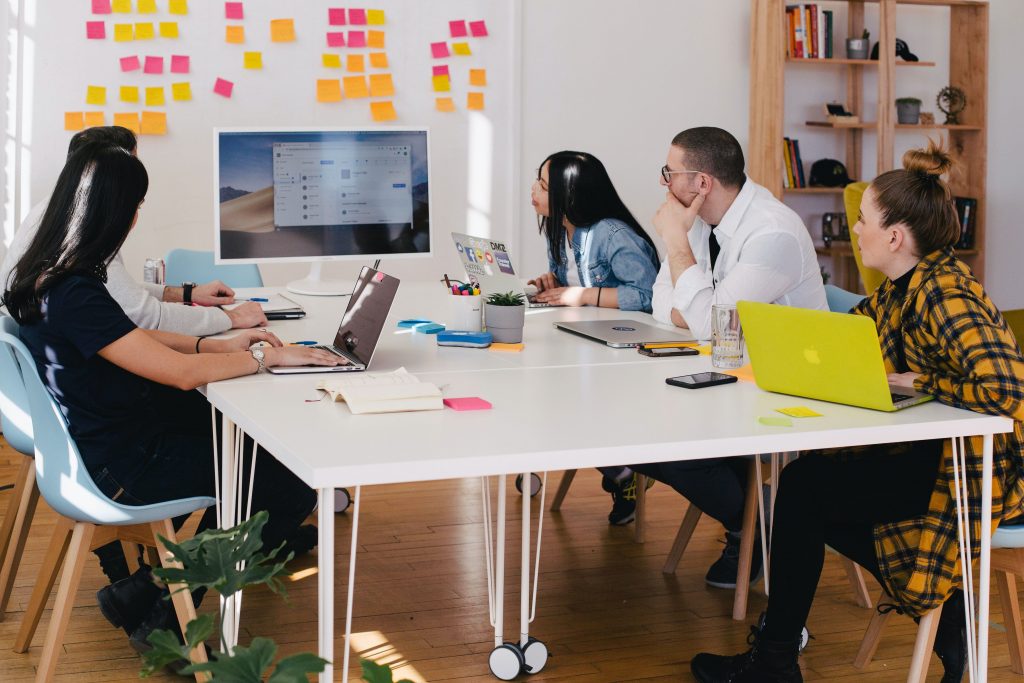 Why 22Group?
A powerful brand and strategy will not only tell your audience and target market who you are and what you stand for but it will also help your own team stay on the same page. From visuals to written content, we can ensure your message is portrayed. 
A creative and unique website with an easy user journey and the right functionality will put you ahead of your competitors. Our team are experienced in producing websites that meet those requirements and help you gain more leads.
Strong marketing brings customers. Online or offline, all your marketing materials need to be effective and consistent. We can use our expertise and flexibility to help you create the marketing plan that is right for your business.
We create impactful campaigns that are bespoke to your business. Whether you are looking for a digital campaign or a direct mail campaign, we will design creative assets so you are in the position to gain brand awareness and engagement.
We're proud to be a digital agency that covers three important aspects of a business: website, branding and marketing. We believe consistency is key and that's why we offer the services we do.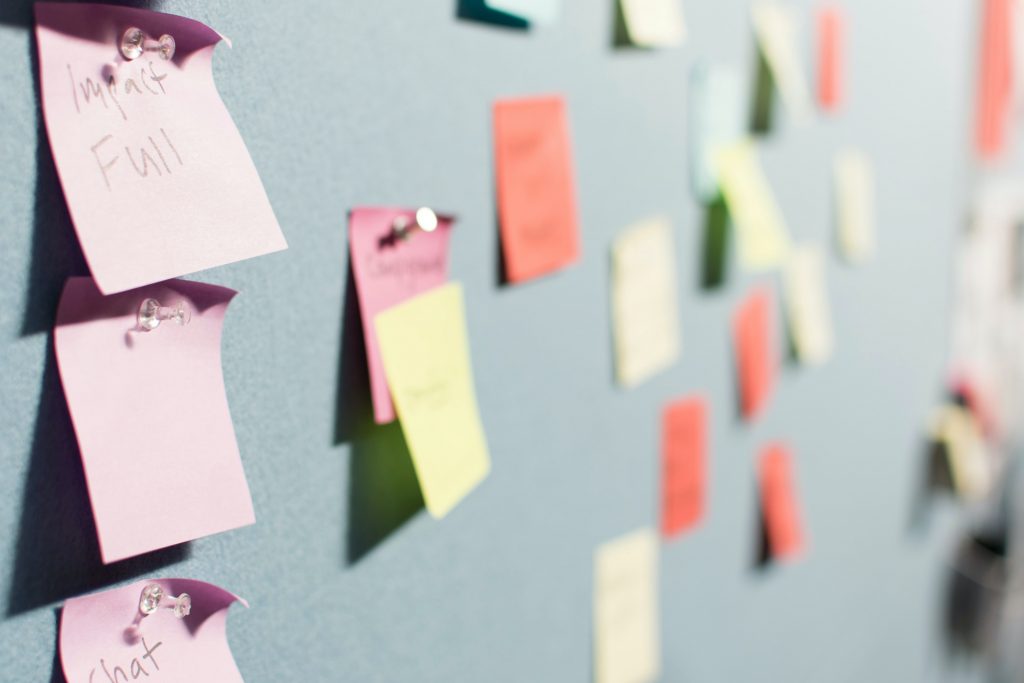 Work with us
22Group is a talented digital agency based in Manchester. We're dedicated to creating websites, brands and marketing that will bring you success. We're also flexible, so whether you're looking for monthly help or you have a one-off project, we're here to slot into your needs.
We're thrilled to say, this year we are turning 10. The last decade has been a fantastic journey and we're excited to see what we can achieve in the future. We've learnt and adapted to ensure the services we provide our clients is the best it can be.
Are you interested in working with us? Take a look at our previous work to find out how we've approached other projects. We don't just help one industry, so if you have a project you would like to discuss, please get in touch.
We'd be happy to answer any questions you have or discuss our services, contact us today.