There is power in simplicity.
In the world of design, this is common knowledge. 'Keep it simple' is the mantra of many a graphic designer. Clean lines, minimalist shapes, stripped back visual identities - none of these concepts are new or groundbreaking.
But recently the approach of 'keeping it simple' has moved well beyond the logo.
Simplicity has become the key characteristic of disruptive brands.
Branding experts Siegel+Gale are so fascinated by the concept of simplicity that they research brands every year for their World's Simplest brand report. This report surveys more than 15,000 people across 9 countries and ranks 800 brands. It's a definitive understanding of the success of the simple brand.
'Keeping it simple' appears to be the one factor all big industry disruptors have in common.
Simplicity not just in design, but approach - at every level. The most successful brands were those that prioritised easy-to-use experiences or fulfilled certain functions that simply made life easier.
Siegel+Gale found...
64% of consumers are willing to pay more for simpler experiences
55% of consumers claim they'll pay more for a brand that delivers a simpler experience
A stock portfolio of the simplest global brands outperforms the major indexes by 330 percent.
The top 10 world's simplest brands were found to be:
Netflix
ALDI
Google
Lidl
Carrefour
McDonald's
trivago
Spotify
Uniqlo
Subway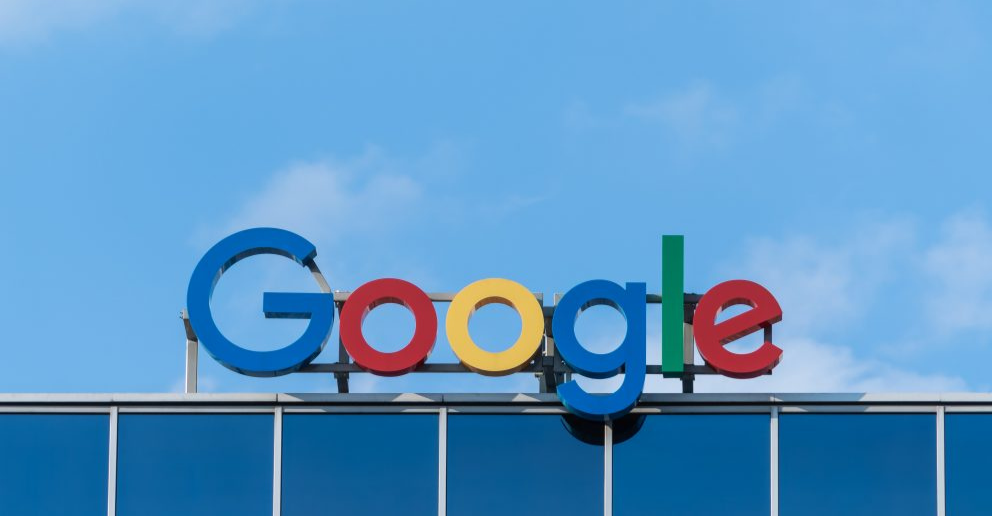 "The top performers in our study operate in crowded, highly competitive marketplaces. That said, their ability to consistently deliver their brands with simple, compelling experiences sets them apart," said David Srere, co-CEO and Chief Strategy Officer at Siegel+Gale.
"Companies will benefit greatly by keeping it simple for customers…or suffer the consequences."
We can see the effectiveness of the simple approach in our day-to-day lives. The 'one swipe' purchase bar on my Amazon app can testify to that! The simplicity of Amazon's buying process prioritises a lightning-quick customer experience - making it all too easy to contribute to Jeff Bezos' sprawling empire.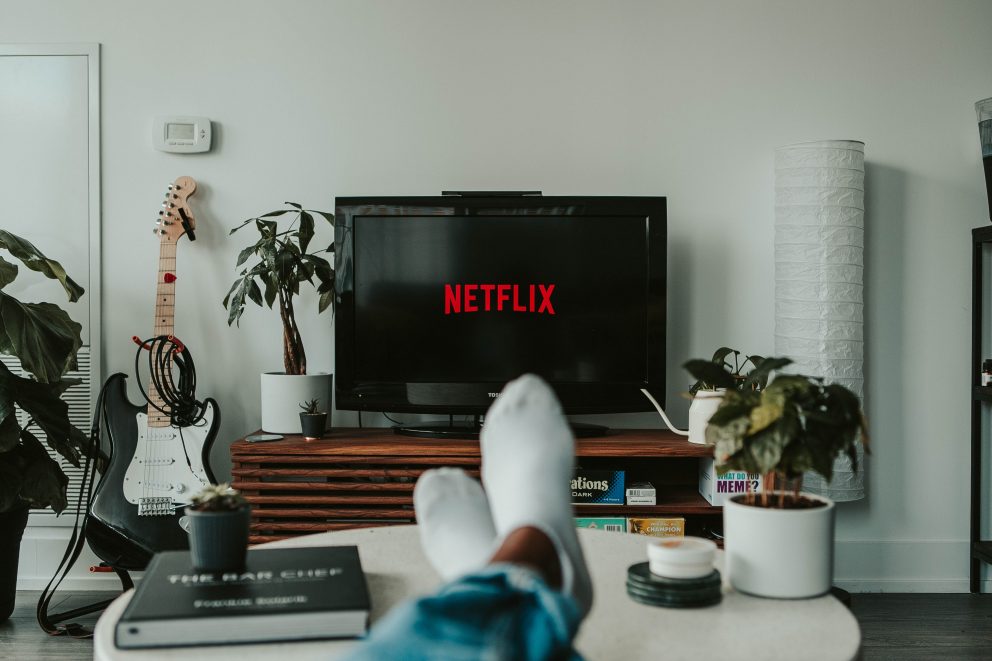 We see a similar user experience with Netflix - ranked the no1 most simple and successful brand. Their original tagline 'movie enjoyment made easy' still stands true today.
Netflix's automation recommendations are designed intuitively so the next big thing is quick and easy for us to find. How many of us had to scroll endlessly to find 'Tiger King'? None of us. It was one day simply there. We didn't have to think twice about it.
Netflix - as do the other most successful brands - remain committed to smooth, easy user experiences, instant accessibility and global brand recognition.
It's simplicity done perfectly.
As Manchester businesses, what can we learn from these disruptors?
Key takeaways:
Empathise with your customer. I mean, really empathise. Getting on exactly the right wave-length as your customer allows you to anticipate their pain-points and experience their user journey. What road bumps stand between them and a seamless experience?
Embrace tech. People love easy-to-use tech. Think McDonald's self-service screen. A few taps and you're done! Without having to scream your order at a spaced-out server.
Streamline your services. Netflix offers one thing, done well. Amazon offers many different services, but keeps things simple with intuitive e-commerce tech that doesn't overwhelm their customers.
We'd love to help you out with a rebrand. If you're after something timeless, simple and disruptive - let's discuss!
You can give us a call on 0161 672 7822, or drop me an email at jess@22group.co.uk