First of all, what exactly is a marketing campaign?

A marketing campaign is a concentrated and focused effort to achieve a business goal. It sets its sights on a specific target and aims to reach it. There are a number of different types of business goals, but some good examples are:
Boosting engagement
Increasing brand awareness
Gaining more leads and revenue
Increasing sales
Promoting specific services
Advertising particular events or offers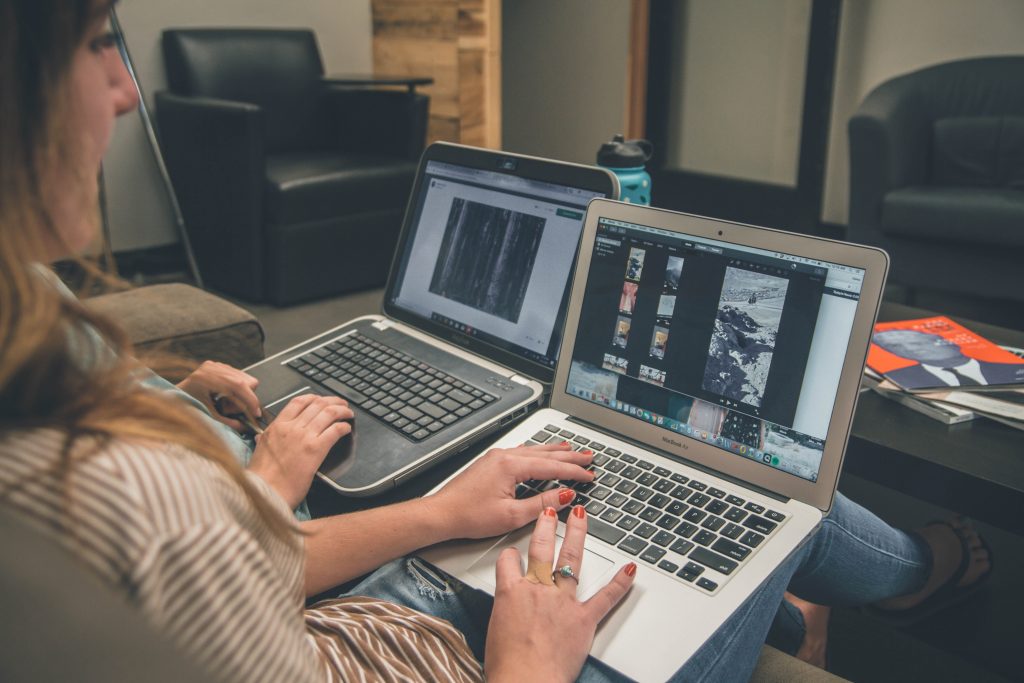 Clearly defining your goal is the very first step in a marketing plan. It is the foundation of your campaign and provides every action with clarity.
Always remember the 3 marketing 'M's - your marketing campaign needs to be measurable, meaningful and methodical.
What makes a campaign successful?
A marketing campaign is successful when it meets its objectives. Simple.
There are a number of characteristics that strong marketing campaigns have in common. Often these are the goals themselves. Setting a vague goal that is near impossible to measure will destine your campaign for failure.
Instead, successful campaigns use SMART goals to focus their efforts. These are:
Specific
Measurable
Attainable
Relevant
Timely
Essentially, your campaign needs to have achievable goals that are clearly defined and challenging, but not impossible, to reach. They need to be 'timely' - in other words, they will benefit from having a targeted finishing time associated with them.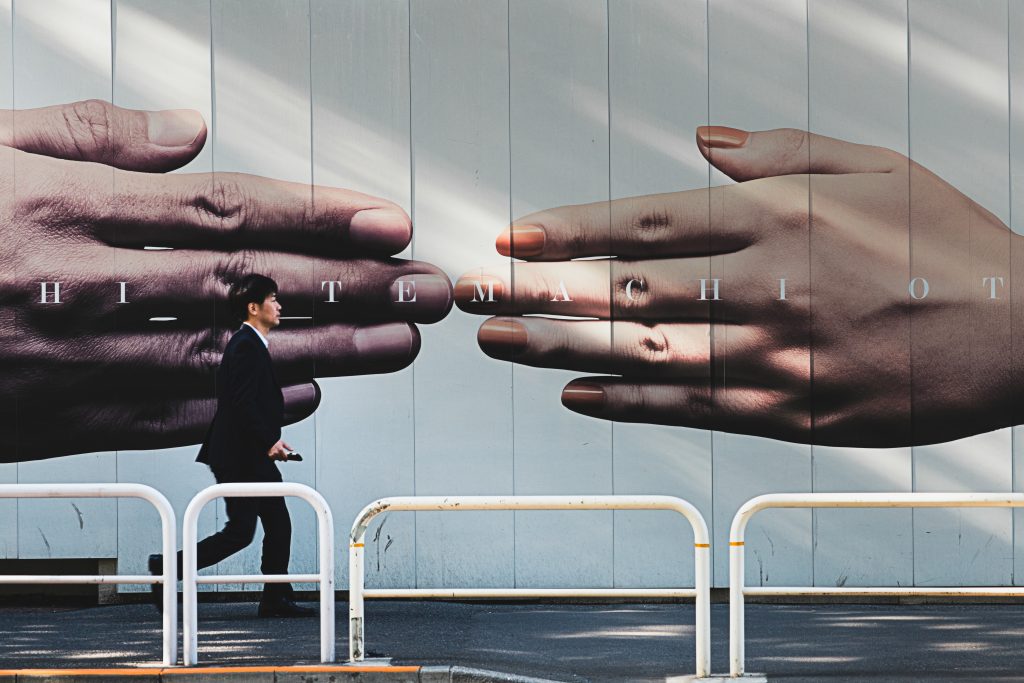 An example of turning a vague goal into a SMART goal is shown below:
Vague goal: 'Increase website traffic'
More specified goal: 'Increase website traffic by 30%'
SMART goal: 'Increase website traffic by 30% by the end of November, via targeted landing pages and social media advertising.'
Want to know more about marketing campaigns?
We have an in house marketing team who would love to chat about how to achieve your business goals.
If you want to find out more call us now on 0333 242 3990.