With the high-street an absolute no-go at the moment, your online presence is more important than ever before.
But it's easy to let issues pile up on your site that, over time, become harder to spot with an untrained eye.
Here at 22 Group, we're website experts and we can pinpoint the key areas where your website is falling short.
So, what things should I be looking for when optimizing my website? We've done the hard work for you...
---
Too many calls to action
A messy homepage, with too many calls to action, will confuse the eye. They say you never get a second chance to make a first impression and this is very true when it comes to your homepage. Too many options will be overwhelming, leading to a disappointing user experience that won't convert.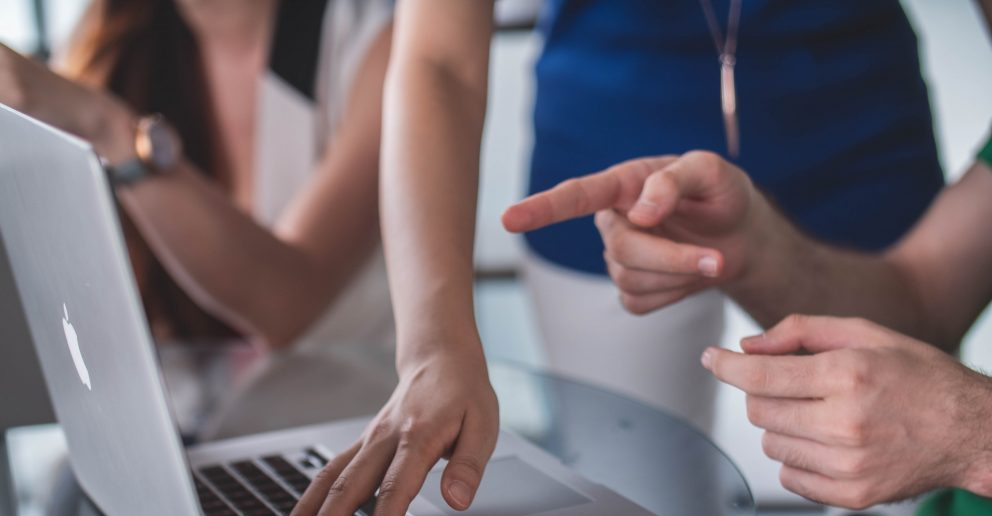 Not mobile-friendly
A responsive site - how important is it really? To put it simply - very. With mobile internet browsers surpassing desktop users, ensuring your site works just as smoothly on mobile is essential. If the content is reduced when you access the site via mobile, or if images don't align, or links don't work - face it, you're driving users away.
Lacks clear communication
In this new normal we're living in under COVID-19, it's really important to communicate transparently with the visitors to your site. Your current clients and customers need information about if you're still operating, your prospects need to know how to contact you and your employees need to have clear, upfront information. Displaying direct communication about how your business has adapted to the COVID-19 circumstances will present as confident and straight-talking.
---
We can help you with all of these issues.
Our savvy developers would be happy to give you advice on how to make your website work harder and smarter for you. Remember, if it's not converting, if it's not earning you leads, then it's not fulfilling the basic function of a site! Call 0161 672 7822 or email robin@22group.co.uk for expert advice.
Need some clear and sensitive content? We are currently offering free content marketing to get you through these bizarre times! Email me at jess@22group.co.uk if I can help out in any way.
Stay home, stay safe.
Jess
Copywriting & Marketing
0161 672 7822
jess@22group.co.uk